 In today's technology-dependent world, the importance of Cyber Security continues to come to the forefront. Cyber attacks are a threat at all levels, from individuals, to government agencies, to businesses of all sizes and industries. At NC TECH's 2019 State of Technology Conference, we explored Cyber Security and how it impacts all facets of our lives, and look to future trends and how we can prepare ourselves.
More than 600 security, IT and business leaders from across sectors and functional roles gathered May 10 at our flagship tech conference for a day of engaging keynotes, interactive panel discussions, a fast paced pitch competition from tech startups and an exhibit showcase. A pre-conference reception was held the evening prior, on May 9. 
2019 Attendee List

Event Photo Gallery



Featured Speakers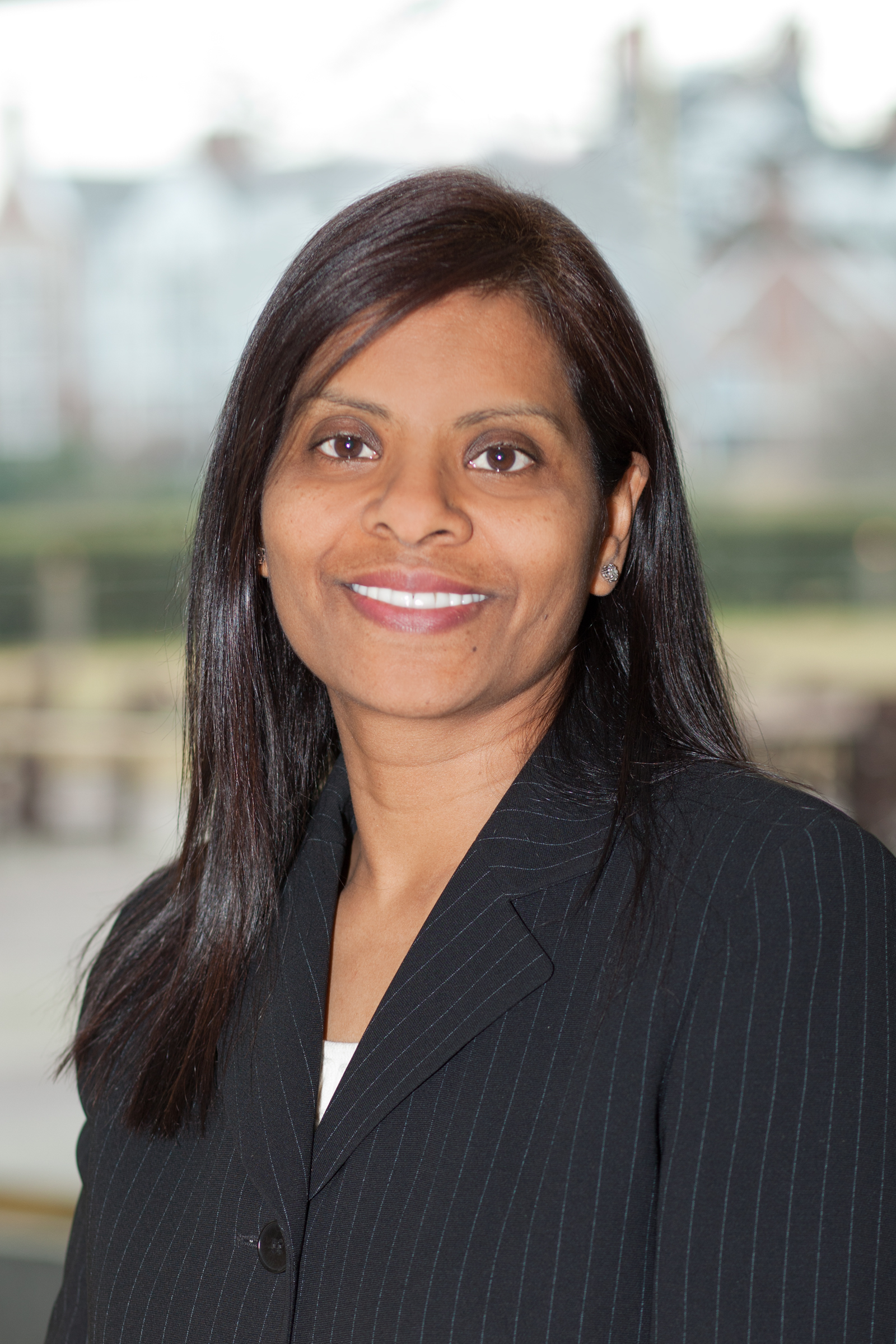 Shamla Naidoo
Managing Partner of IBM
Global Security Services
(Formerly Global CISO)
IBM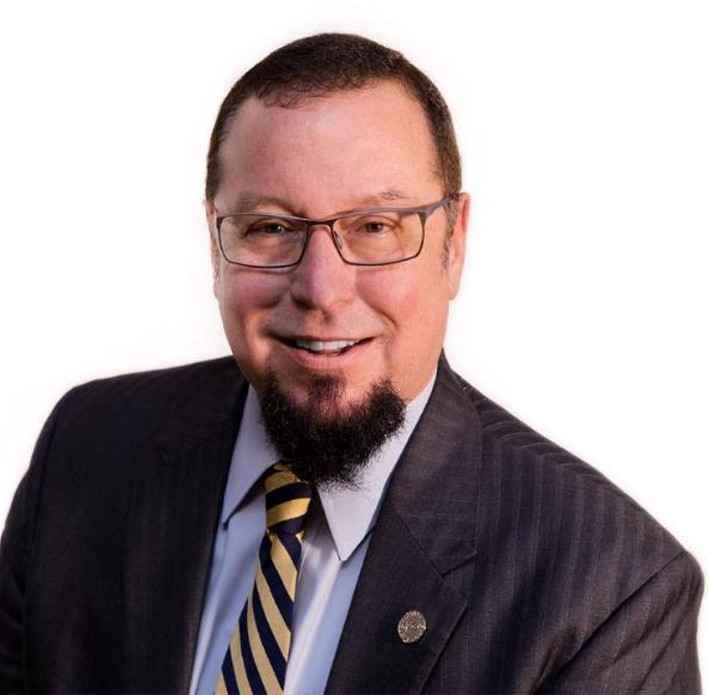 John McCumber
Director of Cybersecurity Advocacy
(ISC)², Inc.


BREAKOUT SESSIONS
Artificial Intelligence + Cyber Security – How to use AI to Prevent, Detect & Contain Threats?
Cyber Security Readiness – Is Your Business Cyber Resilient?
Data Breaches Are a Matter of When, Not If – Lessons Learned from Real Cyber Attacks
From the C-Suite to the Front Lines – Is Cyber Security a Priority for Your Organization?
Human Risk + Vulnerability – Can You Close the Human Gaps in Your Security Plan?
The Cyber Security Talent Gap – Can You Find the Right Security Team?
STARTUP SHOWCASE
NC TECH incorporated a STARTUP SHOWCASE by selecting 6 tech startup companies with innovative security technologies to present on stage. Selected companies were given a 5 minute timeslot to present to general attendance. Event attendees voted to select one startup to win a prize package consisting of cash and in-kind services. Click below to see the winner and participating startups.

Click below to view the startups and their presentations, if available.
 
Date and Time
Thursday, May 9
Pre-Conference Cocktail Reception
5:30 pm - 7:00 pm
Friday, May 10
Conference
8:00 am - 2:30 pm 
Location
Raleigh Convention Center
500 S Salisbury Street
Raleigh, NC 27601
Sponsorship 
Interested in sponsoring + exhibiting future events?  Contact Tracy Sternberg
Event Sponsors