The NC TECH Education Foundation was established in 1998 to support and encourage the use of technology as a learning tool and to promote Science, Technology, Engineering and Math (STEM) education. The Foundation is a 501(c) (3) organization that receives charitable contributions to fund scholarships and advance NC TECH's talent and workforce related activities.
BETSY Y. JUSTUS NC TECH FOUNDERS SCHOLARSHIP
Betsy Justus was NC TECH's founding CEO, a pioneer among women in technology, and a North Carolina leader.  Upon her passing, NC TECH created a scholarship in her name to support young women in North Carolina who pursue an academic and career path in technology and/or engineering.  Every year, two students are selected to receive the $4,000 scholarship ($1,000 per year) and a personal computer provided by Lenovo.
Submission Period is Now Closed for Scholarship
Learn more about the scholarship, and meet our most recent recipients.


Donate to the Education Foundation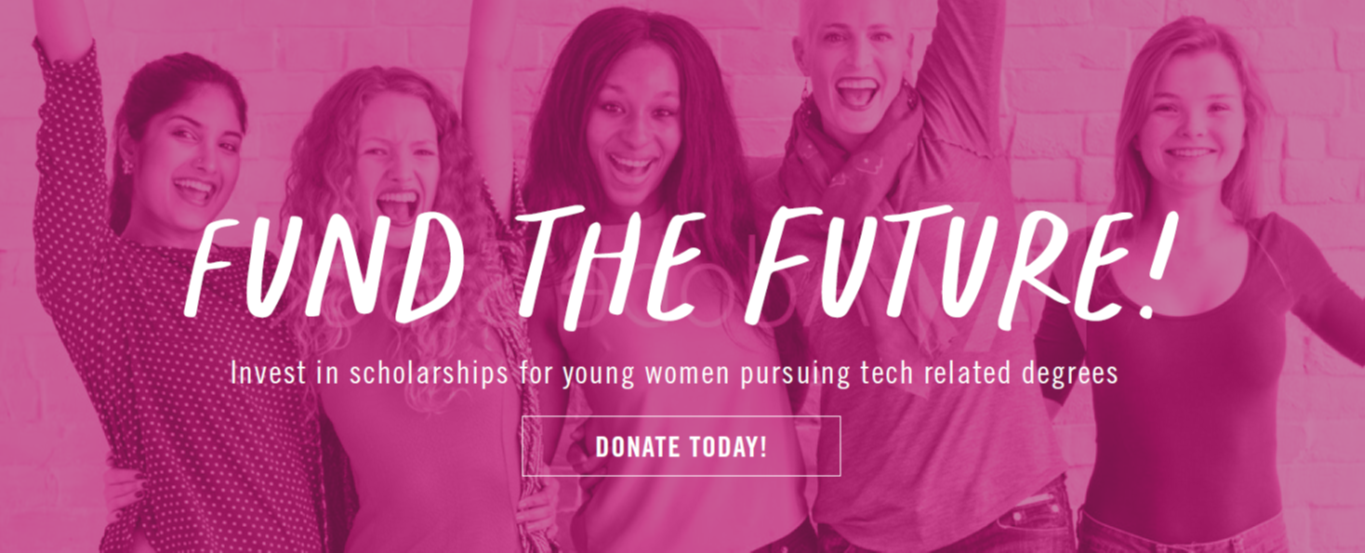 We encourage the donation of funds (and enhancements like tech products, gift cards, etc.) to increase the value of the scholarship. Interested in donating? Contact Michelle Calton.