The NC TECH Education Foundation was established in 1998 to support and encourage the use of technology as a learning tool and to promote Science, Technology, Engineering and Math (STEM) education. The Foundation is a 501(c) (3) organization that receives charitable contributions to fund scholarships and advance NC TECH's talent and workforce related activities.
BETSY Y. JUSTUS FOUNDERS SCHOLARSHIP
Betsy Justus was NC TECH's founding CEO, a pioneer among women in technology, and a North Carolina leader.  Upon her passing, NC TECH created a scholarship in her name to support young women in North Carolina who pursue an academic and career path in technology and/or engineering. 
Every year, two students are selected to receive a $4,000 scholarship ($1,000 per year) and Lenovo laptop.  NC TECH accepts applications during April and May each year.
Application Window Closed FOR 2023
Visit the Scholarship Site below to learn more and view our past winners.



About Betsy Y. Justus
Betsy was a remarkable businesswoman and a pioneer in public leadership and entrepreneurial growth in North Carolina.  She was the first woman Chair of the State of North Carolina Employment Security Commission from 1987 to 1990 and went on to serve as the first woman Secretary for the NC Department of Revenue from 1990 to 1993.  As Secretary, she represented the state on several national committees and was responsible for enforcing state tax laws and policy.  In March 1993, Betsy was the inaugural founder and President of the North Carolina Electronics and Information Technologies Association (now NC TECH).  Under her leadership, the association grew a membership base and public policy infrastructure that laid the foundation for the technology industry to grow and prosper in North Carolina.
Her remarkable legacy of public service, business acumen and entrepreneurial spirit, helped numerous companies, organizations and individuals thrive and succeed in their respective missions.  In 1998, she left NC TECH to work for ACS Enterprise Solutions as an SVP of Business Development.  Later Betsy joined the executive team at Alphanumeric Systems, where she served as Vice President and remained in that position until her death.
Donate to the Education Foundation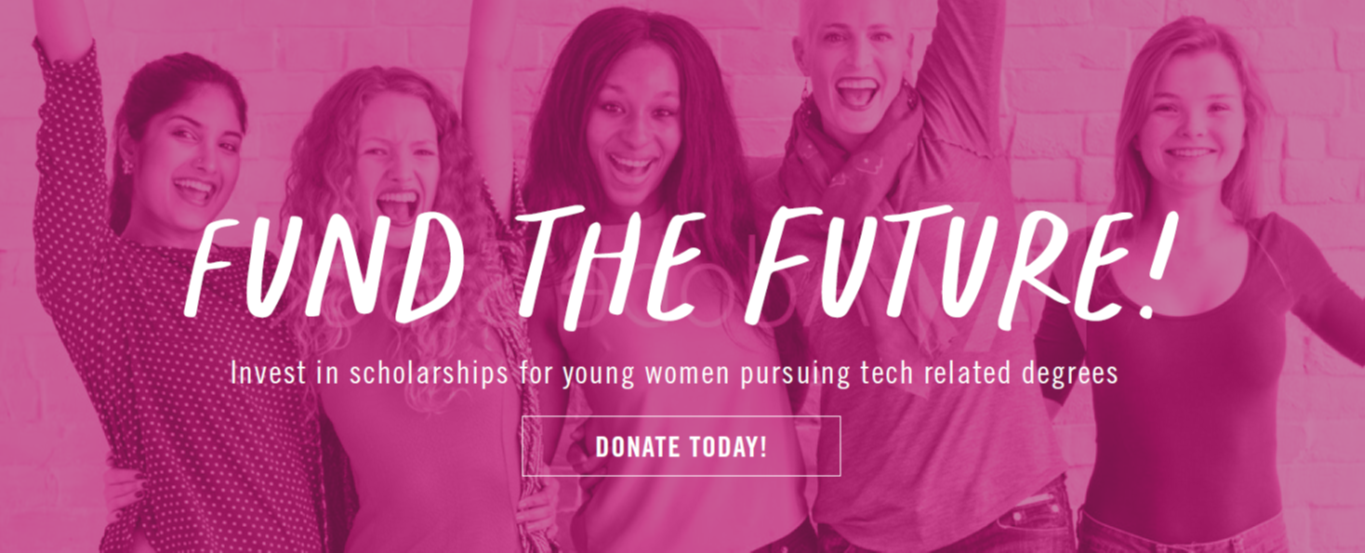 We encourage the donation of funds (and enhancements like tech products, gift cards, etc.) to increase the value of the scholarship. Interested in donating? Contact Andrea Fleming.