meet six innovative tech startups with security solutions
Below is the list of the Startup Showcase participating in the 2020 State of Technology Conference. Each startup gets 5 minutes to pitch their innovative solution.  Conference participants select the winning startup who receives a prize package that includes cash and in-kind services. The Startup Showcase is always a favorite component of the conference.
---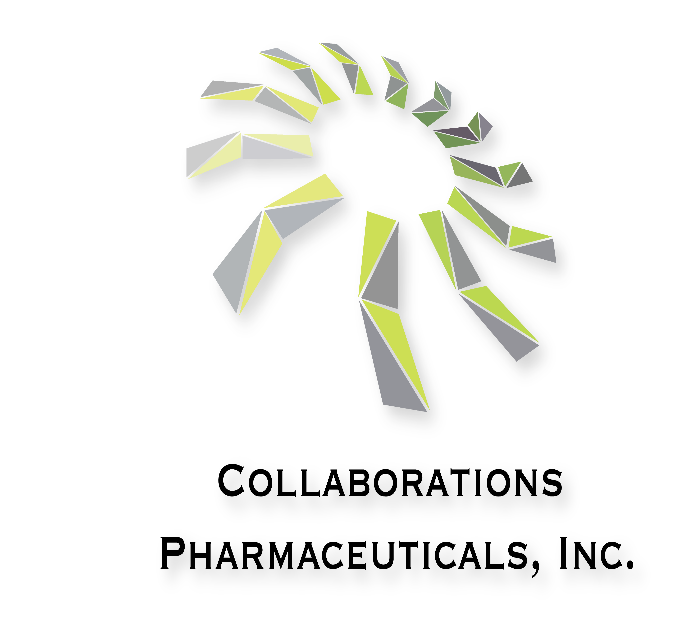 Collaborations Pharmaceuticals Inc. (CPI) was founded in 2015 to build on the founders 24 years of experience of using machine learning in drug discovery. CPI has since grown to 10 employees based in Raleigh, NC focused on using machine learning to identify drugs for testing against rare and neglected diseases. CPI has won 16 grants from the NIH and DOD enabling the discovery of molecules through to animal testing in a number of infectious diseases. This has enabled multiple publications as well as creation of new molecular IP. They also work with large consumer product and pharma's to leverage their expertise in machine learning to solve challenging drug discovery and toxicology problems. CPI welcomes new clients as well as partners to license molecules. At CPI, No Disease is Too SmallTM.
---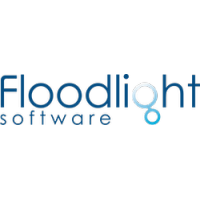 Floodlight is a software as a service (SaaS) platform that enables inspection companies to completely digitalize their operations from end to end. Floodlight works to create and maintain a digital record of all events and inspection data collected in an organized, analytical, and structured format.
---

Gina Health is an application-based platform that provides self-coping & self-relief service for any health consumer with a desire to improve how they manage their stress and anxiety. Gina Health uses gamification principles to assess and facilitate consumers into distinct self-care tracks for Generalized Anxiety Disorder and Depression for supplemental condition management and improvement.
---

Protopia creates donor leads for universities by making it easy and scalable for alumni to volunteer.  Its AI-powered technology mines the institution's existing data to find and recruit alumni to help students, faculty, and graduates with hyper-relevant requests for advice and networking. Unlike incumbents, Protopia lets alumni and students connect - on their terms - through the tools they already use, delivering 10x results over existing solutions.
---

The SmartFox Prime Application is the first ever – Business Forecast Management (BFM) Solution created by SmartFox Technologies for Salesforce CRM Customers. This application works to educate, assist, and lead a sales executive through the life cycle of an opportunity sales process within Salesforce. SmartFox Prime helps companies predict future outcomes based on rules, past events, and managerial insight.
---
2020 STARTUP SHOWCASE WINNER!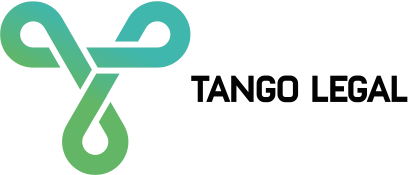 Tango Legal connects attorneys with clients seeking their services on over 150+ million smart devices. Our platform uses conversational A.I. and NLP to provide plain-language answers to legal and court FAQs. Features include targeted voice marketing on Alexa and Google Assistants, opt-in lead generation and robust legal industry analytics.