Registration + Tech Expo | 8:00
-9:00 am      
GRAND BALLROOM LOBBY
Enjoy a light breakfast while perusing the Tech Expo.
VIP Breakfast - invite only (Location TBD).
Welcome | 9:00
-9:10 am
GRAND BALLROOM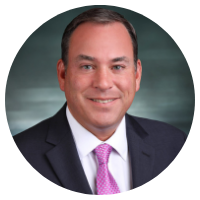 Brooks Raiford
President + CEO
NC TECH
Opening Keynote Speaker | 
9:10-9:40 am
GRAND BALLROOM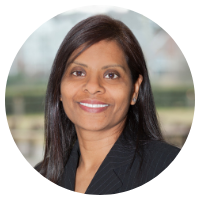 Shamla Naidoo
Managing Partner of IBM Global Security Services
(Formerly Global Chief Information Security Officer)
IBM
Startup Showcase | 
9:40-10:00 am
GRAND BALLROOM
The first three startups selected to participate in the Startup Showcase will each get 5 minutes on stage to pitch + demo their product/solution.  Attendees will be asked to vote for the startup in which they'd most likely invest.
Break + Tech Expo | 
10:00-10:20 am
GRAND BALLROOM LOBBY
Break for light refreshments, networking, and time to visit the Tech Expo before transitioning to Breakout Sessions.
Breakout Sessions I | 
10:20-11:15 am     
      Choose one of the following three sessions:
From the C-Suite to the Front Lines – Is Cyber Security a Priority for Your Organization?
This breakout will talk about prioritizing security within your organization and how to work with your leadership team and front lines to make sure you are prepared.