DAY ONE AGENDA | THURSDAY, JULY 23
Welcome + Opening Keynote Presentation | 9:00 AM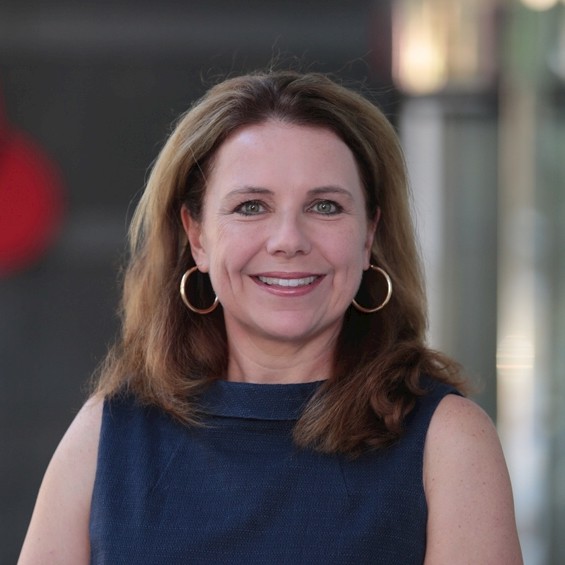 Heidi Lanford
Vice President, Enterprise Analytics + Data at Red Hat
Topic: Uncertainty Opens the Door to a More Data-Driven Future
In times of uncertainty, like the current COVID-19 pandemic, decision-makers are hungry for information that can accurately help them make decisions. Collecting and understanding data suddenly becomes a high priority, but in many circumstances the data culture and capability are underdeveloped and both take time to cultivate. Heidi Lanford, Vice President of Enterprise Data + Analytics at Red Hat, will share a vision of how to build a data culture and the data literacy essential for our professions and our world to thrive.

Startup Showcase I | 
9:45 AM
Check out the Startup Showcase where 6 North Carolina early stage companies will pitch + demo their product/solution.  At the end of the conference, attendees will be asked to vote for the startup in which they'd most likely invest.
Views on Innovation from the Gubernatorial Candidates | 
10:05 AM
Listen to the two major gubernatorial candidates share their views on the future of the tech sector.