DAY ONE AGENDA | THURSDAY, JULY 23
Welcome | 9:00 AM
Brooks Raiford
President + CEO, NC TECH
Opening Keynote Speaker | 
9:10 AM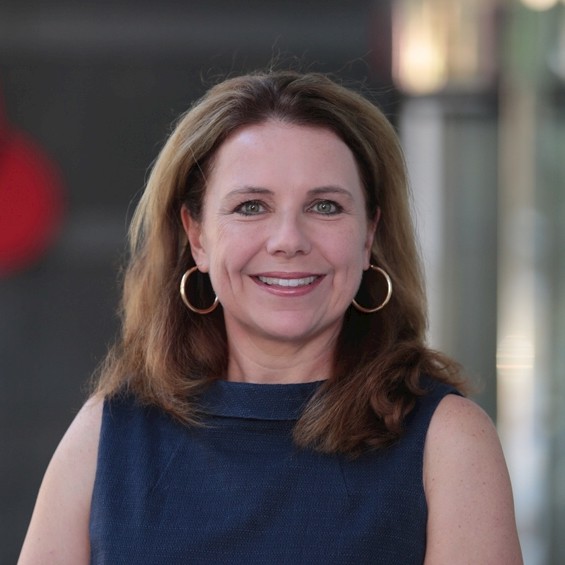 Heidi Lanford
Vice President, Enterprise Analytics + Data at Red Hat
Topic: Uncertainty Opens the Door to a More Data-driven Future
Heidi Lanford, Vice President of Enterprise Data + Analytics at Red Hat, will share a vision of how to build a data culture and the data literacy essential for our professions and our world to thrive. In times of uncertainty, like the current COVID-19 pandemic, decision-makers are hungry for information that can accurately help them make decisions. Collecting and understanding data suddenly becomes a high priority, but in many circumstances the data culture and capability are underdeveloped and both take time to cultivate. We are experiencing an epidemic where everyone is a decision-maker with sometimes life and death stakes. Though the scale of decisions is drastically different, from leaders of nations to individuals who follow containment recommendations, the outcry for trustworthy information amidst so many sources of misinformation is overwhelming. Though we can't rewind, Heidi will talk about some simple steps and some hard changes we can promote as technologists in our organizations to better prepare us for the future no matter the scope of our current roles. 
Startup Showcase | 
9:45 AM
The first three startups selected to participate in the Startup Showcase will each get 5 minutes to pitch + demo their product/solution.  Participants will be asked to vote for the startup in which they'd most likely invest.
Gubernatorial Candidate Segment | 
10:00 AM
Both Gubernatorial candidates will provide brief remarks.