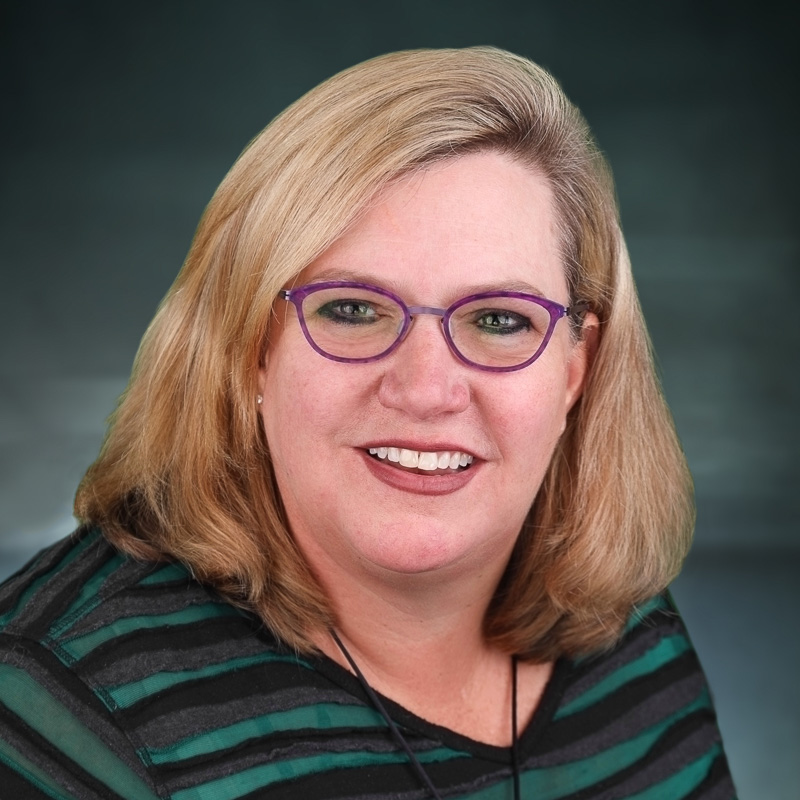 Get to know Tracy
Tracy joined NC TECH in May 2017.  She is responsible for developing and executing content and programming, and securing sponsorships to support those efforts with the goal of ensuring that NC TECH members have meaningful and productive engagement with the organization and its members. 
Hometown:  Greensboro, NC
College:  Meredith College
Favorite Holiday:  Christmas
Favorite Book?  The Kite Runner by Khaled Hosseini
Favorite Movie?  Toss-up between the Shawshank Redemption and any of the Harry Potter movies
First Concert Attended?  The Police, Synchronicity Tour
Favorite thing to do when not at work?  Be in a boat on a body of water somewhere, preferably Cape Lookout
Favorite Quote?  "But for the stones, the brook would lose its song." 
Most incredible thing learned at NC TECH?  I've learned so many things, but so far, the most incredible has been learning about Blockchain and what that could mean for our future.