Talent and workforce continue to be in the list of top challenges facing technology companies in North Carolina. Quality talent recruitment, retention, engagement, and training programs are all key to having and keeping the right people in the right places. In addition to NC TECH programing and events around talent and workforce development, several members have a focus on talent. There are also several government and non-profit talent resources to consider in evaluating full talent strategies.
---
Talent Partner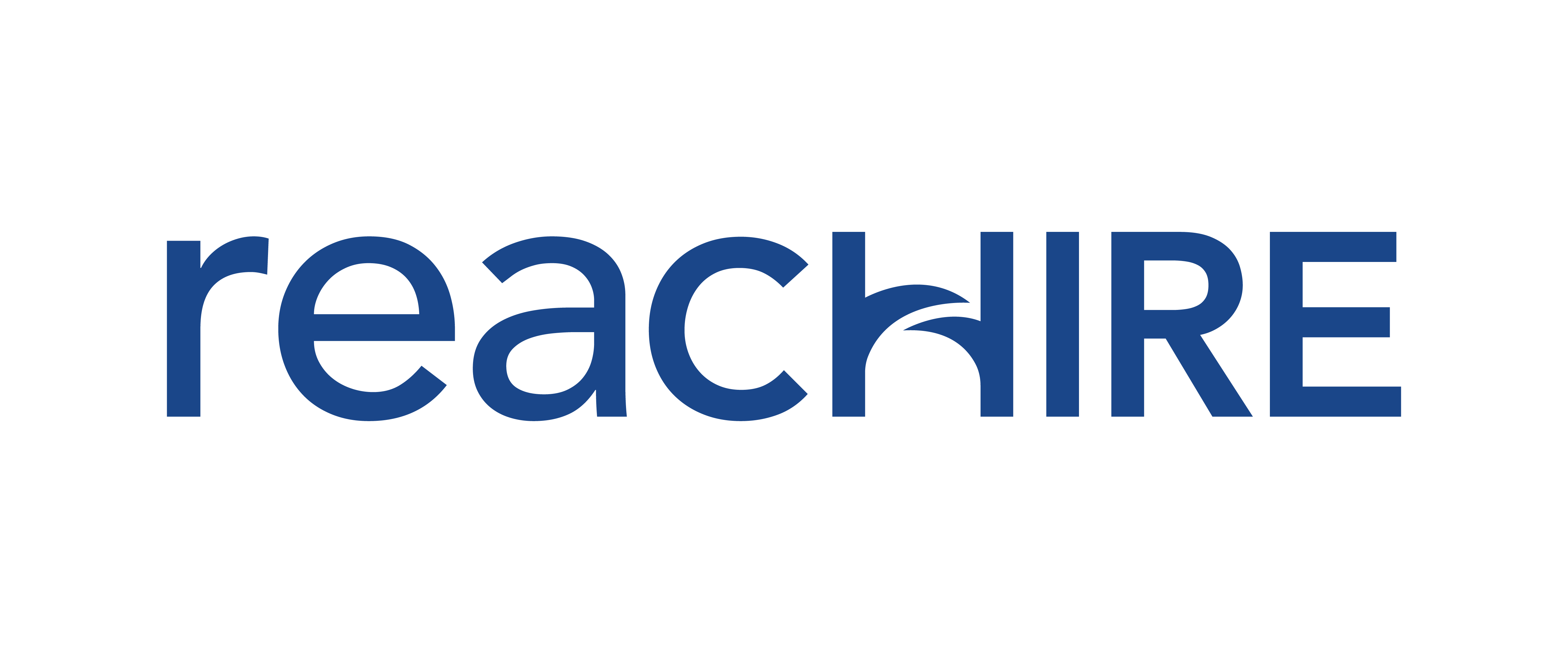 NC TECH is proud to partner with reacHIRE to bring talent solutions to NC TECH member companies, supporting their talent, diversity, equity and inclusion goals. reacHIRE helps companies through two main programs:
Returnships – accessing hidden talent pools of professionals ready to return to the workforce after a career break.
Aurora – supporting, energizing, and retaining female employees through team-based community building, leadership and 10-Minute Career Workoutstm.
---
Members
NC TECH has numerous members that focus on or provide programs addressing talent and workforce development. NC TECH members, is there a fellow member company listed here that could help you with your talent needs? Contact Andrea Fleming for assistance making a member-to-member connection.
Member Categories Related to Talent