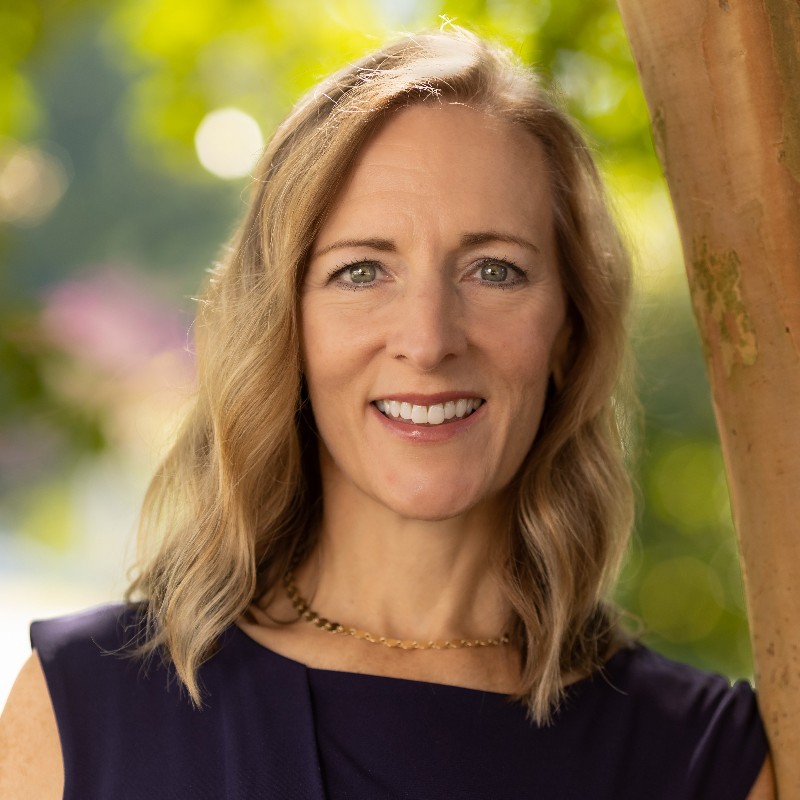 Director, Talent + Workforce Development

PHONE
Work: 919.856.0393

EMAIL
andrea@nctech.org
In this position, Fleming will lead the association's tech talent initiatives, as well as coordinate and support the overall planning, execution and implementation of NC TECH's programs, products and partnerships related to talent.
Get to know Andrea
Hometown: I lived in 5 places over my first 10 years of life, then called Raleigh home for 25 years. Hillsborough now has my heart.
College: Appalachian State University
Favorite Holiday: Christmas (Family time and cookies!)
Favorite travel destination: I prefer to explore new places, but the NC mountains and Emerald Isle are long-time favorites.
Favorite Movie:  Remember the Titans tied with The Breakfast Club
Favorite thing to do when not at work: I love to be outdoors running, exploring, or walking with our Boston Terrier, Stella. Spending time with my husband of almost 30 years and our two children. Trying new recipes. Learning about houseplants and discovering my green thumb.
Favorite Quote: "You're braver than you believe, stronger than you seem, and smarter than you think." - Winnie the Pooh
First concert you attended: Toto. My sister and I won tickets from G-105. My parents then had to buy two more tickets because we were entirely too young to go alone. I held my ears the entire time.  
Favorite word: Apricity. The warmth of the sun in winter.
One artist you'll never skip on a playlist: Ed Sheeran