February 02, 2024 - February 02, 2024
#OUTLOOKFORTECHNC
NC TECH's annual statewide kick-off event is packed with leading perspectives on trends and innovations shaping technology. This event will include executive panel discussions, a predictions keynote, an innovation briefing, NC TECH's 2024 Preview, the release of the annual 'State of the Technology Industry' Report, a tech expo and more. 
Outlook for Tech is held at the UNC Charlotte Marriott Hotel & Convention Center and includes breakfast and lunch as well as a pre-event reception. Projected attendance is 250+.  
Predictions Outlook
Sharyn Leaver
Chief Research Officer
Forrester
State of the Industry Briefing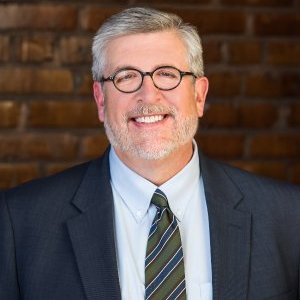 Ted Abernathy
Managing Partner | Economic Leadership
Thursday, February 1
5:30 - 7:30 PM
Pre-Conference Reception
Friday, February 2
8:45 am
Registration and Tech Expo Opens
9:00 – 9:45 am
Board of Advisors Breakfast (Invitation Only) 
10:00 – 11:00 am
Two Concurrent Breakout Sessions
11:30 am
Seating for Luncheon
11:45 am
Welcome + NC TECH Business Meeting
11:55 am
Lunch Service 
12:25 pm
2024 Predictions
12:45 pm
Industry Trends Outlook
1:05 pm
Employment Outlook
1:40 pm
Annual NC STIR Briefing
2:00 pm
Closing Remarks/Adjourn
REGISTRATION
Member Registration: $275.00
Member Table of 6: $1750.00
Non-Member Registration: $550.00
Non-Member Table: $3500.00
SPONSORSHIP
Interested in sponsoring the 2024 Outlook for Tech? Contact Tracy Sternberg to learn more about 2024 opportunities.