September 24, 2020 - September 25, 2020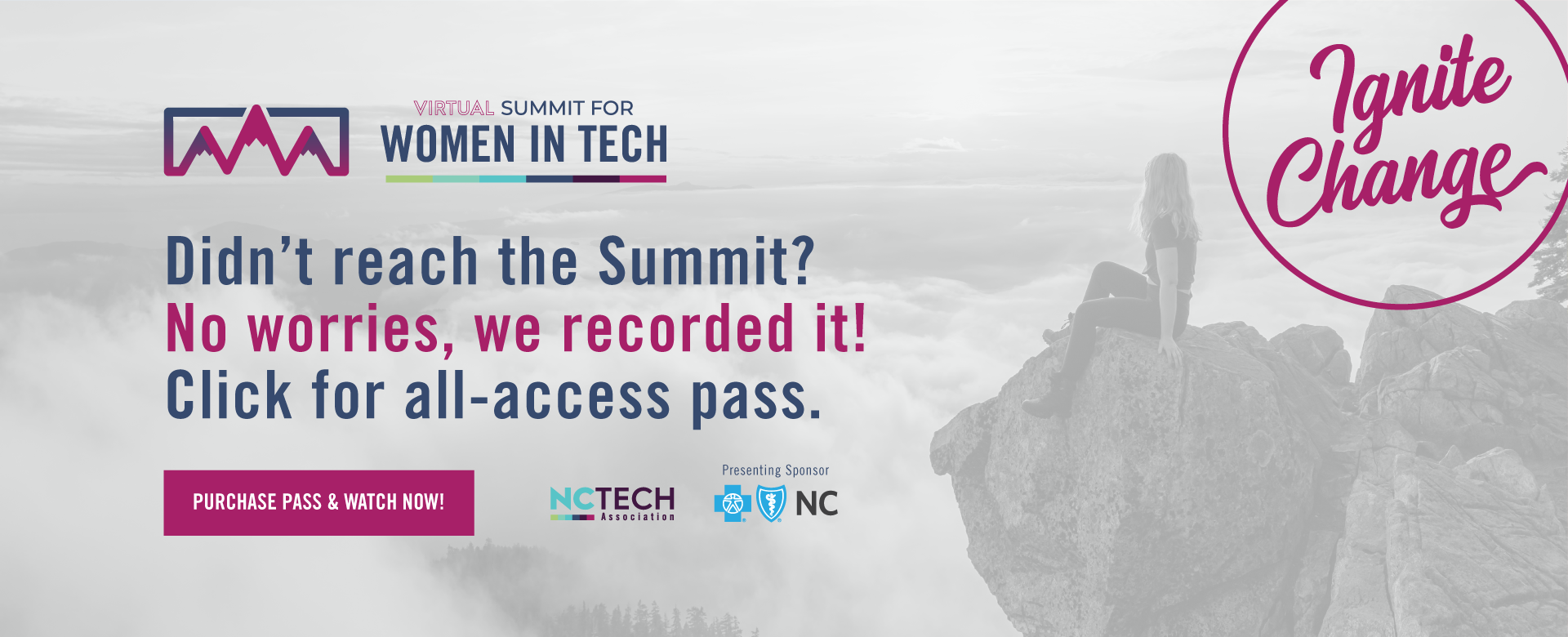 NC TECH's inaugural Summit for Women in Tech was held virtually on September 24-+25 (two jam-packed, content filled half days).
IGNITING CHANGE in the tech sector, our state and in your day-to-day interactions was our ultimate goal of the Summit. We heard from executive-level women and community leaders from all corners of North Carolina and network with other women in technology and those who support women. 
The Summit will include: 
Inspiring Keynote Speakers
Engaging Panel Discussions addressing important topics
Small roundtable groups for discussions – you can pick your topic!
Digital tools including a virtual community 
Our original plan was to gather together in Asheville at the beautiful Grove Park Inn for 2 days of content, connections and enjoying the Asheville community. We look to return to the original in person event in Asheville in 2021!
Missed the Summit?
Purchase an all access pass to all the recorded content from the Summit. 
Members All Access Pass: $49
Non-Member All Access Pass: $79



Featured Keynote Speakers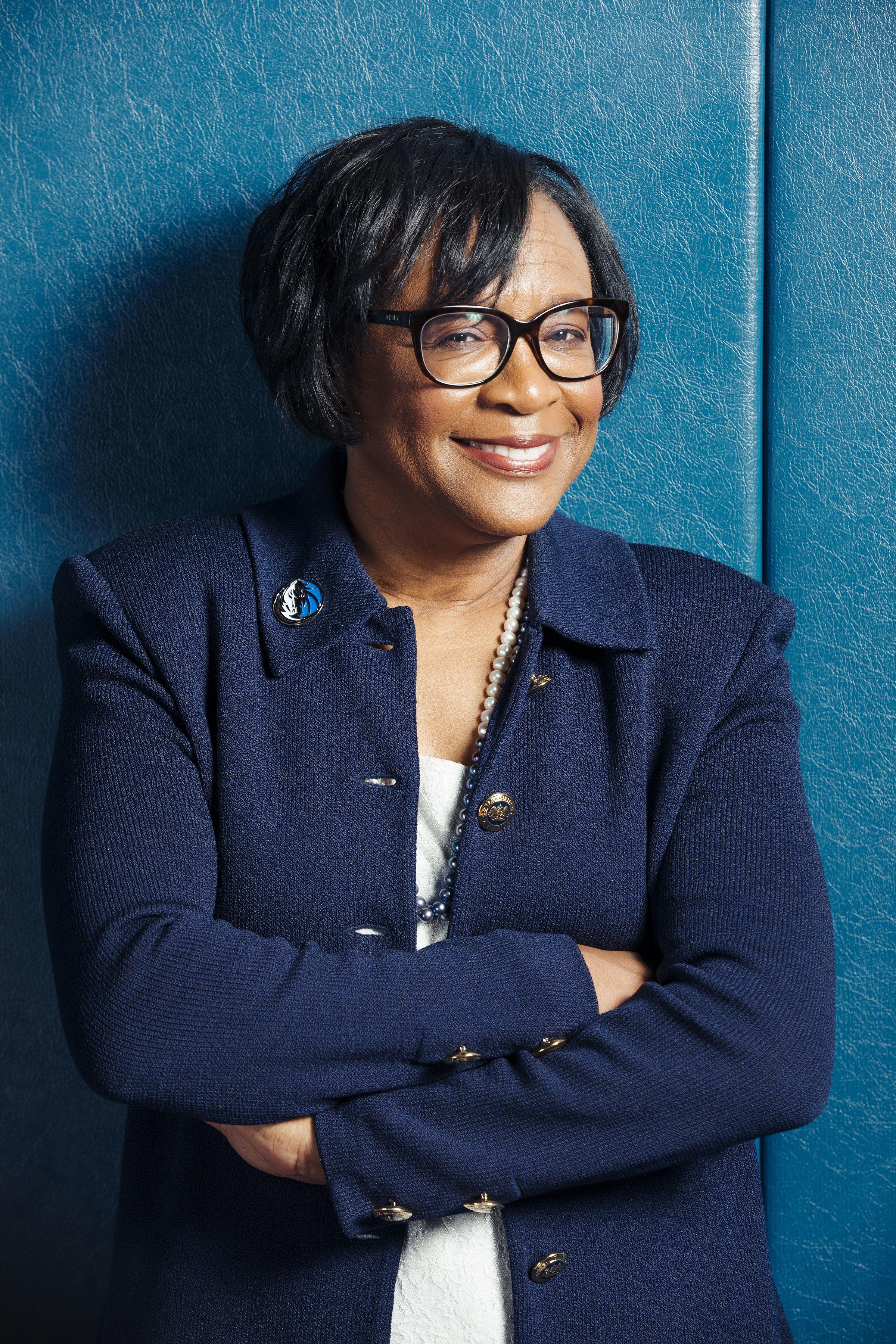 Cynt Marshall 
CEO, Dallas Mavericks
Former SVP Human Resources and Chief Diversity Officer – AT&T
(Visit Cynt's CEO CORNER)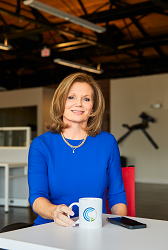 Tana Greene
Co-Founder & CEO
MyWorkChoice
(Learn more about Tana Greene)
Motivational Moments

TED Style talks to inspire, inform and ignite professional women.
Sponsored by LexisNexis
Motivational Moment #1:
Igniting The Tech Fire Early In Young Women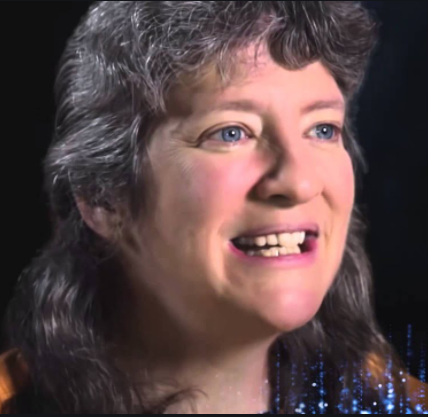 Marie Hopper – President, First NC
Motivational Moment #2:
Your Defining Moment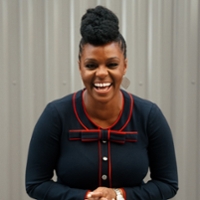 Raven Solomon - Generations Keynote Speaker | Author | Multigenerational Leadership Expert
Center for Next Generation Leadership & Professional Development

Motivational Moment #3:
Making Your Mark In Our New World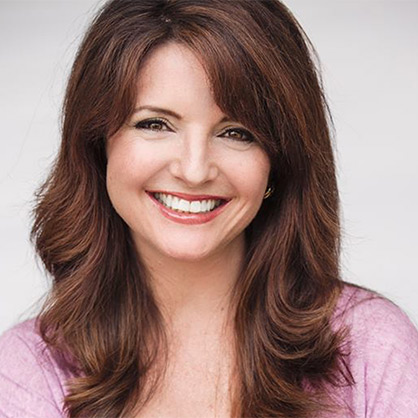 Sharon Delaney McCloud - Partner + VP of Professional Development + PR, Walk West
---
Agenda
DAY ONE
Welcome + Opening Keynote

Conversation featuring Cynthia Marshall, CEO – Dallas Mavericks with Jo Abernathy, CIO with BCBSNC
Motivational Moment #1
Sponsored by LexisNexis
Panel Discussion "Invisible Women – Exposing Data Bias in a World of Men"
Sponsored by Vaco
We all have unconscious biases as they are learned stereotypes that are automatic, unintentional and often deeply ingrained within our beliefs, but these biases have crept into our data, processes and procedures.  During this conversation, we will explore how unconscious bias, more specifically data bias, is impacting women and how we can effect change.
Concurrent Roundtable Discussions
Sponsored by Google
Managing Energy for Self and Teams
Giving + Receiving Feedback
Generational Diversity 
Panel Discussion "Cultivating Strong Female Leaders – What Can We Do To Create Change Within Our Organizations"
Sponsored by Accenture
When you look at the number of women in top leadership positions in Fortune 500 companies and beyond, there is clearly a disparity between men and women. We will explore how organizations and individuals can help build an effective pipeline to build female leadership in the tech sector.
Day One Wrap-Up
DAY TWO
Welcome + Opening Keynote

Featuring Tana Greene, Co-Founder + CEO with MyWorkChoice
Panel Discussion "Racial Equity – Becoming An Ally For Change"
Sponsored by Bandwidth
During the past few months, we have seen more dialogues around racial equity than we have in decades.  These conversations shed light on the many ways that racial inequities exist and how they are impacting our communities.  During this panel, we will explore ways we can build strong diversity, equity and inclusion programs and discuss how you can become an ally for positive change.
Motivational Moment #2
Sponsored by LexisNexis
Concurrent Roundtable Discussions
Sponsored by Google
Finite Thinking in an Infinite Game
Building Your Brand – Internally + Externally
Men As Allies for Women In Tech 
Motivational Moment #3 (Call To Action) 
Sponsored by LexisNexis
Summit Wrap-Up
---
Host Committee
NC TECH is honored to work with these esteemed female tech leaders from across the state to help us build our inaugural Summit for Women In Tech event in September.  With their visionary leadership and insights, the value of this event was tremendous.   
---
Thank You Sponsors
Presenting Sponsor

When
This is a VIRTUAL event. 
Thursday, September 24 (9 AM – 12:55 PM) + Friday, September 25 (9 AM – 12:15 PM)
All registered attendees will receive login access (from GO AVEX) and event details (from NC TECH) prior to the start of the event.
Registration
Online individual and group registration is now CLOSED. 
To inquire about registering please call 919-856-0393.
Individuals
NC TECH Members: $99
Non-Members: $149
Students: $49 (Valid Student I.D. Required)
Groups (Buy 5 registrations, get 1 free)
NC TECH Members: $495
Non-Members: $745 
Sponsorship
Sponsorship is SOLD OUT.
Interested in sponsoring a future activity?  Contact Tracy Sternberg or call 919.856.0393.