The Betsy Y. Justus NC TECH Founders Scholarship was established in memory of NC TECH's founding CEO. Following her passing, NC TECH launched a scholarship to support young women in North Carolina who pursue an academic and career path in Technology or Engineering.  Every year, two students are selected to receive a $4,000 scholarship ($1,000 per year) and a personal computer provided by Lenovo.  NC TECH accepts applications in April-May each year.
ELIGIBILITY
Rising female college freshman, re-entry or transfer student, enrolling for undergraduate course work at an accredited institution of higher learning located in NC.  Must qualify for North Carolina resident status for tuition purposes.
Cumulative grade point average of at least 3.0 on a 4.0 scale.
Must declare a technology or engineering major. demonstrated 
APPLICATION PERIOD CLOSED
A complete applications includes:
Submitted Online Application + Essay Questions 
Proof of Acceptance (Applicant must provide acceptance as a rising freshman, re-entry or transfer student at an accredited institution of higher education in North Carolina. Please upload this to your application.)
Transcript (Note: Transcripts to be sent directly by your current/most recent academic institution to Michelle@nctech.org, please include in subject:  Scholarship Transcript: Applicant Last Name, Applicant First Name)
Letter of Recommendation (Applicant must have a faculty member, academic advisor, or community leader submit a recommendation letter directly to Michelle@nctech.org please include in the subject: Scholarship Recommendation: Applicant Last Name, Applicant First Name) 
DONATE TO THE EDUCATION FOUNDATION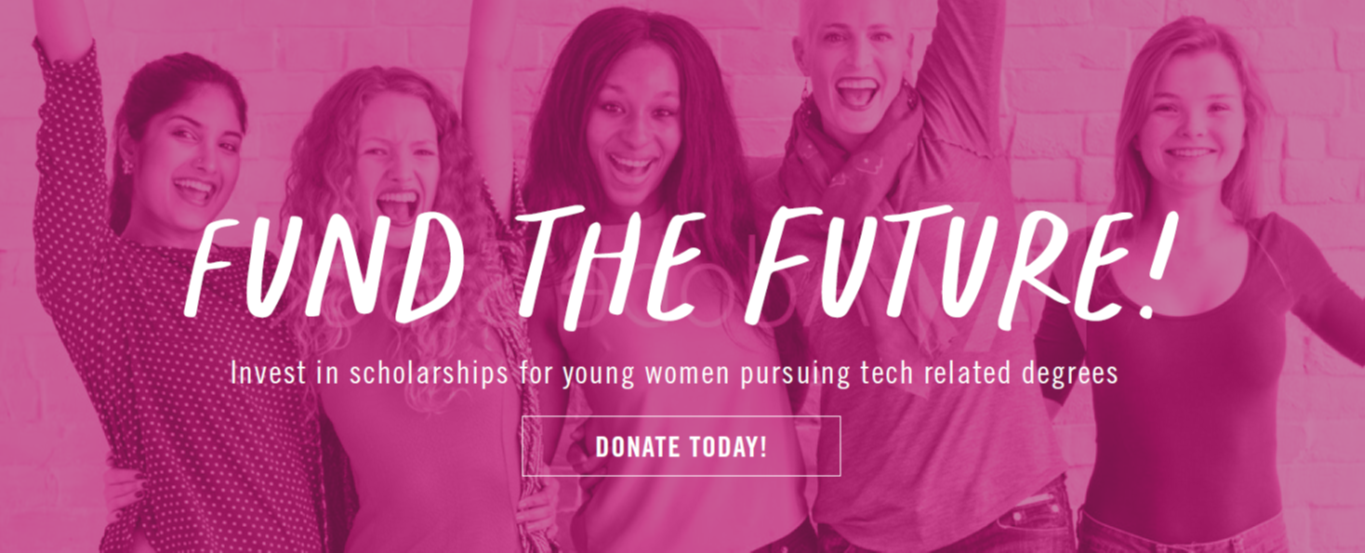 We encourage the donation of funds (and enhancements like tech products, gift cards, etc.) to increase the value of the scholarship. Interested in donating? Contact Michelle Calton. 



2021 Scholarship Recipients
 
Allyson Smith
Hometown: Wendell, NC
University: North Carolina State University
Major: Computer Science
Allyson Smith from Wendell, North Carolina graduated Summa Cum Laude from East Wake High School. She plans to pursue a Computer Science degree at North Carolina State University. In her time at East Wake she participated in student council, serving as class president her junior and senior years as well as class vice president as a freshman and sophomore. She also participated in theater and is excited to continue exploring the arts at NC State University in addition to her academics.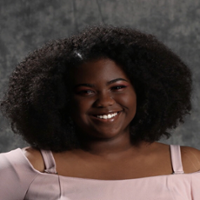 Ashley Joseph
Hometown: Mount Holly, NC
University: University of North Carolina at Chapel Hill
Major: Biomedical Engineering 
Ashley Joseph graduated from East Gaston High School where she was president of the FBLA and FCCLA clubs and accumulated over 100 community service hours. She was born in Hollywood, Florida to parents from Haiti. Ashley loves to listen to and make new music in her spare time. She will be attending UNC-Chapel Hill where she will pursue a degree in Biomedical Engineering with a regenerative concentration and a minor in Biology. 
---
 Past Scholarship Recipients