About the nc state of the tech industry
In 2014, the North Carolina Technology Association (NC TECH) launched an initiative to produce an annual North Carolina State of Technology Industry Report (NC STIR).  The inaugural report was released in January 2015, with annual updated releases early in each subsequent year.  The report is housed on a dedicated website (www.NCSTIR.com).  A Key Findings summary is published available in print/digital, and a live briefing is held to release highlights of the data collection. 
The valuable information in the report has a variety of uses:
Repository of facts, statistics, trends, narratives and insights into NC's tech industry
Guide for companies considering headquarter relocation or operations establishment
Source of data and trends for policy makers
Collection of stories that highlight the vibrancy of the state's tech sector
Resource for innovation sector organizations, economic development community, and media 
View the latest data, trends, rankings and analysis by visiting the 2021 State of the Tech Industry Report website and viewing the Key Finding at the following links:
tech innovation index

(coming soon)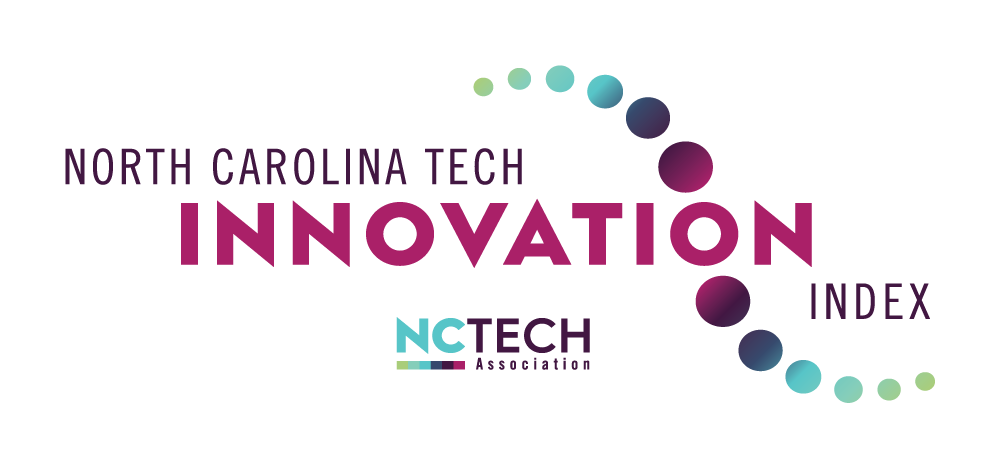 NC TECH will add to the research portfolio by developing a North Carolina Tech Innovation Index (new in 2021) to provide a deeper dive into a myriad of talent measures and business/environmental qualities to show why the state is a place for tech organizations and professionals to thrive. 
Interested in supporting NC TECH's Research?  View the 2021 Sponsor Menu below and contact Tracy Sternberg.