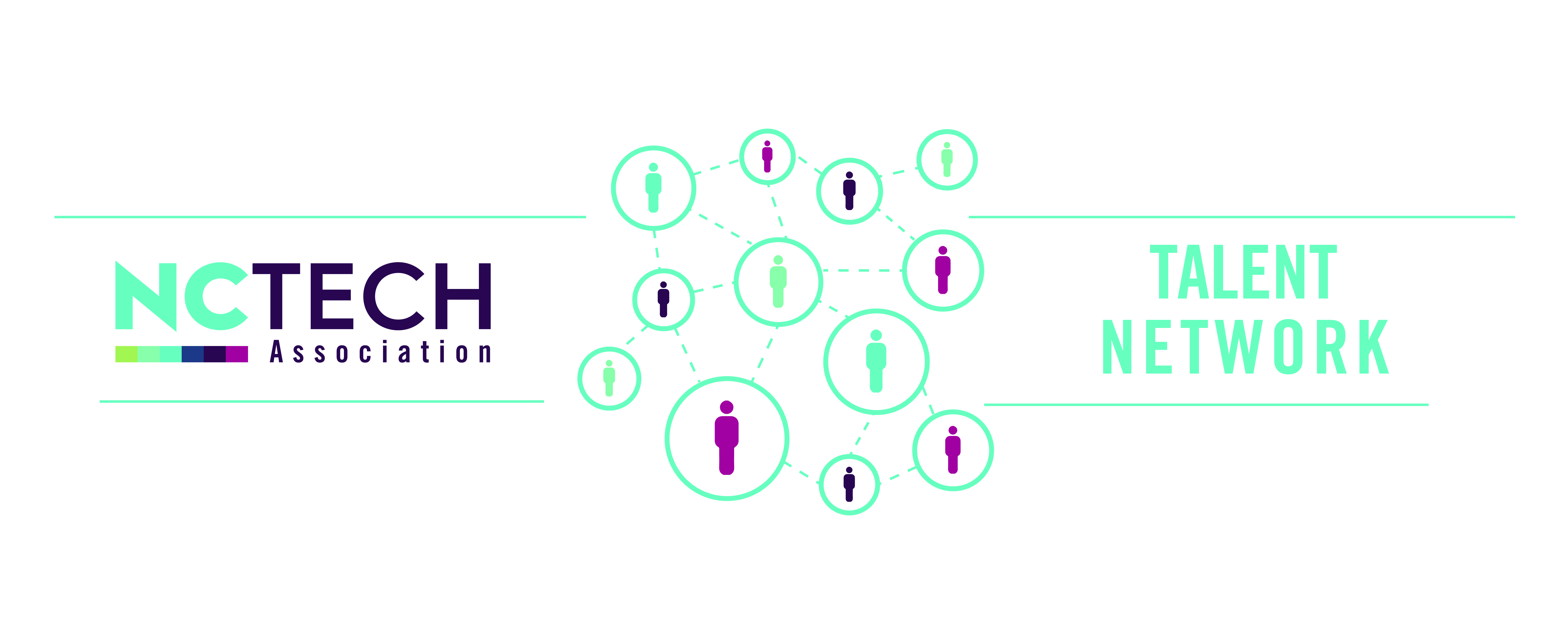 A forum to explore the preparation, retention and attraction of talent and for promoting North Carolina as a thriving global hub for IT talent.  Three in-person meetings during the year as well as other opportunities. 
NETWORKS SPONSORSHIP OPPORTUNITIES
If you are interested in sponsoring one of NC TECH's programs or networks, you can contact Tracy Sternberg.