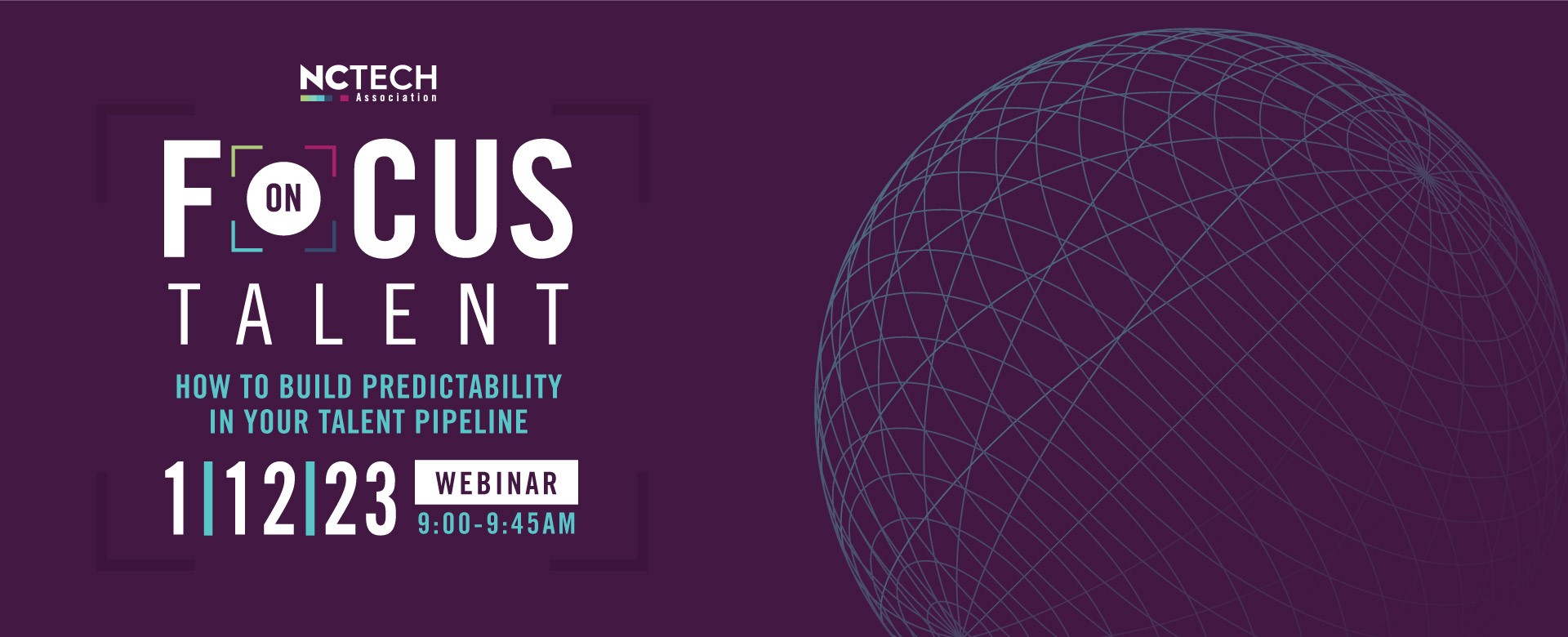 In this webinar, Momentum Co-Founder and CEO Jessica Mitsch-Homes will discuss trends in technology talent acquisition, with the "great resignation" and talent shortage changing the future of work.
While companies evaluate the tech labor market and how to fill critical roles for the rest of this year and into the next, it is important to build a sense of predictability in recruiting.
Join NC TECH and Jessica Mitsch-Homes to learn more about how you can leverage a Source, Train, Hire model to build a predictable talent pipeline for your business.