August 09, 2023 - August 10, 2023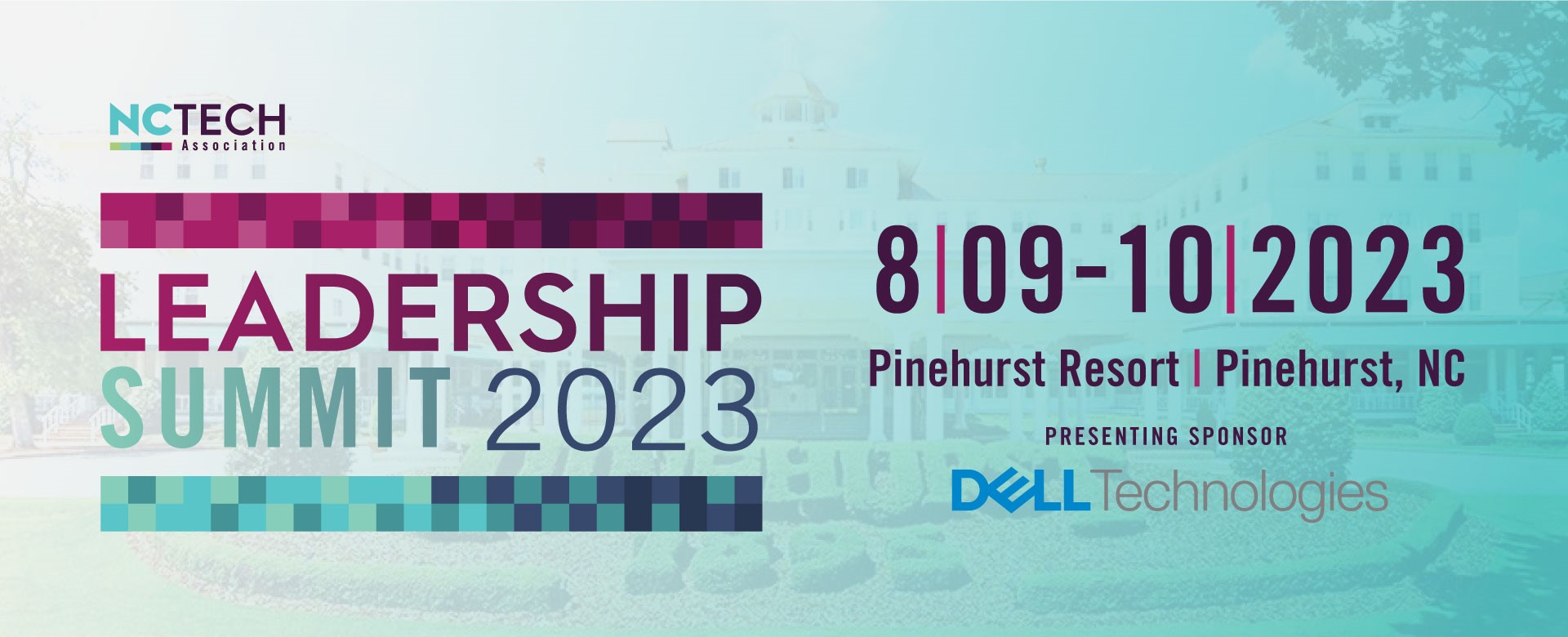 #NCTECHLeadership
An annual favorite, the Leadership Summit is hosted by NC TECH along with its Board of Directors and Advisors. Geared towards executives, this summit provides the opportunity to hear from some of the tech sector's influential leaders on variety of topics, from talent to transformation, through both structured discussions and more informal networking and engagement opportunities. Attendance is capped at 200. 
2023 Theme Announced - Innovation + Resilience
Innovation and resilience must find a way to co-exist. While innovation is disruptive by nature, resilience is the capacity to maintain stability when disrupted and is essential calm the rough waters as change is taking place. At this year's Leadership Summit, we will explore how innovation and resilience must work together to strengthen companies, culture and the bottom line.   
Opening Keynote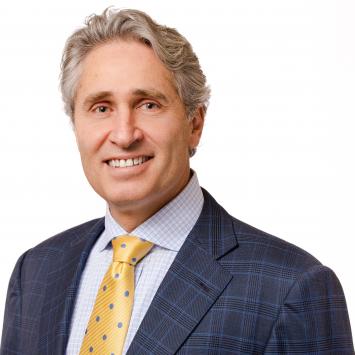 Byron Loflin
Vice President + Global Head of Nasdaq
Board Advisory and Nasdaq Center for Board Excellence
Closing Keynote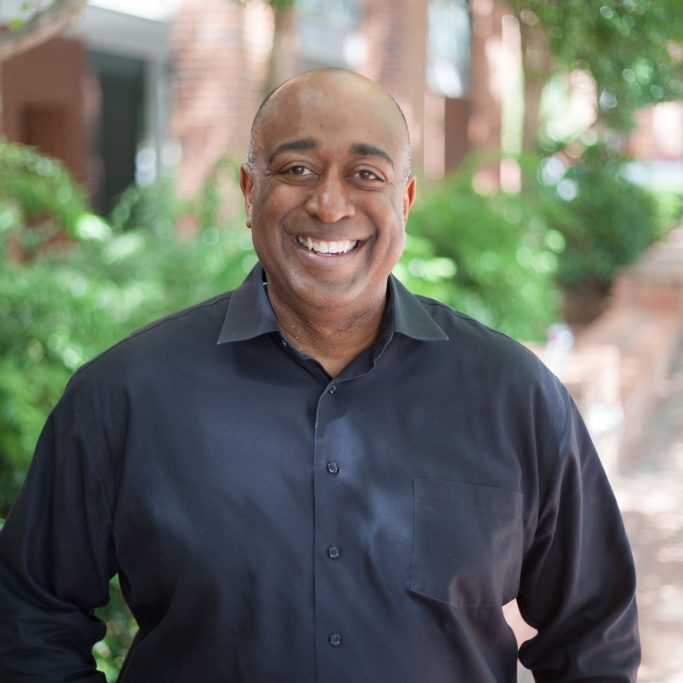 Donald Thompson
CEO + Co-Founder
The Diversity Movement
Leadership Panelists to Date
5:00 PM
Welcome Reception
6:30 PM
Dinner on Your Own
9:00 PM
Leaders on the Lawn Reception
Sponsored by Resolvit
THURSDAY, AUGUST 10
8:00 AM
NC TECH Leadership Breakfast
(Members of the Board of Directors and Advisors)
Sponsored by ScalePoynt Solutions, Inc.
Registration + Continental Breakfast
Sponsored by Concentrix
9:00 AM
Welcome Remarks
9:10 AM
Opening Keynote: Byron Loflin, Global Head of Board Advisory with Nasdaq
Sponsored by Dell Technologies
9:40 AM
Talent Panel: Building a Talent Pipeline for the Short and Long-Term
Sponsored by AHEAD
10:35 AM
Break
Sponsored by Greene Resources
THURSDAY, AUGUST 10 (CONT.) 
10:50  AM
Generative AI Segment
11:20 AM
Leadership Panel: Workplaces of the Future - Remote, Hybrid and Office
Sponsored by SAS
12:15 PM
Luncheon
12:50 PM
Tech for Good
Member Spotlight
Sponsored by Accenture
1:15 PM
Closing Keynote: Donald Thompson, CEO, The Diversity Movement
Sponsored by Infosys
1:45 PM
Closing Announcements
2:00 PM
Adjourn
When
Wednesday, August 9 | 5:00 PM – 10:30 PM
Thursday, August 10 | 9:00 AM - 2:30 PM 
Where
Pinehurst Resort
80 Carolina Vista Drive
Pinehurst, NC  28374
For current availability for room reservations, please call the Pinehurst Resort at (844) 231-2794 and let them know you are with the NC TECH group.
Registration
$425 Conference Registration (Members-Only)
Registration has closed. Please reach out to Alex Taylor or call our main office line at (919)856-0393 for current availability.
This is a member-exclusive event. View our Member Directory to see if your employer is a member.
Please note: Upon joining, new members are eligible for (1) special registration offer to be used to attend a Signature Event. Learn more about current 'new member' offers and NC TECH membership here or contact our team membership@nctech.org.
Sponsorship
Interested in sponsoring the Leadership Summit? Contact Tracy Sternberg to learn more.