January 17, 2023 - January 17, 2023
The Government Vendor Network is a forum for member companies who have an interest in doing business with state government to hear from North Carolina's leaders in state government.
Meetings are held quarterly. Join NC TECH for our first quarter meting with in-person and virtual meeting options available.
Featured Speakers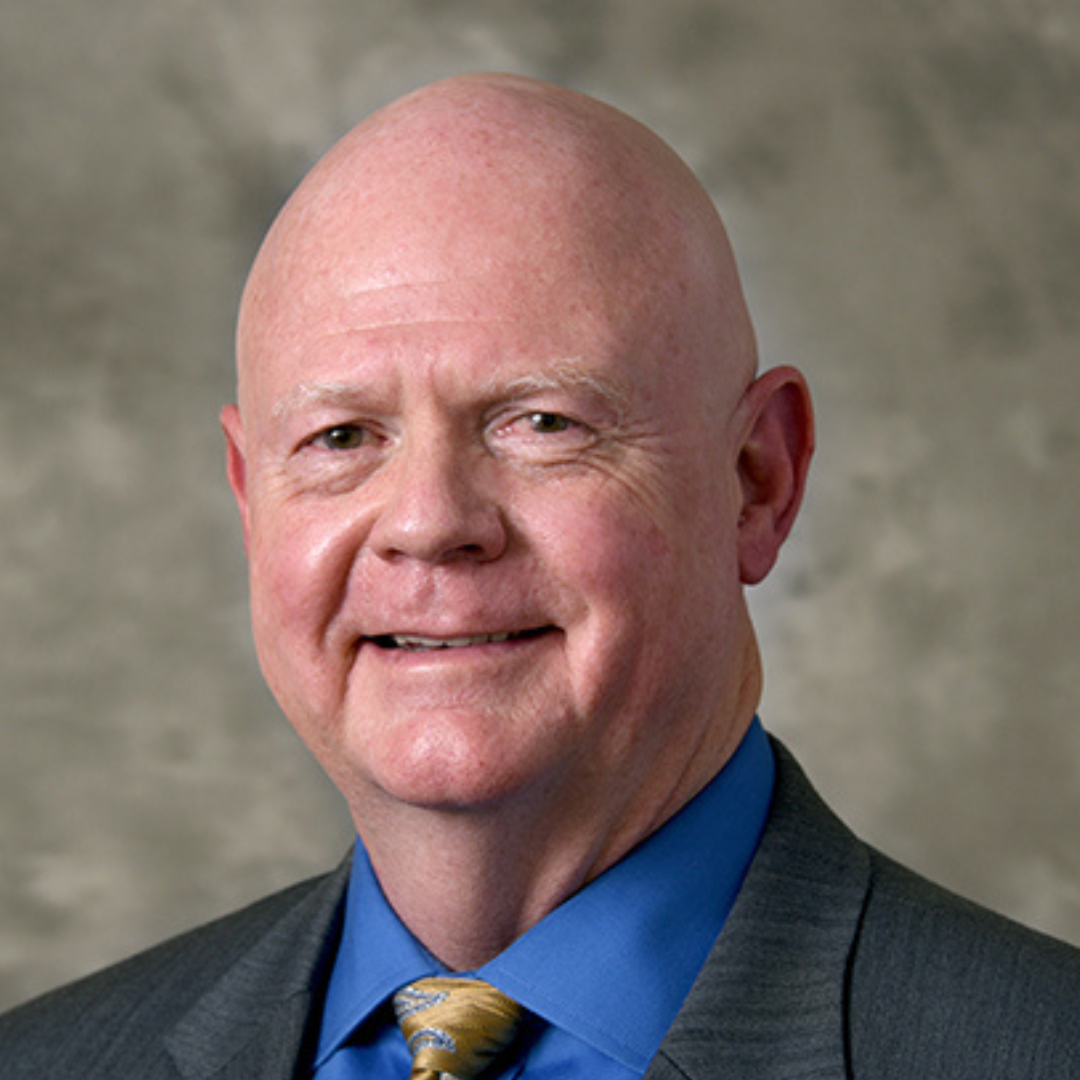 Steve Tedder
Chief Information Officer
NC Department of Health + Human Services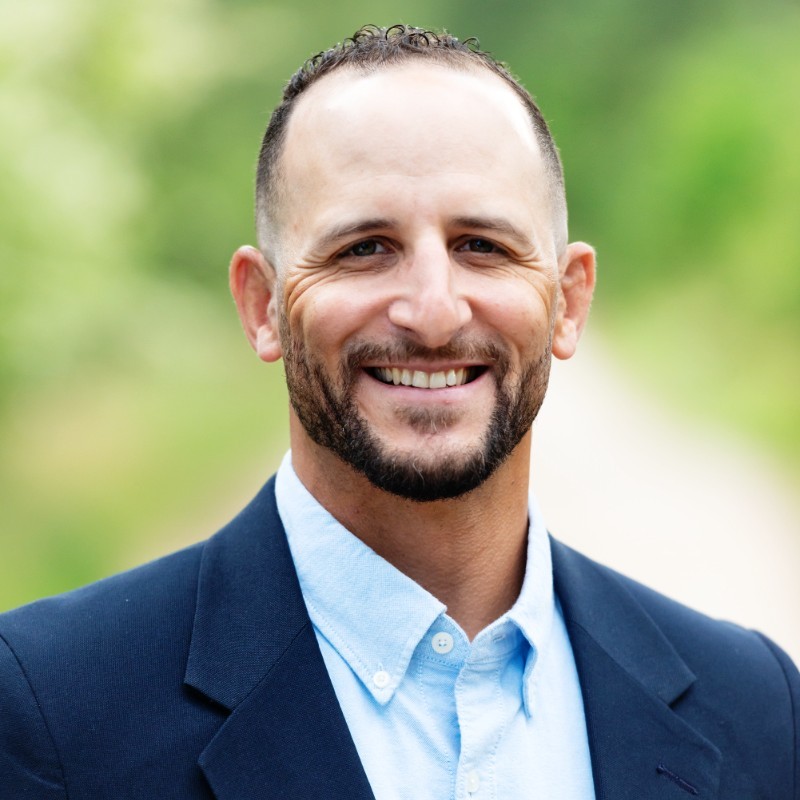 Reese Edgington
Chief of Technology Services
NC Department of Health + Human Services
When + Where
Tuesday, January 17
3:00 – 4:00 PM
Brooks Pierce
Wells Fargo Capitol Center
150 Fayetteville Street, #1700
Raleigh, NC  27601
Register (In-Person or Virtual)
This event is free for NC TECH members, but registration is required.



NOT A MEMBER?: To see if your company is a member view the NC TECH member directory. Contact a member of our membership team at 919.856.0393 or email membership@nctech.org if you are interested in learning more about joining. 
Meeting Sponsors
Sponsorship
Interested in sponsoring future Government Vendor Network meetings? Contact Tracy Sternberg or call 919.856.0393.