March 30, 2023 - March 30, 2023


#DiversityInclusionNC
Diversity is critical to the success of any workplace. It provides a wide range of viewpoints, experiences and perspectives and improves the bottom line. For NC TECH and its member organizations, it is not just what we do, but who we are.  
This one-day summit will explore DEI through a different lens to see what is possible when organizations harness the power of a diverse workplace. Regardless of where you or your company are on the DE+I journey, this event is a must attend. Projected attendance is 300+.
---
D+I Summit Speakers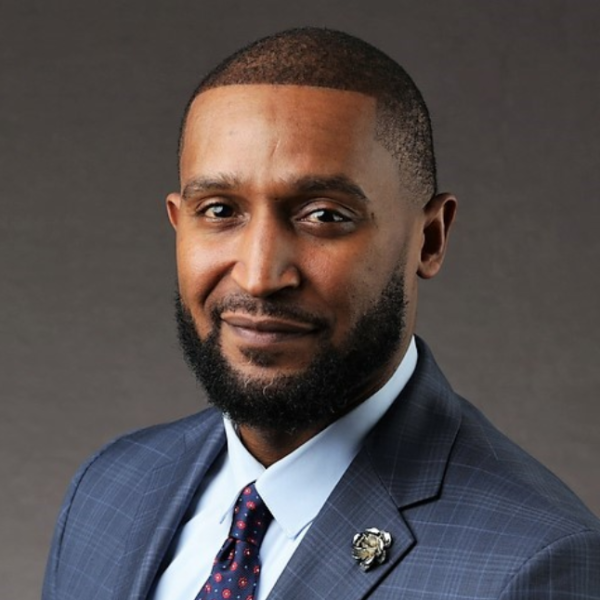 Ray Trapp
VP – Strategic Engagement
Research Triangle Park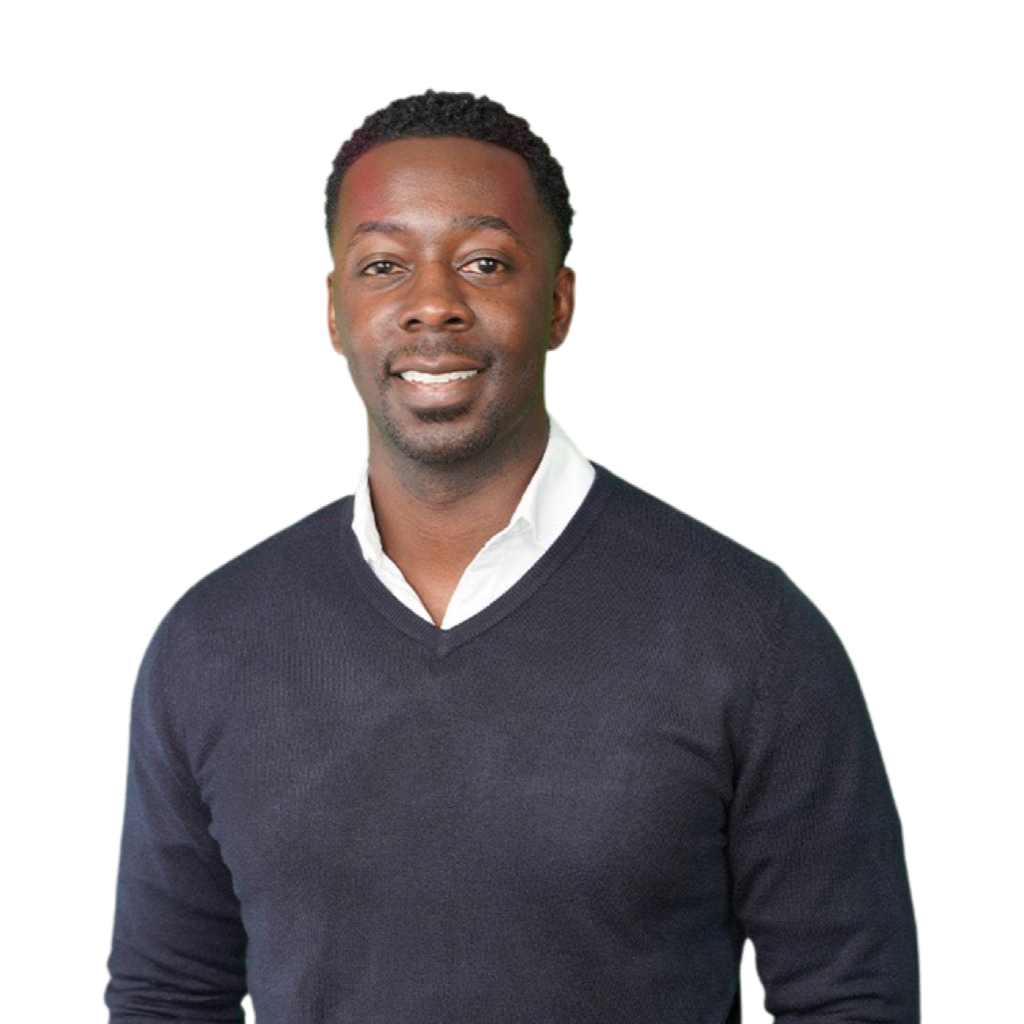 Brentley Wright
Diversity + Inclusion Advisor
The Diversity Movement
8:45 – 8:55 AM
Welcome/Opening Remarks
8:55 – 9:25 AM
Digital Accessibility
Birkir Gunnarsson, Director - Accessibility Engineering - Fidelity
9:25 – 9:40 AM
Motivational Moment #1
Weathering DE+I Fatigue: What's Next
Brentley Wright, Diversity and Inclusion Advisor - The Diversity Movement
9:40 – 9:55 AM
Break
9:55 – 10:55 AM
Breakout Session #1
DE+I As A Business Strategy: Not Just An HR Play
Sponsored by N-able
Mentorship + Sponsorship
Sponsored by Dell Technologies
10:55 – 11:10 AM
Transition to Second Breakout Session
11:10 AM – 12:10 PM
Breakout Session #2
Maintaining a Commitment to DE+I In Uncertain Times
Sponsored by Brighthouse Financial
continued...

Measuring Success of Your DE+I Program
Sponsored by SAS
12:10 – 12:35 PM
Lunch Service
12:35 – 1:10 PM
Fireside Chat
Bill Pappas, Head of Global Technology and Operations - Metlife
1:10 – 1:25 PM
Motivational Moment - Neurodiversity in Action
Jennifer Courant, Americas Head of Technology Data and Innovation - Deutsche Bank
1:25 – 2:05 PM
Economic Development Fireside Chat – Why DE+I Matters
Chris Chung, CEO of EDPNC and Ray Trapp, VP of Strategic Engagement with RTP
2:05 – 2:30 PM
Closing Keynote – Empowering Minority Populations in the AI Revolution
Reggie Townsend, Director – Data Ethics Practice, SAS
2:30 – 2:45 PM
Call to Action
Jamie Ousterout, VP - Client Services - The Diversity Movement
2:45 PM
Wrap-up/Adjourn
Sponsorship
If you are interested in sponsoring the 2024 Diversity + Inclusion Summit, please contact Tracy Sternberg.