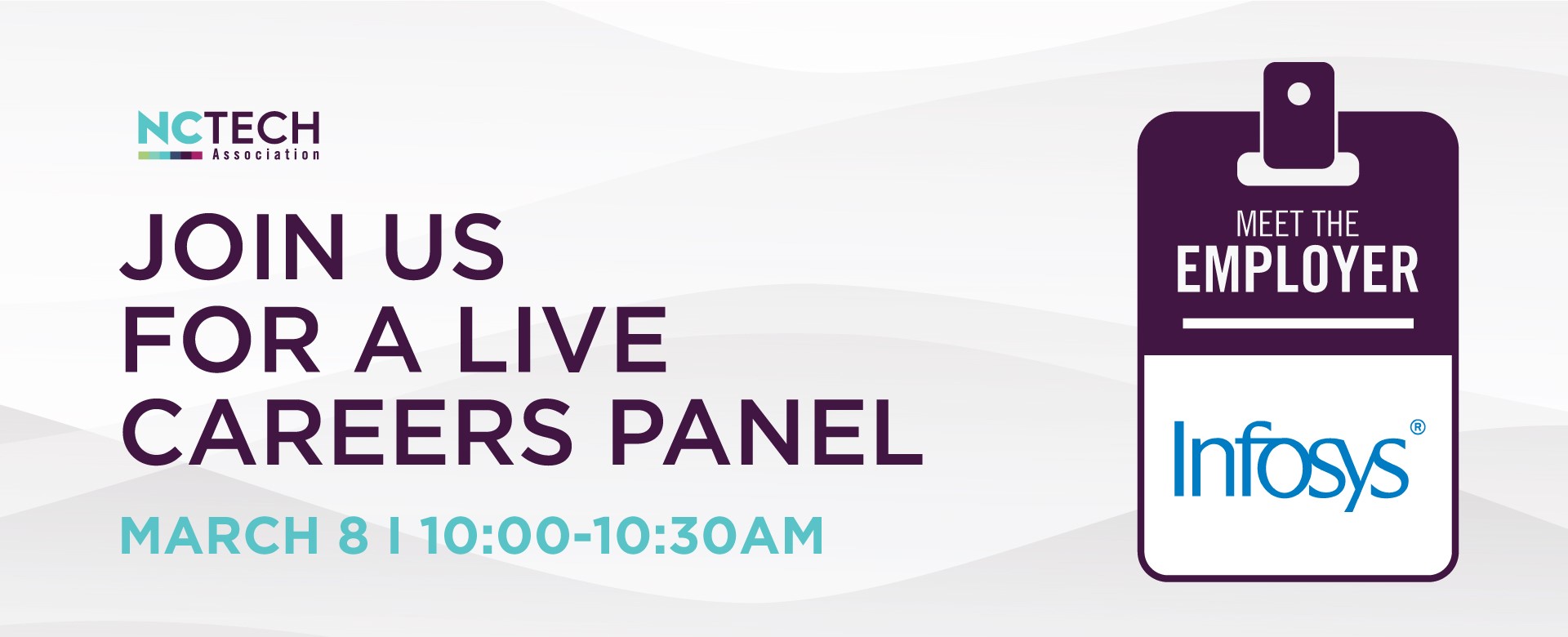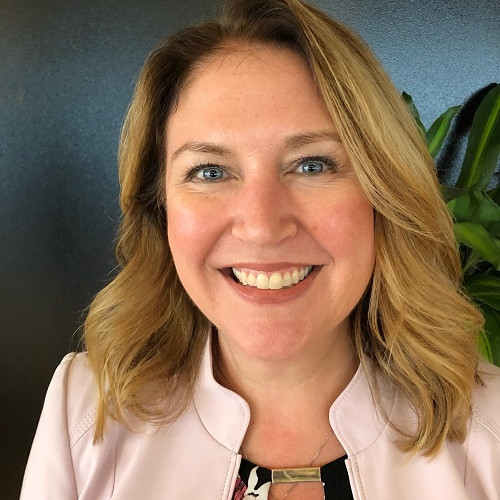 Deverre Lierman
VP, Delivery Head - US SE Region + Raleigh Innovation Hub
Infosys' investment in North Carolina is a natural evolution of the company's three-decade legacy in the United States, and builds on the company's commitment to continuous learning, ecosystem collaboration, and focus on achieving breakthrough innovation for clients.
Join Deverre + Infosys to learn more about their areas of focus including Artificial Intelligence, Machine Learning, User Exerience Design, and advanced digital technologies like Cloud and Big Data.
Then, the next day on March 9th, you can meet with Infosys recruiters LIVE via chat and video during the NC TECH Job Expo - register to attend the Expo HERE.
Recorded webinar
sponsored by