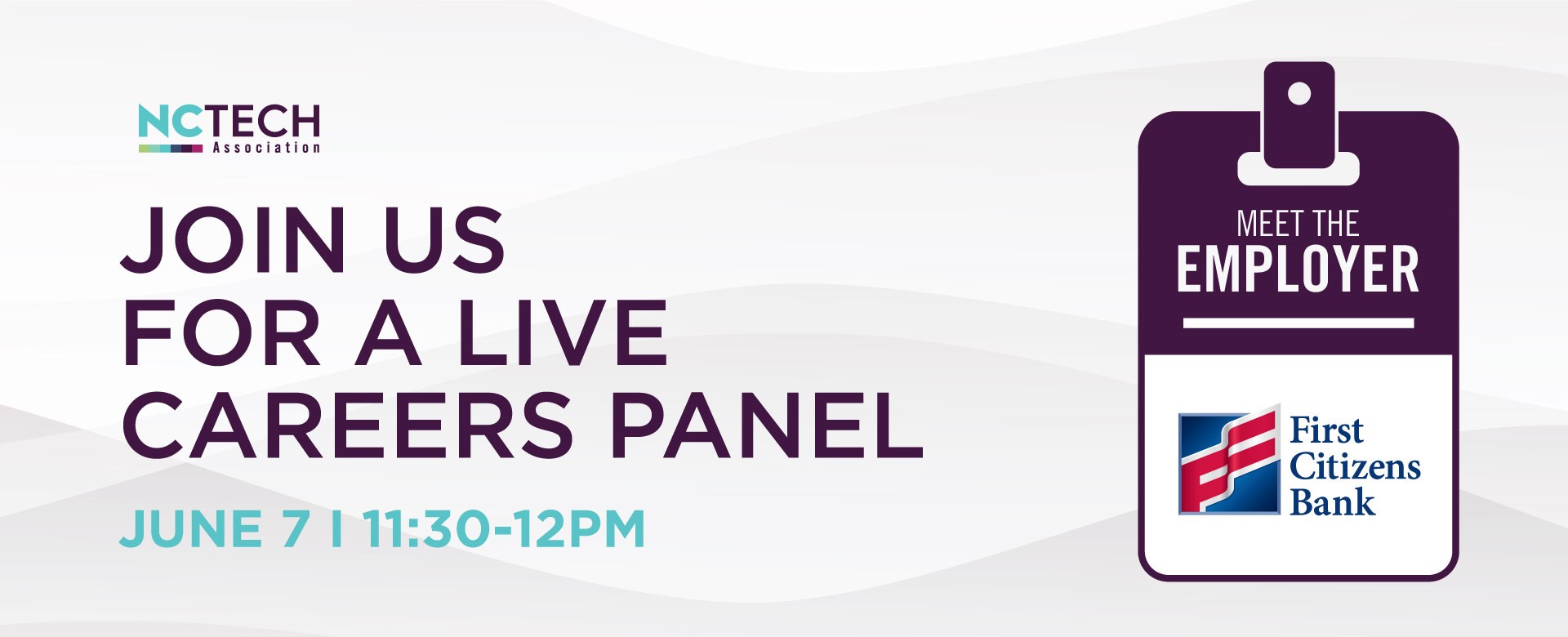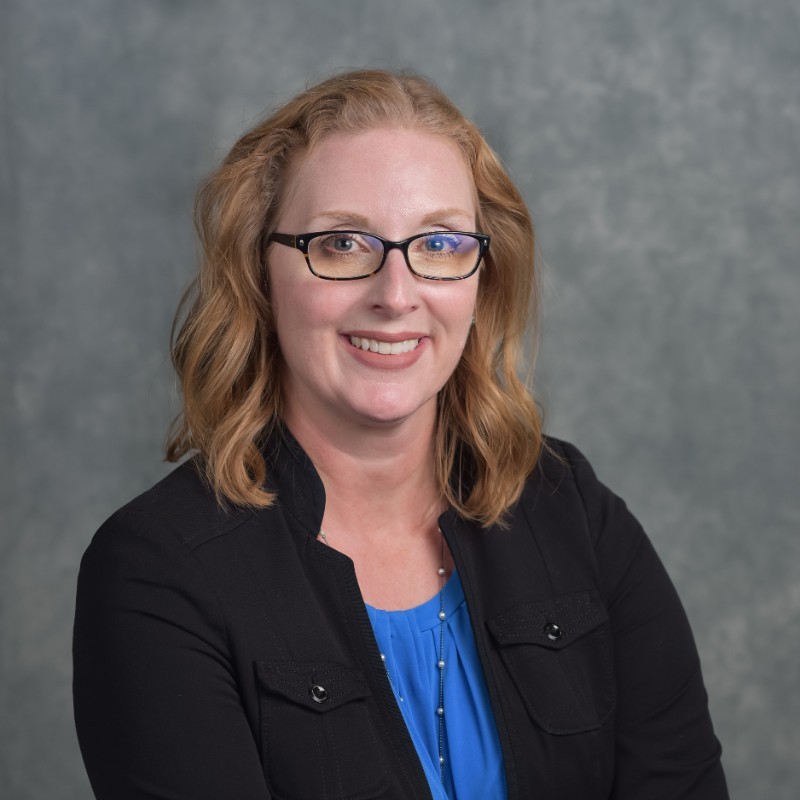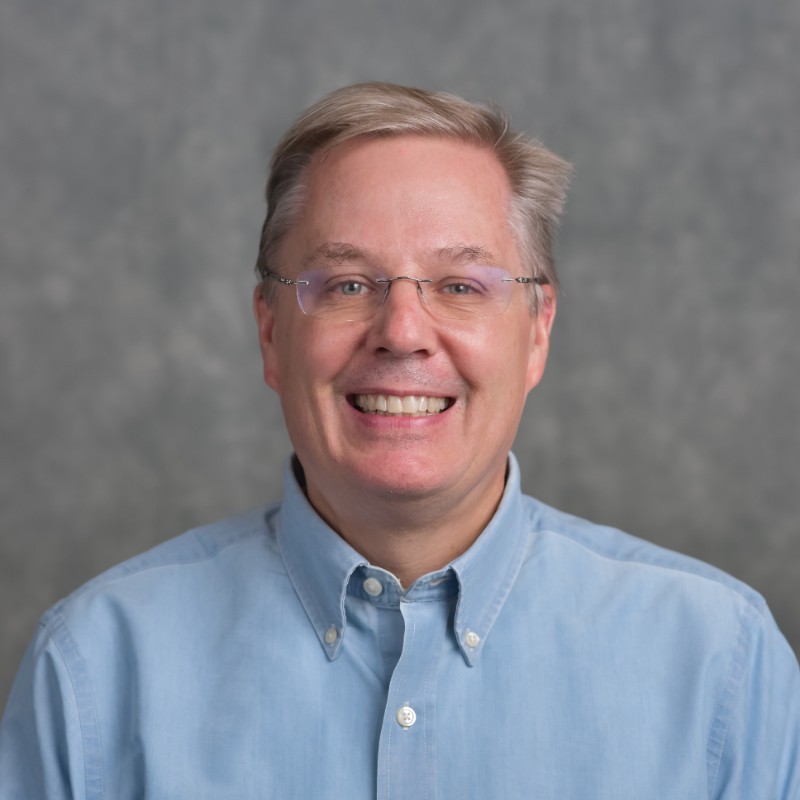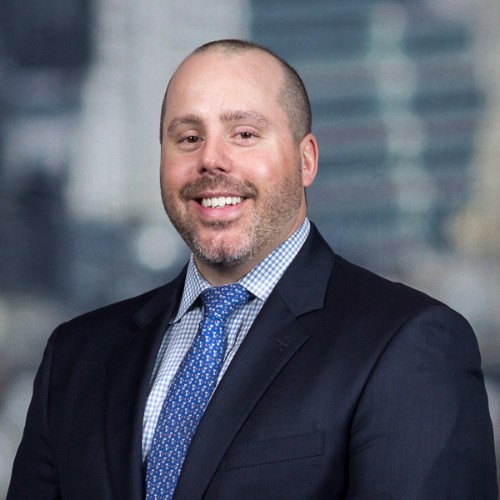 Join Shannon Webster (Head of IT Strategy & Architecture), Wesley Cole (Head of IT Business Office), and Marc Gammon (Head of IT Talent Acquisition) with First Citizens bank for an overview of the bank and its' IT operations.
Shannon, Wesley and Marc will share more information on the growth and future of the bank, what it is like to work there, and what their recruiting teams look for in IT associates.
Then, the next day on June 8th, you can meet with First Citizens recruiters LIVE via chat and video during the NC TECH Job Expo - register to attend the Expo HERE.
Date and Time
Tuesday, June 7
11:30 AM - 12:00 PM
VIRTUAL
Registration
Registration is free and open to both members and non-members of NC TECH, though registration is required to receive login details.


sponsored by