The Government Vendor Network is a forum for member companies who have an interest in doing business with state government. Join NC TECH for this virtual meeting.
Broadband Infrastructure and Digital Equity in NC 
In 2021, Governor Cooper established the nation's first Office of Digital Equity and Literacy, and named Nate Denny Deputy Secretary of Broadband and Digital Equity.  With unprecedented federal and state investment in broadband infrastructure, North Carolina is poised to make meaningful progress in closing the digital divide.  Join us to hear more about how this effort is organized and will be implemented.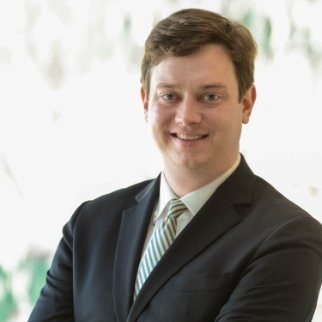 Nate Denny
Deputy Secretary for Broadband + Digital Equity
NC Dept. of Information Technology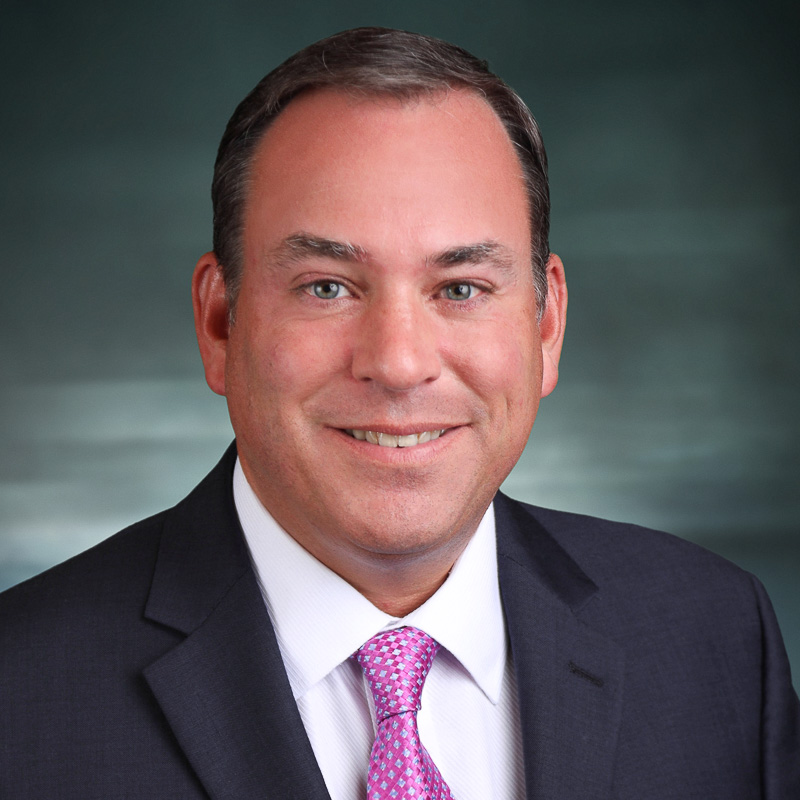 Brooks Raiford
President + CEO
NC TECH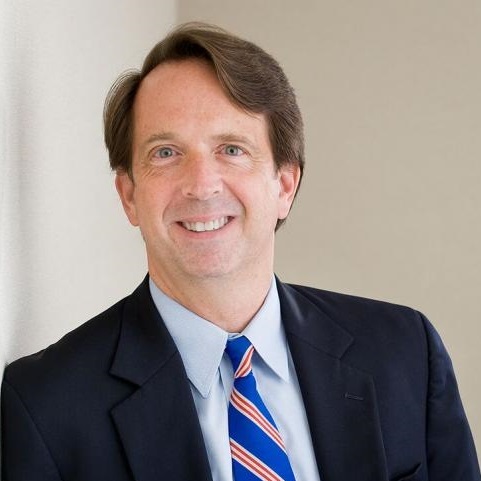 Ed Turlington
Attorney
Brooks Pierce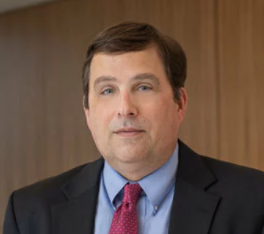 Drew Moretz
Government Relations Advisor
Brooks Pierce
When
Thursday, February 10
3:15 – 4:00 PM
Register
This event is free for NC TECH members, but registration is required.



NOT A MEMBER?: To see if your company is a member view the NC TECH member directory. Contact a member of our membership team at 919.856.0393 or email membership@nctech.org if you are interested in learning more about joining. 

Meeting Sponsor

Interested in sponsoring future Government Vendor Network meetings? Contact Brooks Raiford or call 919.856.0393.