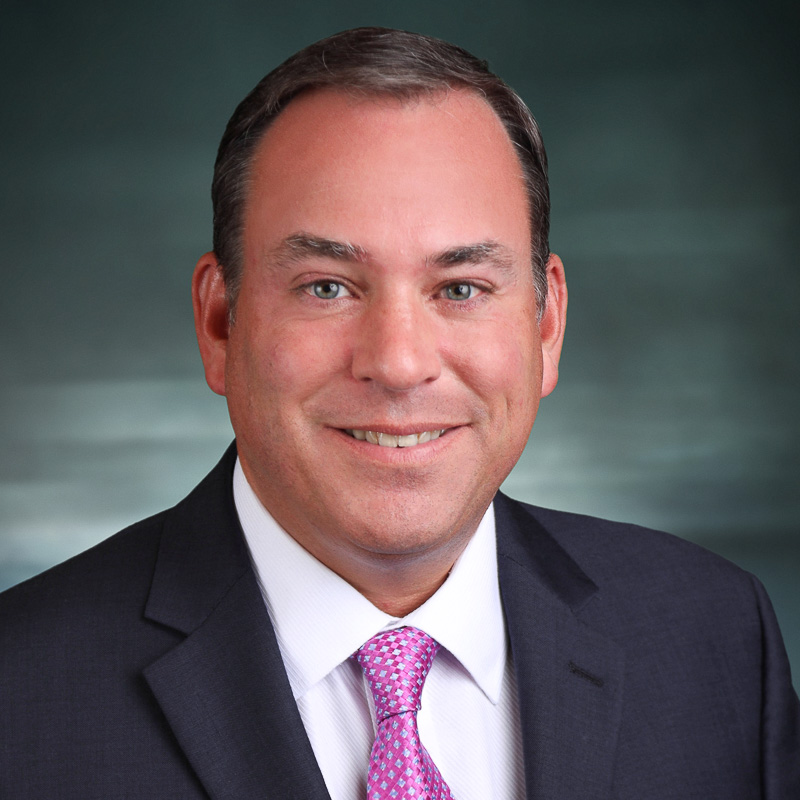 Get to know Brooks
Brooks joined NC TECH in 2008.  He is responsible for leading the organization in its work serving its members and advocating for the tech sector in North Carolina.
Hometown:  Greensboro, NC   
College:  NC State University
Favorite Holiday:  Christmas
Favorite travel destination?  Tuscany region of Italy
Favorite Movie?  Shawshank Redemption
Which actress/actor would you cast to play you in a movie?  Jason Bateman
Favorite thing to do when not at work?  Go to the beach
Favorite Quote?  "If someone shows you who they are, believe them the first time" (Maya Angelou)
First concert you attended?  I can't remember (which means it was an EXCELLENT concert)
Favorite word?  Yes
What is your motto?  A barrier is not a dead end, but an opportunity for creativity
Hidden talent?  I can beat anyone in the world at Boggle
One song you'll never skip on a playlist:  Anything Johnny Cash
Your go-to joke:  Two guys walk into a bar.  The third guy ducked.
When/where/who would you choose to visit in a time machine?  Too many to choose from, so I'll stay right here. 
Best advice you ever received:  Be honest, and you don't have to remember your last lie.
Most incredible thing learned at NC TECH?  Our team is our strength.