#OUTLOOKFORTECHNC
Join NC TECH, and presenting sponsor Bandwidth, for the 2021 Outlook for Tech virtual event on January 27 where we will explore So…What's Next? to learn what experts are saying about tech trends and future innovations. This half-day MUST ATTEND event will be packed with information delivered thru executive-style briefings + presentations including: 
Opening Keynote from Gartner on Leading in the Turns: Navigating the Digital Next
Innovations Briefing by Accenture on The Business of Experience

North Carolina's State of the Tech Industry Briefing + Release

TECH Talks on 

Anywhere Operations

 and

 Internet of Behaviors
Executive Panel moderated by SAS on Artificial Intelligence: What Does the Future Hold?

NC TECH 2021 Preview
With the crazy year that has been 2020, including a global pandemic, social tensions and other unique occurrences, it almost seems like our world has shifted on its axis.  The 2021 Outlook for Tech Conference will explore the impact of these national and global factors and how they have transformed the tech sector as well as our world in general.  
Who Attends?
Hundreds of business and tech leaders from companies, organizations and institutions, representing all sizes, stages and industries.  C-level, VPs, Directors – of Marketing, Technology, Innovation, Security, Operations & Finance, and more.
Agenda to Date
How is NC Doing? Briefing
North Carolina State of the Tech industry report (2021 release)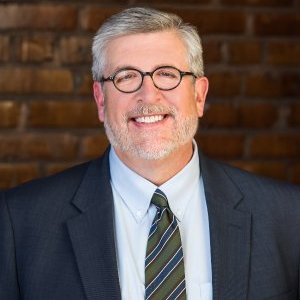 Ted Abernathy
Managing Partner
Economic Leadership
2021 preview
nc tech's year ahead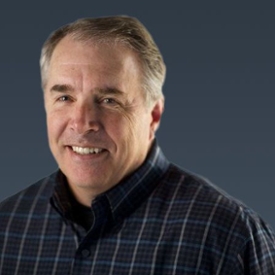 Mark Dirks
President/CEO
Beacon Technologies
Executive Panel
Artificial Intelligence: What Does the Future Hold?

Moderator
When
Wednesday, January 27
8:45 AM - 12:45 PM
Where (Virtual)
Outlook for Tech will be a virtual event.
Sponsorship
Interested in sponsorship? Contact Tracy Sternberg.

Registration
Registration is open to members and non-members. Participants will receive virtual access prior to the event.
Member Registration: $79
Non-Member Registration: $129

Member Group Registration (Buy 5 Get 1 Free): $395
Non-Member Group Registration (Buy 5 Get 1 Free): $645
PLEASE NOTE:  New members joining now receive two complimentary registrations for this event.
Interested in joining? Join today or contact our Membership Team at 919.856.0393 or email membership@nctech.org. To see if your employer is a member, view our member directory. 
All registrations to NC TECH events are final and non-refundable.  Refunds will only be offered if the event is canceled.  Registrations are transferable to another qualified guest.  Please contact NC TECH at 919.856.0393 to request such a transfer.
THANK YOU SPONSORS + Partners
Presenting Sponsor