August 12, 2021 - August 13, 2021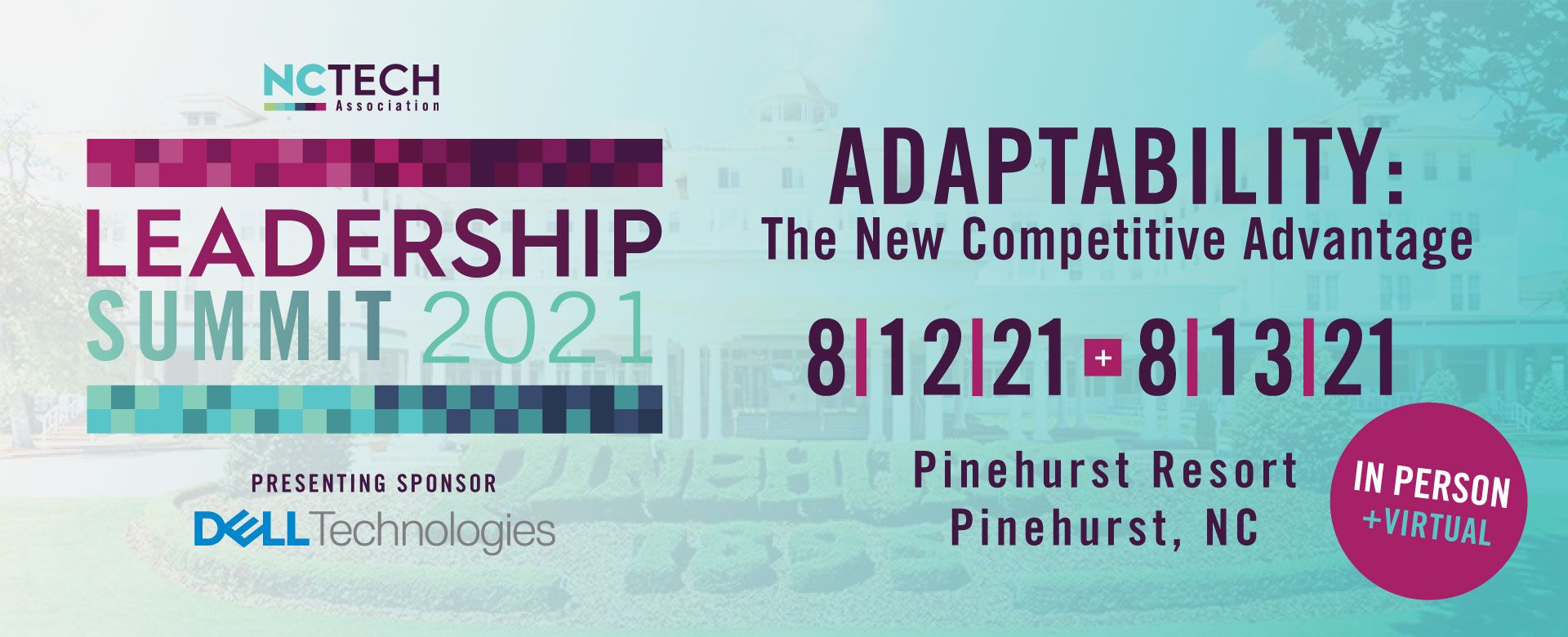 An annual favorite! The Leadership Summit, hosted by the NC TECH Board of Directors and Advisors, gathered executives from across North Carolina at the Pinehurst Resort for an opportunity to hear from influential leaders on various topics from talent and leadership to the economy. The agenda included keynote presentations, interactive panel discussions and plenty of time for networking.  
The 2021 summit theme is 

Adaptability

: The New Competitive Advantage.

 
The last 15 months have been an exercise in shifting and pivoting to meet customer, employee and community needs like we have never seen before. This has led to huge challenges as well as some tremendous successes and the key ingredient to overcoming the obstacles and reaching key goals has been adaptability.
While the pandemic is hopefully nearing an end, change and transition will always be a constant – now at an even more accelerated pace. During this year's Leadership Summit, we explored how to continue to make adaptability your competitive advantage to improve customer and employee outcomes within your organization.    
View 2021 Leadership Summit Attendees
Click below to view the attendee* list.
*Some registrants attended the summit virtually
Keynote Speaker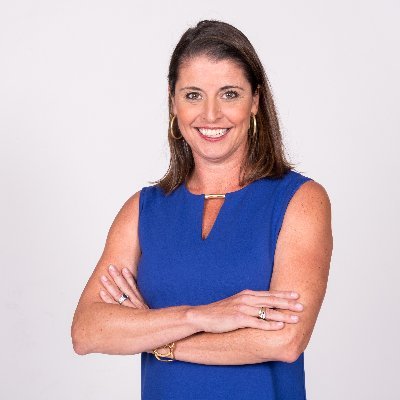 Joanne P. McCallie
Former Duke Women's Basketball Coach
Author + Speaker
Secret Warrior: A Fighter + Author, On + Off the Field
Special Briefing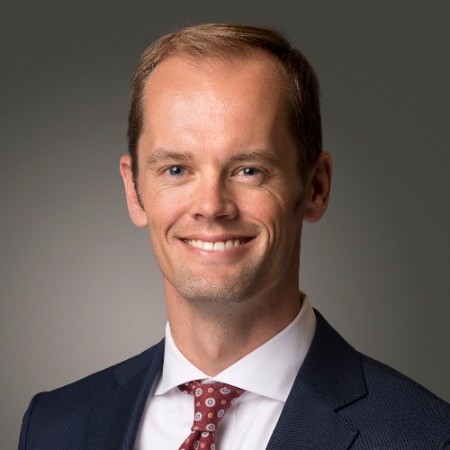 NC Allocation of American Rescue Plan Funds
Lee Lilley, Governor's Director of NC Pandemic Recovery
Tech for Good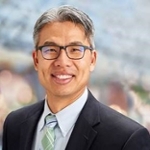 I-Sah Hsieh
Social Innovator
SAS
Leadership Panel Discussion - The Speed of Transformation
Talent Panel Discussion - The Tech Talent Crunch: What Does the Future Hold? 
sponsored by mindgrub 
Thursday, August 12
5:00 PM
Registration
5:30 PM
Reception
Sponsored by Accenture
7:00 PM
Dinner On Your Own  
9:00 PM
Leaders on the Lawn Reception
Sponsored by Resolvit
Friday, August 13 
8:00
Board of Advisors Breakfast (PRIVATE)
8:15 AM
Registration & Continental Breakfast   
9:30 AM
Welcome / Announcements   
9:40 AM
Opening Keynote
Joanne P. McCallie - Author, Former NCAA Women's
Basketball Coach
Sponsored by Dell Technologies
10:20 AM
Leadership Panel Discussion - The Speed of Transformation
Sponsored by AHEAD

Friday, August 13 (continued)
11:20 AM
Break  
11:35 AM
Talent Panel Discussion - The Tech Talent Crunch: What Does the Future Hold?  
Sponsored by Mindgrub
12:35 PM
Lunch   
1:10 PM
Tech for Good – Member Spotlight 
I-Sah Hsieh, Social Innovator - SAS
Sponsored by SAS
1:25 PM
Special Briefing - NC Pandemic Recovery
Sponsored by Infosys
1:45 PM
Closing Announcements

2:00 pm
Adjourn
when
Thursday, August 12 | 6:00 PM – 10:30 PM
Friday, August 13 | 8:15 AM - 2:15 PM
where
Pinehurst Resort
80 Carolina Vista Drive
Pinehurst, NC  28374
Sponsorship
Interested in sponsoring next year's event? Contact Tracy Sternberg to learn more.