August 12, 2021 - August 13, 2021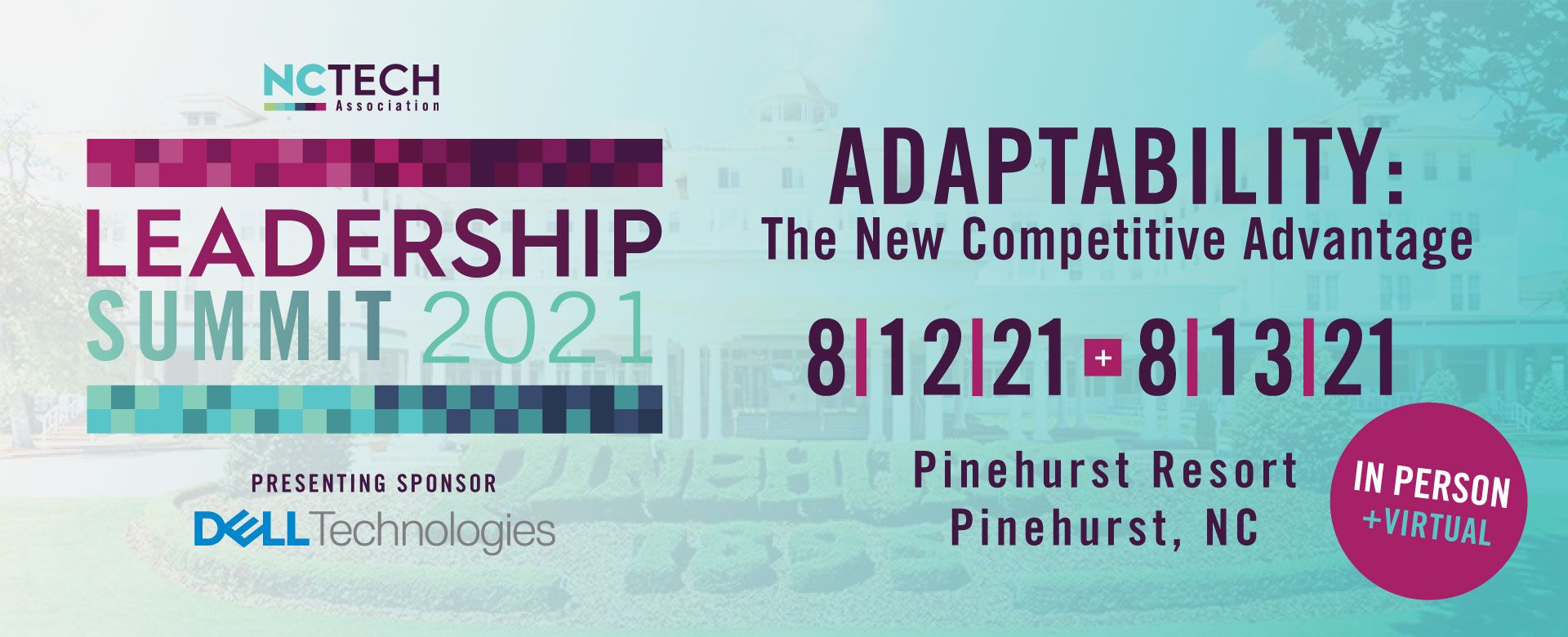 An annual favorite! The Leadership Summit, hosted by the NC TECH Board of Directors and Advisors, gathers executives from across North Carolina at the Pinehurst Resort for an opportunity to hear from influential leaders on various topics from talent and leadership to the economy. The agenda includes keynote presentations, interactive panel discussions and plenty of time for networking.  
The 2021 summit theme is 

Adaptability

: The New Competitive Advantage.

 
The last 15 months have been an exercise in shifting and pivoting to meet customer, employee and community needs like we have never seen before. This has led to huge challenges as well as some tremendous successes and the key ingredient to overcoming the obstacles and reaching key goals has been adaptability.
While the pandemic is hopefully nearing an end, change and transition will always be a constant – now at an even more accelerated pace.  During this year's Leadership Summit, we will explore how to continue to make adaptability your competitive advantage to improve customer and employee outcomes within your organization.    
Keynote Speaker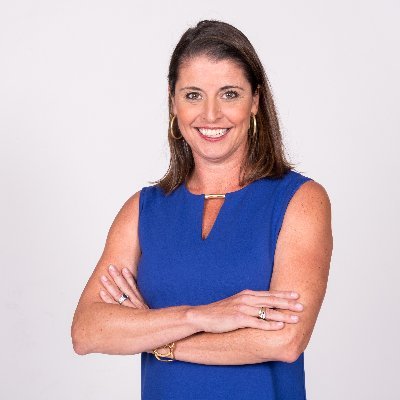 Joanne P. McCallie
Former Duke Women's Basketball Coach
Author + Speaker
Secret Warrior: A Fighter + Author, On + Off the Field
Special Briefing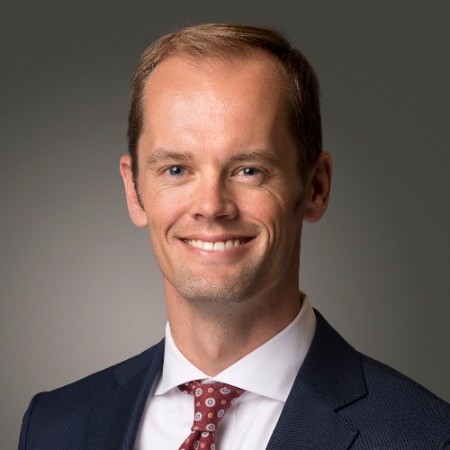 NC Allocation of American Rescue Plan Funds
Lee Lilley, Governor's Director of NC Pandemic Recovery
Tech for Good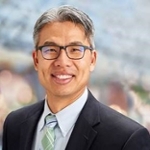 I-Sah Hsieh
Social Innovator
SAS
Leadership Panel Discussion - The Speed of Transformation
Talent Panel Discussion - Attracting and Retaining Top Talent in an Ultra Competitive Market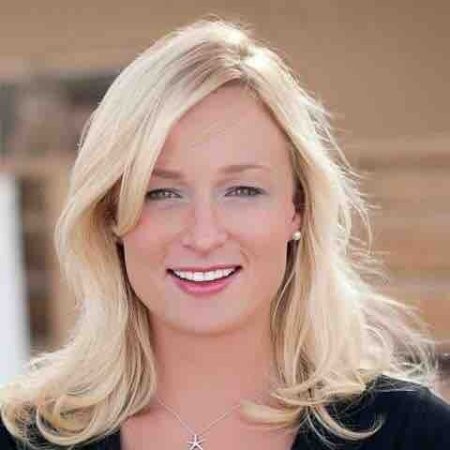 Randy Baker
Regional Director of Development, Southeast Division
USO Inc.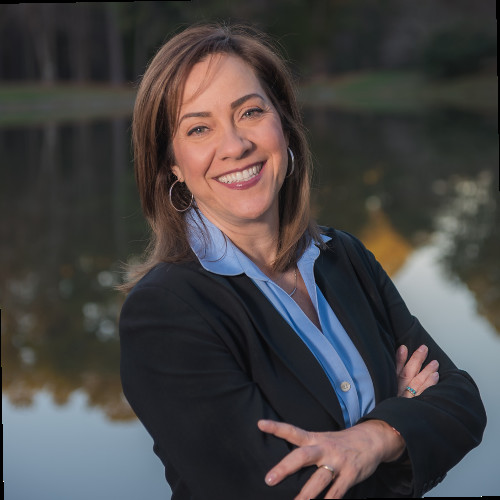 Frine Carbonell
VP - Squad Leader of Real Time Integration Solutions
Fidelity Brokerage Technologies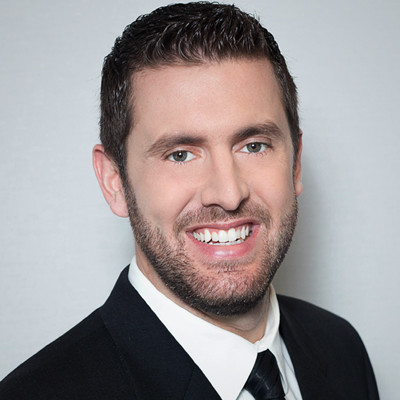 Dylan Gietz
Director of Talent Acquisition
Bandwidth
Thursday, August 12
6:00 PM
Reception
Sponsored by Accenture
7:30 PM
Dinner On Your Own  
9:00 PM
Leaders on the Lawn Reception
Sponsored by Resolvit
Friday, August 13 
8:00
Board of Advisors Breakfast (PRIVATE)
8:15 AM
Registration & Continental Breakfast   
9:30 AM
Welcome / Announcements   
9:40 AM
Opening Keynote
Joanne P. McCallie - Author, Former NCAA Women's
Basketball Coach
Sponsored by Dell Technologies
10:20 AM
Leadership Panel Discussion - The Speed of Transformation
Sponsored by AHEAD
Moderator
Steva Everett with AHEAD

Panelists Include
Jillian Munro, Skip Lohmeyer, Jim Weaver, and Mark Wright

Friday, August 13 (continued)
11:20 AM
Break  
11:35 AM
Talent Panel Discussion - Attracting and Retaining Top Talent
in an Ultra Competitive Market  
Panelists Include
Randy Baker, Frine Carbonell, Dylan Gietz
12:35 PM
Lunch   
1:10 PM
Tech for Good – Member Spotlight 
I-Sah Hseih, Social Innovator - SAS
Sponsored by SAS
1:25 PM
Special Briefing - NC Pandemic Recovery
Sponsored by Infosys
1:45 PM
Closing Announcements

2:00 pm
Adjourn
when
Thursday, August 12 | 6:00 PM – 10:30 PM
Friday, August 13 | 8:15 AM - 2:15 PM

Registration
NC TECH members only.
In-Person Conference Registration:  $250 
Virtual Conference Registration: $79
Not sure if your employer is a member? View Member Roster.
Contact our membership team if you'd like to learn more about becoming a member!


Fine Print: All registrations are final and non-refundable.  Refunds will only be offered if the event is canceled.  Registrations are transferable to another qualified guest by contacting NC TECH.
where
Pinehurst Resort
80 Carolina Vista Drive
Pinehurst, NC  28374
Hotel Accommodations
Please call the Pinehurst Resort to check availability - 855.235.8507
Let Pinehurst know you are attending the NC TECH event.
If lodging is sold out at the Resort, please use your favorite travel site to search for accomodations near 80 Carolina Vista Dr., Pinehurst, North Carolina 28374.  
Sponsorship
Interested in sponsoring this event?  Contact Tracy Sternberg to learn more.


Golf Classic
The annual NC TECH Golf Classic will take place prior to the Leadership Summit on Thursday, August 12. Learn about participation by clicking below.