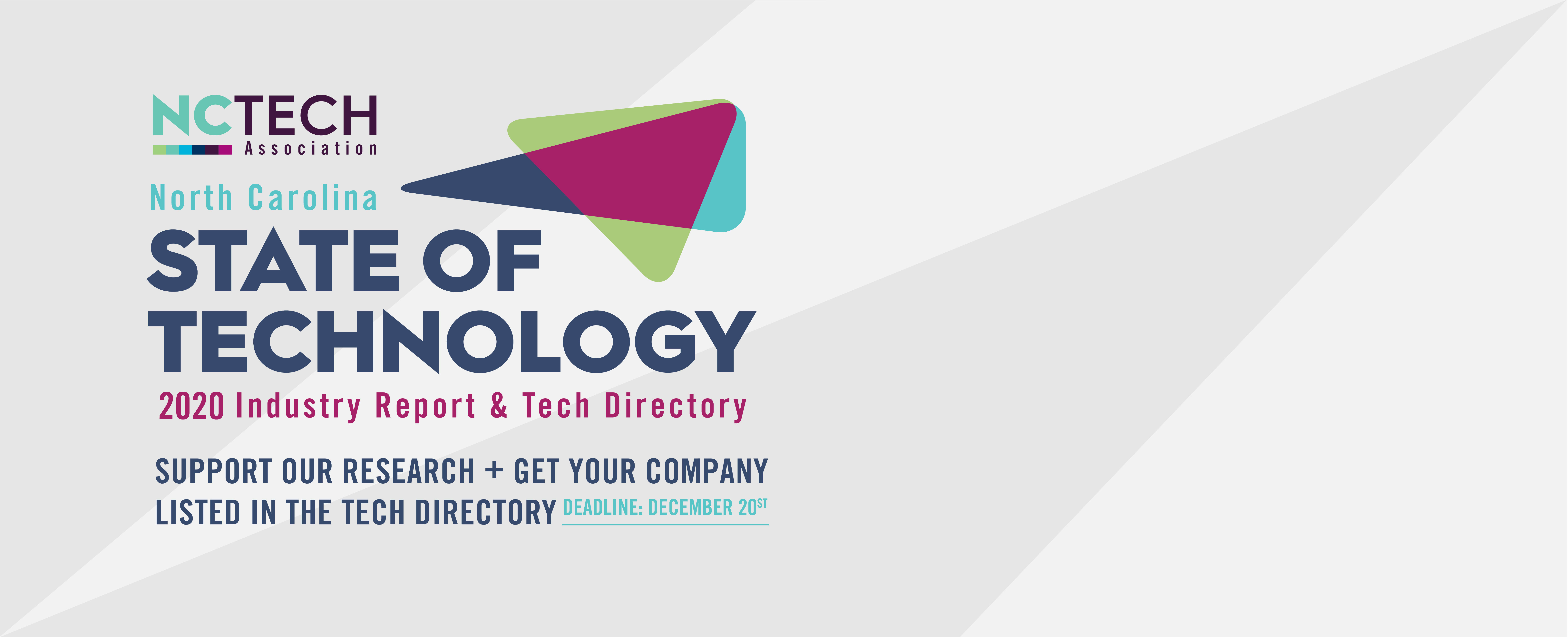 NC TECH releases an annual North Carolina State of Technology Industry Report & Tech Directory, which provides a snapshot of North Carolina's tech sector and includes a directory of all NC TECH members. The actual report serves as a repository of facts, statistics, trends, narratives and insights into NC's tech industry. It is a guide for companies considering headquarter relocation or operations establishment and a source of information on tech trends for policy makers. It also serves as a collection of stories that highlight the vibrancy of the state's tech sector.
2020 will mark the sixth annual release of NC STIR (www.NCSTIR.com). Highlights of the key findings will be shared at this briefing by Ted Abernathy.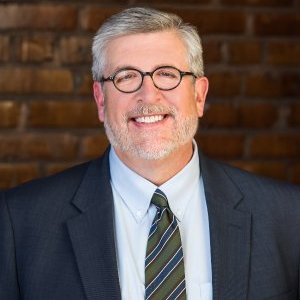 Ted Abernathy
Managing Partner
Economic Leadership
Date and Time
Thursday, March 5
3:30 PM: Registration + Networking
4:00 PM:  NC STIR Briefing and Q&A
4:45 PM: Transition to Networking – Brews + Bytes
6:00 PM: Adjourn
Followed immediately by a Brews + Bytes (same Location)
Location
Ironclad Brewery
115 N 2nd Street
Wilmington, NC  28401
Map + Directions
Registration
This event is free and open to both members and non-members. Registration is required.