Pre-Event Shindig * Exhibit Showcase * Panel Breakout Sessions * Luncheon Program
Annual kick-off event with leading insights on trends + innovations shaping technology.  
The 2019 theme, Disrupt or Be Disrupted, focused on how digital transformation and business disruption have become the new normal. The event was revamped for 2019 to include a Pre-Event Shindig, Exhibit Showcase, Panel Breakout Sessions and an information packed Luncheon Program – all in a new uptown location.  
Event Wrap-Up



Location
January 25, 2019
Sheraton Charlotte Convention Center
555 South McDowell Street, South Tower * Charlotte, NC 28204
Date and Time
January 25, 2019
8:30 AM - 2:30 PM EST
---
Agenda
Thursday, January 24 
5:30 – 7:00 pm
Pre-Event Shindig 
WeWork Offices
615 South College Street
Charlotte, NC
Parking is available in the same building where WeWork and the Westin hotel are located - There is also a surface lot in the 500 block of S. College Street behind Whole Foods (400 E. Stonewall Street).
Friday, January 25 
8:30 am
Registration + Exhibit Showcase Opens
9:00- 9:45 am
Board of Advisors Breakfast (Invite Only)
10:00 - 11:00 am
Panel Breakout Sessions
Consumer Driven Digital Disruption
Traditional models are being turned inside out by consumer expectations. Our panel will discuss the implementation of new technologies to solve business challenges and improve customer experience. 
Moderator: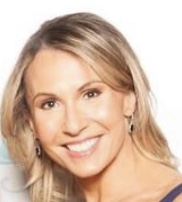 Katherine Johnson
Director of Innovation - Eastern Division
Trace3
Panelists: 
Security in a Disruptive Environment
The Internet of Things (IoT) and Operational Technologies have brought about new challenges in security and data management. Our panel will discuss top trends and how they are keeping up with the ever-changing threat landscape and consumer expectations. 
Moderator: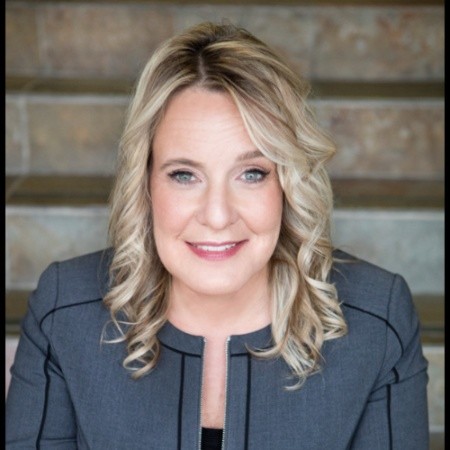 Toni Buhrke
Director – Worldwide Channel + Inside Systems
ForeScout Technologies
Panelists:
11:30 am
Ballroom Opens
11:45 am
Luncheon + Program
Welcome + NC TECH Business Meeting

NC TECH Year in Review + Preview of 2019

Release of the 2019 State of Technology Industry Report (NC STIR)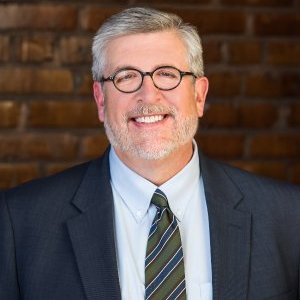 Ted Abernathy
Managing Partner
Economic Leadership


Disrupt or Be Disrupted - Power of Technology + Fintech Partnerships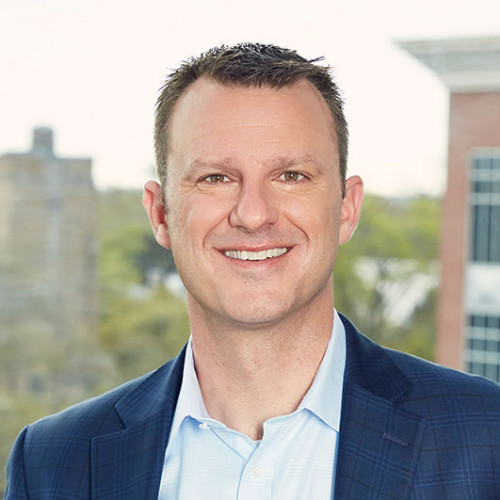 Drew DiMarino
Executive Vice President of Sales & Marketing
Apiture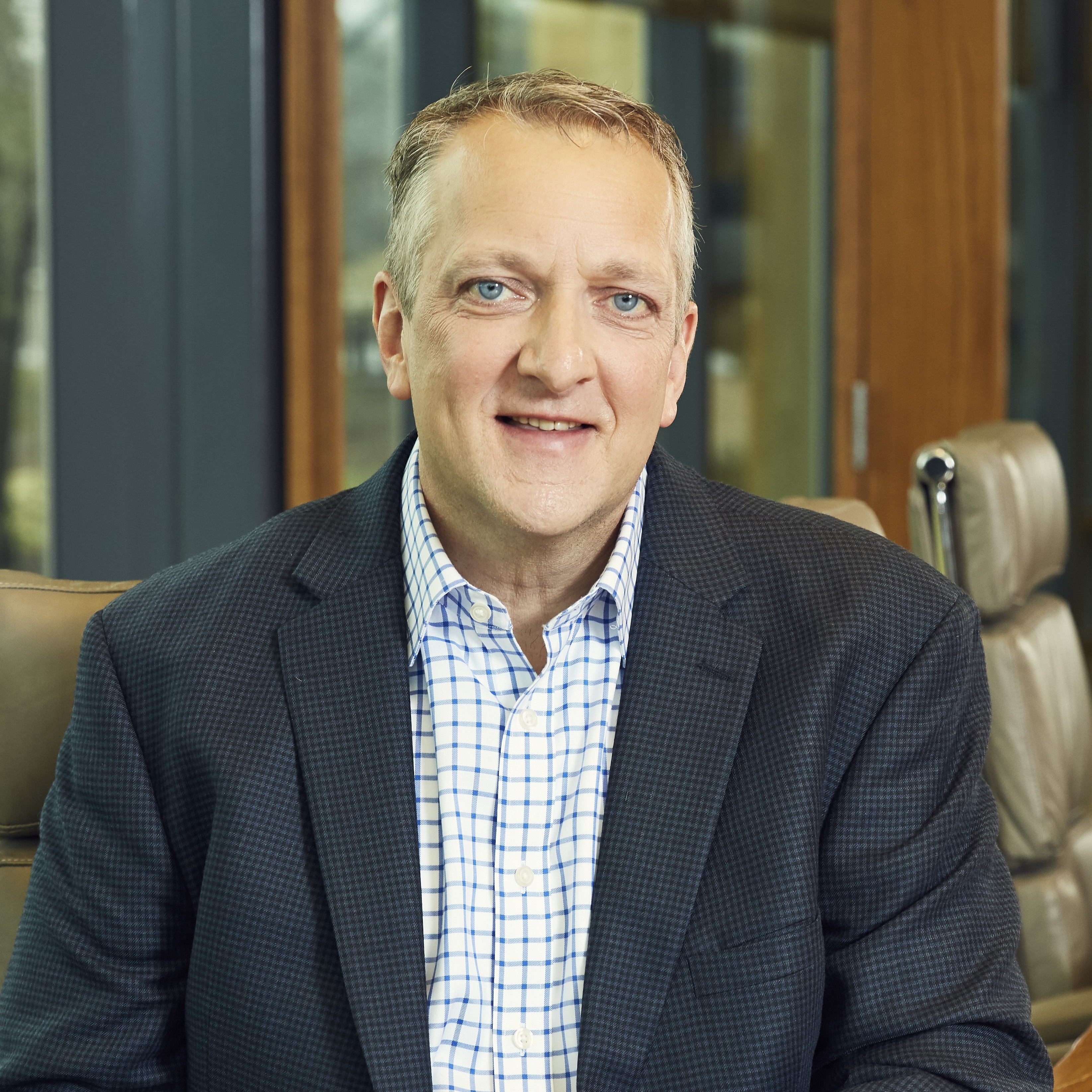 Dave Hunkele
Head of Banking as a Service
Live Oak Bank
Disrupt or Be Disrupted - Everyone's talking about it, but is anyone really doing it?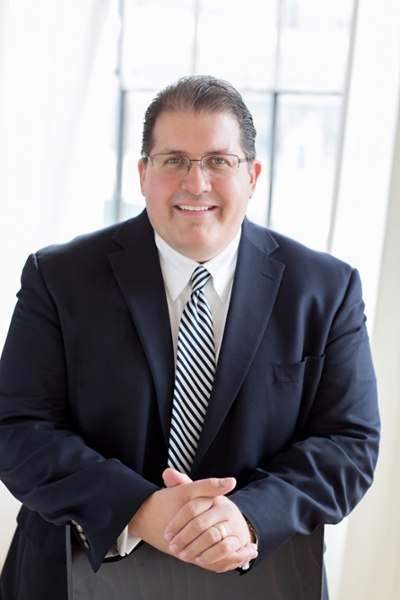 Robert Wollan
Senior Managing Director
Accenture Strategy


2:30 pm
Conference Adjourns

Sponsorship
Interested in sponsoring future Outlook for Tech events? Contact Tracy Sternberg to learn more. 
Thank You Sponsors
PRESENTING