NC TECH has a strong record of engagement with policy makers at all levels of government.  This invitation-only reception is part of our ongoing effort to engage tech leaders with each other and with elected officials.
NC TECH will host area CEOs and Site Leaders for a reception at the North Carolina Executive Mansion in downtown Raleigh, which serves as the home of the Governor of North Carolina.  Governor Roy Cooper will be in attendance.
Hosted by
Roy Cooper
Governor
North Carolina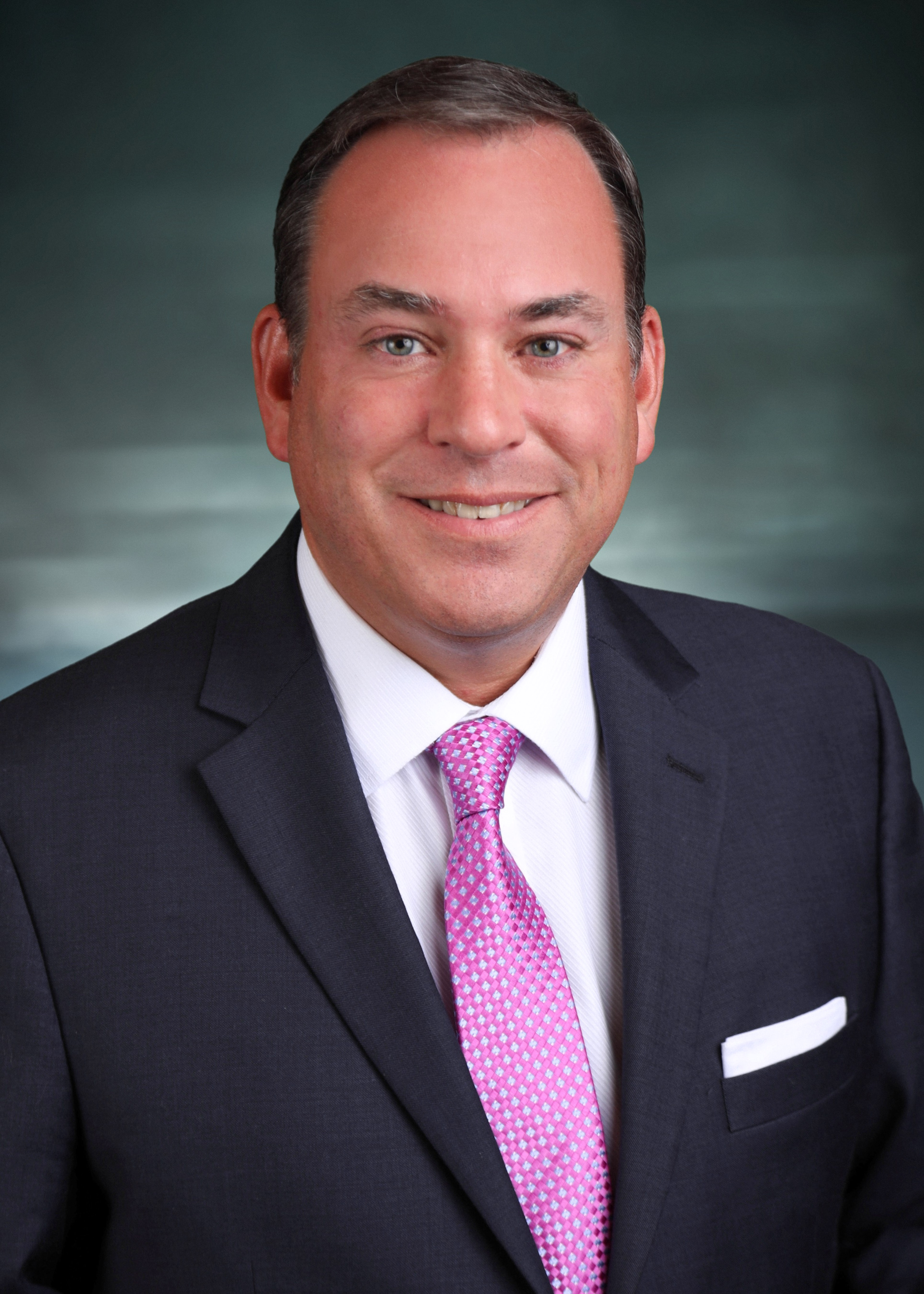 Brooks Raiford
President + CEO
NC TECH
Date
January 23, 2019
Location
Executive Mansion
Host Sponsor
Host Sponsor: A limited number of sponsorships are available at $1,500. Sponsors to be recognized at the event with signage and verbally, and may send two representatives (no exceptions, please). To claim a Host Sponsor slot, please contact Tracy Sternberg.
Registration
Attendance at this event is limited to invited guests, and representatives from a limited number of "Host Sponsors." 
NOT A MEMBER?
Interested in membership? Contact Carol Zimmerman to learn more about membership and join today! To see if your company is a member, view the NC TECH Membership Directory.
Thank You Sponsors