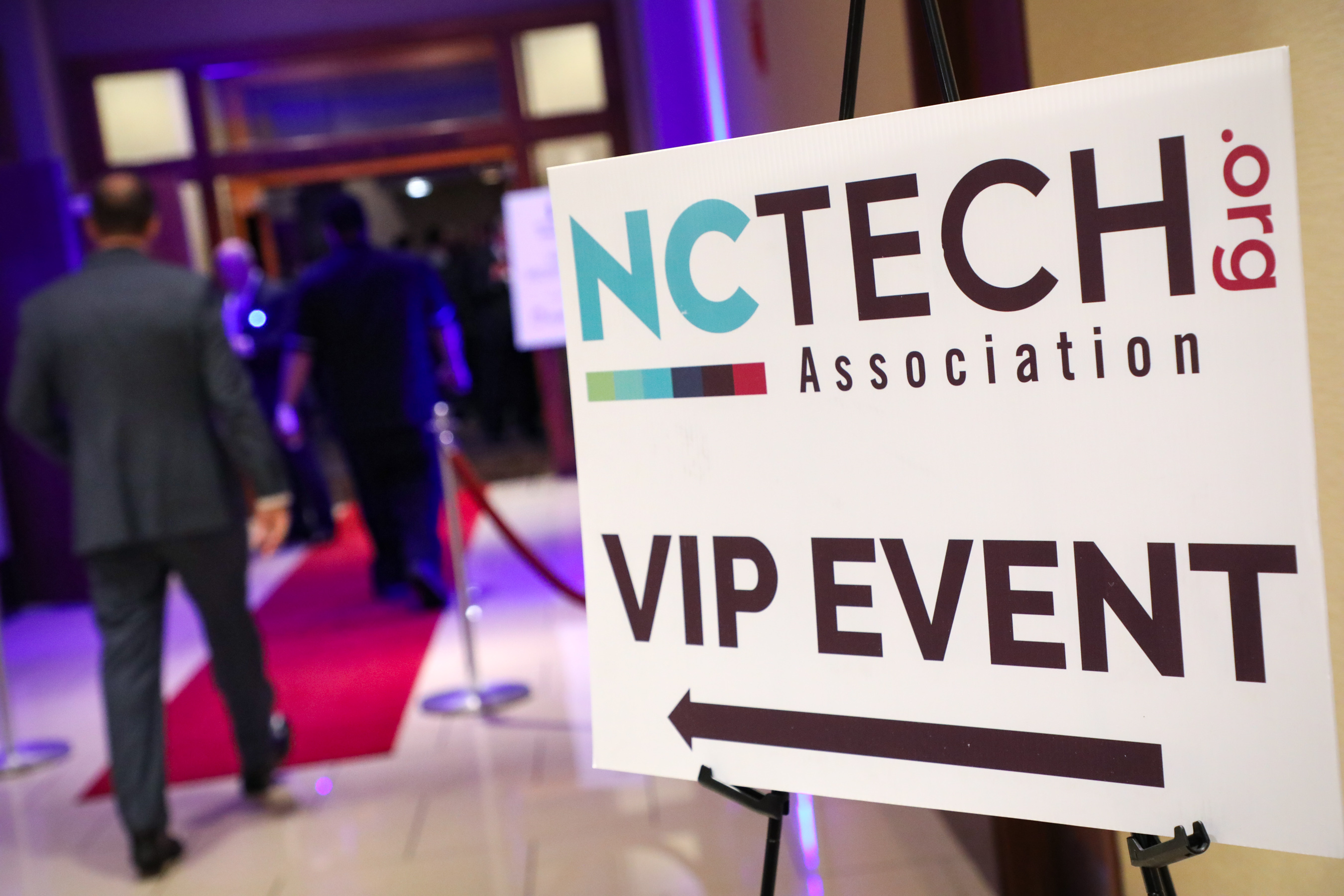 This spring NC TECH invites our Board of Advisor members to come together for an afternoon of volunteering and networking - building relationships and supporting our communities not only forges strong relationships, but also contributes to the overall goals and mission of our association! 
These private activities are limited to the current members of the NC TECH Board of Advisors and will be held in Charlotte and Raleigh – each member company can have up to one (1) representative on the Board of Advisors (view the current list of advisors and contact Emily Young with questions or if you're interested in joining). 
Advisors can join us at one or both locations, space permitting – registration is required so that we can coordinate appropriately with the Food Banks and local Breweries. 
Date and Time
Thursday, March 28
1:00 pm to 3:00 pm - Volunteer activity at Food Bank of Central + Eastern North Carolina 
3:30 pm to 5:00 pm - Reception at Lynwood Brewing Concern
Location
Food Bank of Central + Eastern North Carolina
1924 Capital Blvd.
Raleigh, NC  27604
Lynwood Brewing Concern
1053 E. Whitaker Mill Road
Raleigh, NC
Registration
Only NC TECH Board of Advisor members may attend.
RSVP by emailing Emily Young.
Instructions for food bank volunteers: 
Before the event, all registrants must go to this link and fill out the waiver:
Click on Confirm Invite
Click on New Volunteer
Complete the requested information
All volunteers (including chaperones, companions, group supervisors, etc.) must wear closed toe shoes to participate in the project and we recommend dressing in layers as our facility is partially heated/cooled. Please ensure that all volunteers arrive promptly by the beginning of your shift as you may be scheduled with another group.