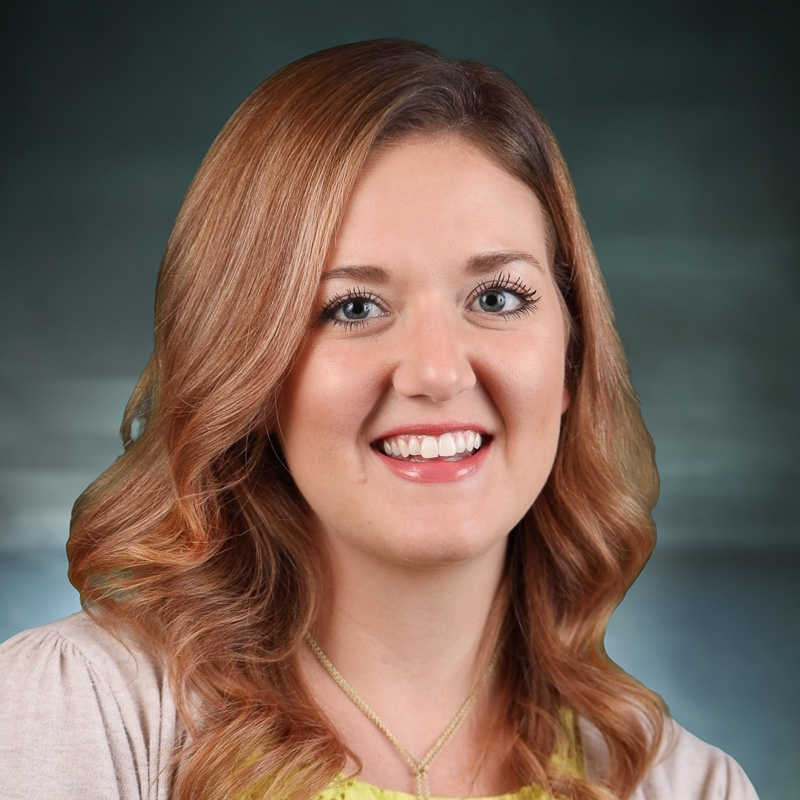 Senior Manager of Member Engagement

PHONE
Work: 704.981.2188

EMAIL
emily@nctech.org
Get to know Emily
Emily joined NC TECH in 2017 and is responsible for growing the association's member base in Charlotte, the Triad, and Western NC, as well as building and enriching relationships with current members state-wide.
Hometown: Springfield, Virginia.
College: West Virginia University!
Favorite Book? The Golden Compass, and the entire Hunger Games and Harry Potter series
Favorite Movie? Almost Famous (so the answer to the next question will come as no surprise)
Which actress/actor would you cast to play you in a movie? Kate Hudson
Favorite thing to do when not at work? Attend live music shows or take my rescue pup Jax to parks or dog-friendly places in Charlotte!
Favorite Quote?   "Art is how we decorate space, music is how we decorate time"
First concert you attended? Crosby, Stills, & Nash - with my parents when I was about 6
What is your motto? You can find a silver lining in any situation!
One song you'll never skip on a playlist: I listen to music almost all day, every day, so this one is a long list - I never skip Fleetwood Mac, though!
Best advice you ever received: Measure twice, cut once/Take the time to things right the first time -OR- Bad news doesn't get better with time; timely honesty is better than all alternatives
Most incredible thing learned at NC TECH? How vast the world of technology really is - I learn something, or multiple things, every day!