October 16, 2023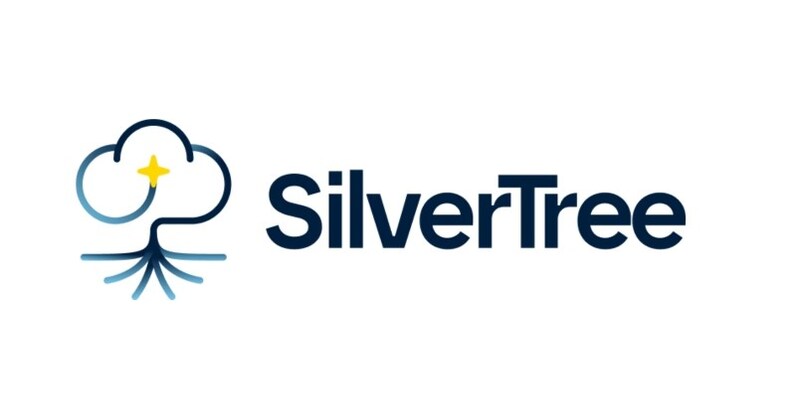 Silver Tree's roots began in 2000, when the talents of Richard Ricks, Founder/CEO, Tony Doye (President), Dan Larson (COO) intersected at Computer Sciences Corporation (now DXC Technology). 
The team that led thousands of solutions to enterprises is now delivering their deep expertise to the Mid-Market and Not-for-Profits with great success, implementing our Silver Catalyst, an assessment-led methodology for the insurance/financial, manufacturing, retail, and Non-Profit industries.
Our consulting and services, powered by our curated global ecosystem, include: Reengineering and Optimizing Business Processes, Application Modernization, intelligently connecting and enabling an efficient Workplace, and innovative, cost-effective Infrastructure Managed Services leveraging automation and virtualization.
What problem(s) are you currently solving for your customers?
Silver Tree Consulting and Services enables mid-market companies and not-for-profit organizations to transform their IT operations and businesses.
Our enterprise service management-as-a-service (ESMaaS) platform — VIGILANCE — allows them to take advantage of digital innovation and streamline their business. Through Vigilance, Silver Tree helps mid-market and nonprofit organizations operate with the same IT toolset as big enterprises. What this means for SMEs (small and medium enterprises) and Not-for-profits is better service, lower costs, and future-proofing – the ability to change, improve or augment technology down the road. Our platform enables business services-based performance management of IT capabilities and supports it with associated SLA (service level agreement) performance management, giving clients a complete business process performance management platform.
Tell us about some future plans for your organization.
Our mission is to empower mid-market businesses and not-for-profits with enterprise-level capabilities and enhance their IT effectiveness in a cost-efficient manner.
We aspire to be the absolute market leader in enabling our clients to transform the business of Information Technology so they can enable the transformation of their enterprise. It is also our commitment, to continue to support underserved youth communities and give them the opportunity to excel in technology by giving back 50% of our net revenue to support this cause.
Why is North Carolina a great place to do business?
North Carolina stands out as an ideal location for businesses due to its business-friendly atmosphere. The state boasts the lowest corporate income tax rate in the US, rendering it a magnet for businesses seeking a favorable financial environment. Moreover, North Carolina maintains a regulatory landscape and legal framework that actively supports business growth and expansion. The state is also home to a skilled workforce, well-prepared to meet the demands of companies operating within its borders.
How can NC TECH members get involved with your company?
Leveraging our consultative approach, NC TECH members can take advantage of an exclusive complimentary virtual assessment where we jointly explore the greatest opportunities for efficiencies, risk mitigation, and strategic investment. Together, we will discuss and review the organization's maturity level in leveraging systems/solutions, managing vendors and strategic investing.
---
Interested in submitting a piece for the NC TECH blog?
The Take 5 series features brief 5 question interviews with leaders who are making an impact within their organization and in the community. The interviews are shared in the monthly e-newsletter, blog and through social media.
Visit our Marketing Toolkit page for a submission form. Questions? Contact Rachel Kennedy.