March 01, 2020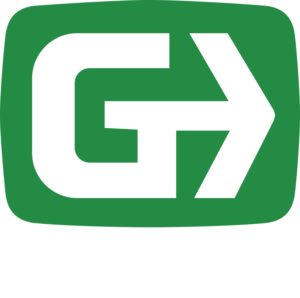 The Gig East Exchange is a space that seeks to create a home for inclusive innovation and entrepreneurship in our community. To provide low cost space to early stage businesses, and to bring together diverse people from within our community and across the region to share and collaborate.
When was your company/organization started?
The Exchange opens in Spring 2020
How many locations does your company have? What is the NC presence like?
Currently this is our one and only location. We look forward to our North Carolina presence being awe-inspiring and powerful.
How many employees does your company have?
What are your growth plans? Currently we have one, energetic manager, Darren Smith. Once the Exchange opens it will be staffed with three additional Greenlight employees. Growth plans are to move quickly in getting Exchange spaces filled with entrepreneurial type companies along with remote workers, corporate meetings and possibly students. There are also growth plans to offer different programming with our Exchange partners.
If you could describe your corporate culture in just 3 words, what would you say?
Collaborative, Inclusive and Autonomous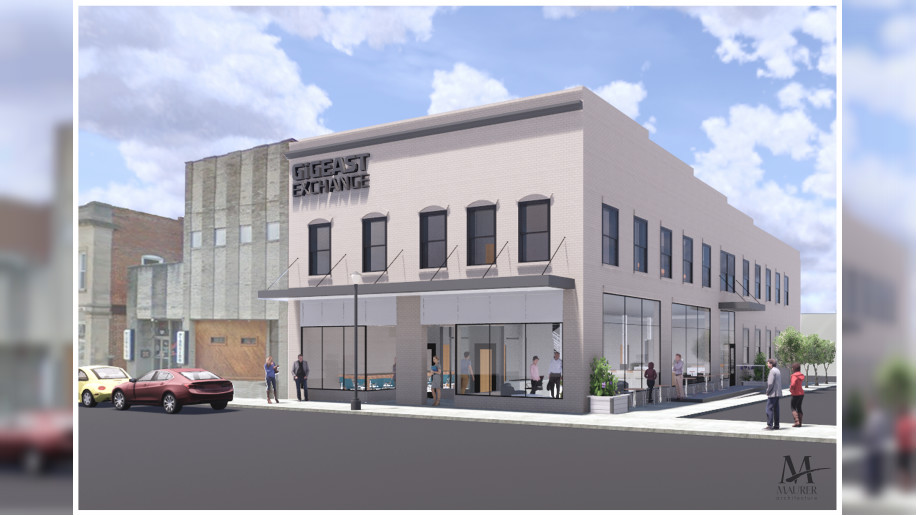 Can you share some unique or fun facts about your company? What makes your business stand out?
We have access to Greenlight's gigabit network which allows the Exchange to offer free wifi. Greenlight Community Broadband service provides high-speed 1 Gbps internet via fiber technology making it the fastest internet available in the entire state of North Carolina.
The Exchange will have all the bandwidth to help people test, research, and build.
What do you see for the future of your business?
We envision the Exchange to be the central point of connection for the local entrepreneurial ecosystem. Bring existing businesses together, broaden access to resources for ventures to grow, and invite new ideas to Wilson.
Is there anything on your website you want to highlight or any special events you want to promote?
May 7-9, 2020 we will host our annual Gig East Interactive. More details and registration coming soon to https://www.gigeast.com/gig-east-summit/
Gig East Interactive is three days to inspire, create and spark Wilson's innovative spirit. Explore Wilson's art community, tech culture and our brand new coworking space, Gig East Exchange. Join us for one event or the whole experience to see for yourself that Wilson is Eastern North Carolina's home for technology and innovation. Registration coming soon.
---
Interested in submitting a piece for the NC TECH blog?
Visit our Marketing Toolkit page for a submission form. Questions? Contact Rachel Kennedy.