September 01, 2018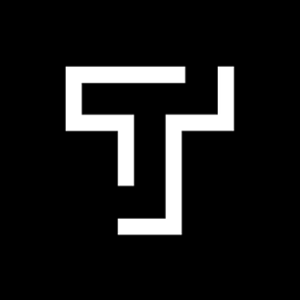 Thinkful is a new type of school, started in 2012, which offers fast paced, job-ready programs in web development, data science, and design. Students learn cutting edge industry standards, 1-on-1 with a mentor who is a professional in their field. With career services, hiring partners, and job placement assistance students get a job in tech, guaranteed.
Thinkful has 18 locations and has plans to launch in 6 additional cities by the end of 2018. Thinkful has a growing student community in Raleigh and has held local networking events such as student dinners and other meetups to help students learn how to code. Thinkful plans to continue these efforts to help the community grow.
Thinkful currently has 158 employees nationwide with plans to launch new programs that help get students hired across all aspects of tech, not just as developers, data scientists, and designers. In addition, we are planning on launching into new cities such as Austin, TX and San Francisco, CA.
What do you love most about doing business in NC?
We are excited to bring a unique, career-focused education concept to Raleigh to help with the city's growing demand in the tech industry. With a 10.4% expected job growth rate in North Carolina's tech sector, Thinkful is excited to help level up the community and fill those jobs.
Corporate Culture in three words?
Committed, transparent, and passionate.
Fun facts?
We don't offer degrees, they get their students a job. If you work hard, and don't get hired in tech, Thinkful will refund 100% of your tuition. Unlike traditional bootcamps, Thinkful places a heavy emphasis on guaranteeing a return on investment for your education.
Any recent awards or accolades?
Thinkful is a founding member of both industry standard initiatives for reporting student outcomes, CIRR and EducationQA. Thinkful was also named the #1 Coding Bootcamp by Course Report in their 2017 report.
---
Interested in submitting a piece for the NC TECH blog?
Visit our Marketing Toolkit page for a submission form. Questions? Contact Rachel Kennedy.