November 01, 2018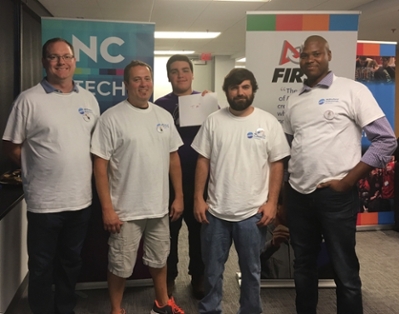 This corporate team building experience took place on October 5 and challenged our corporate  teams to build the best robot using the LEGO EV3 Mindstorm kit for a run at the FIRST LEGO League competition table. With the goal of raising awareness and funds for FIRST North Carolina and NC TECH, this fun event will bring the tech sector together to engage in friendly competition and learn more about the experiences available for North Carolina's youth through FIRST programming.
Event Recap from Marie Hopper, President, FIRST NC
The 2nd annual Robot Rumble was amazing! Nine corporate teams came together to build robots from the LEGO Mindstorms EV3. These robots needed to accomplish a variety of missions to earn points for the team. Based on the FIRST LEGO League game HydroDynamics, teams built and programmed robots to trigger a mechanism to make it "rain," delivered objects to targets and more.
Mentored by middle-school and high-school students, they discovered new insights into their own team dynamics as well as a deeper appreciation for how smart this generation of youth really is. Coming from behind in the first two rounds of the day, the team from Credit Suisse, Go Go Go Bot 2.0, came away with the highest score of the day. They continue as the reigning champions for a second year in a row.  Who will take them on next year?
Participating Teams
Cisco
Credit Suisse
Fuentek
IBM
Inmar
Lenovo
LexisNexis
MetLife
---
Event Photos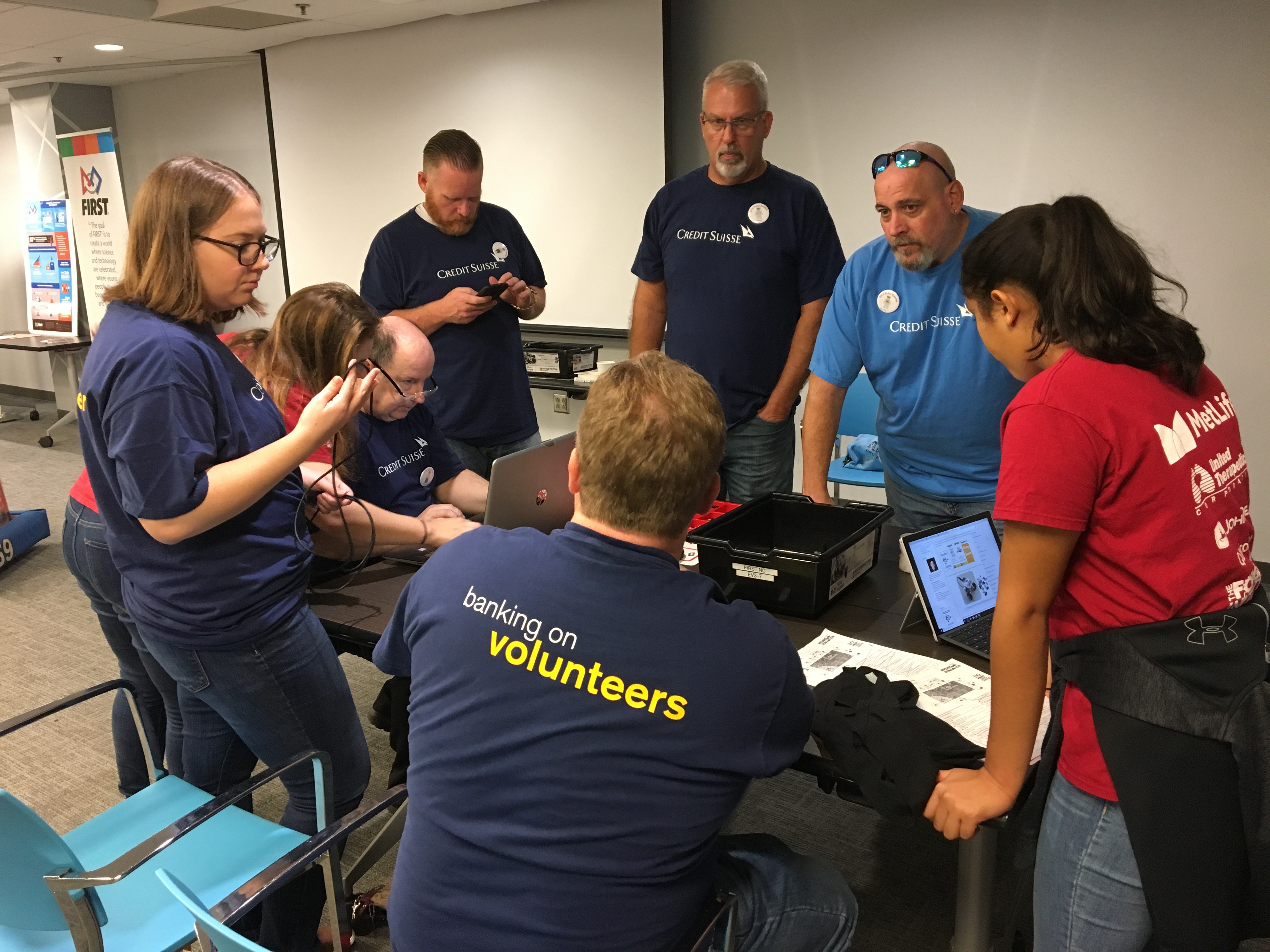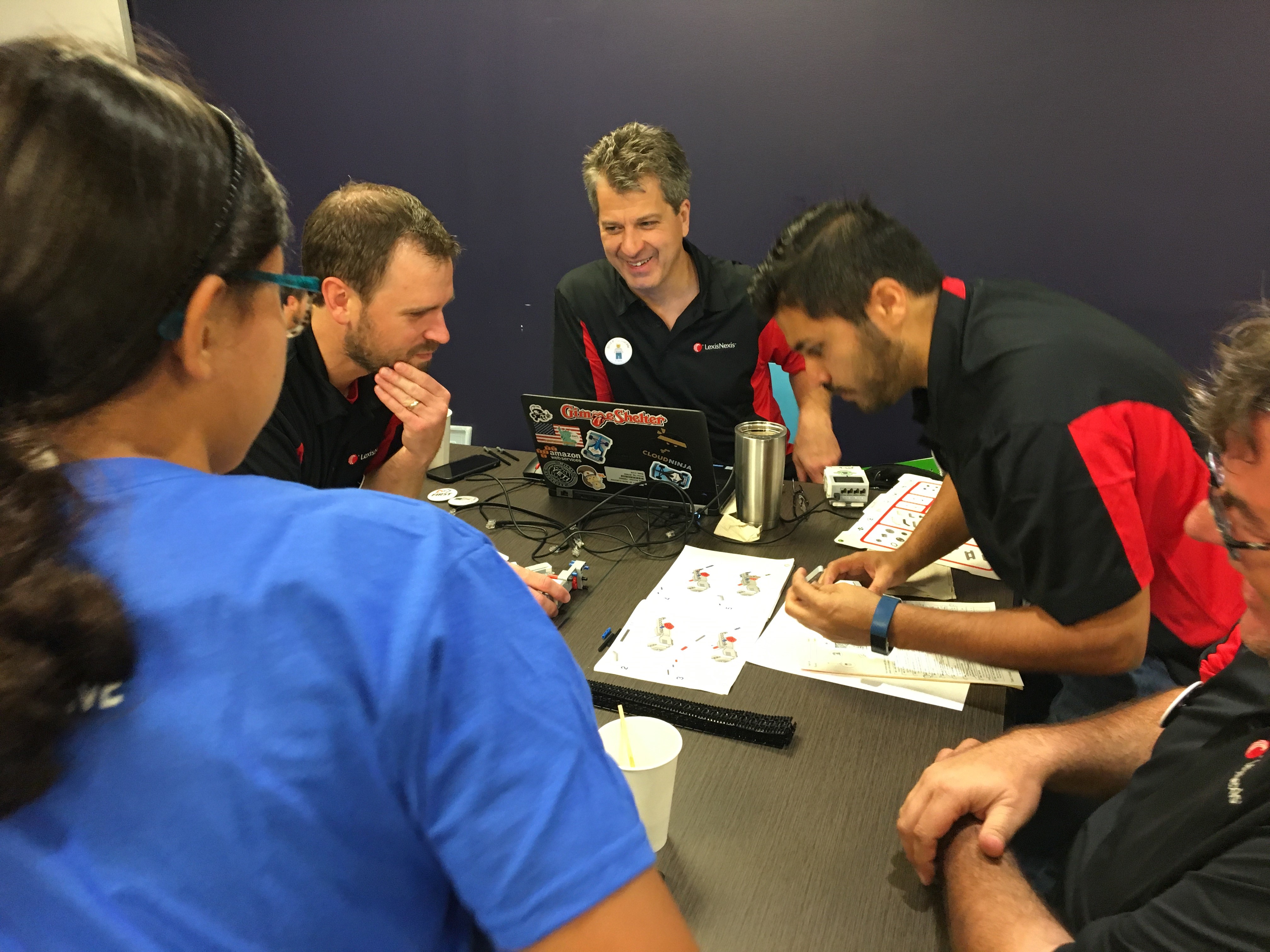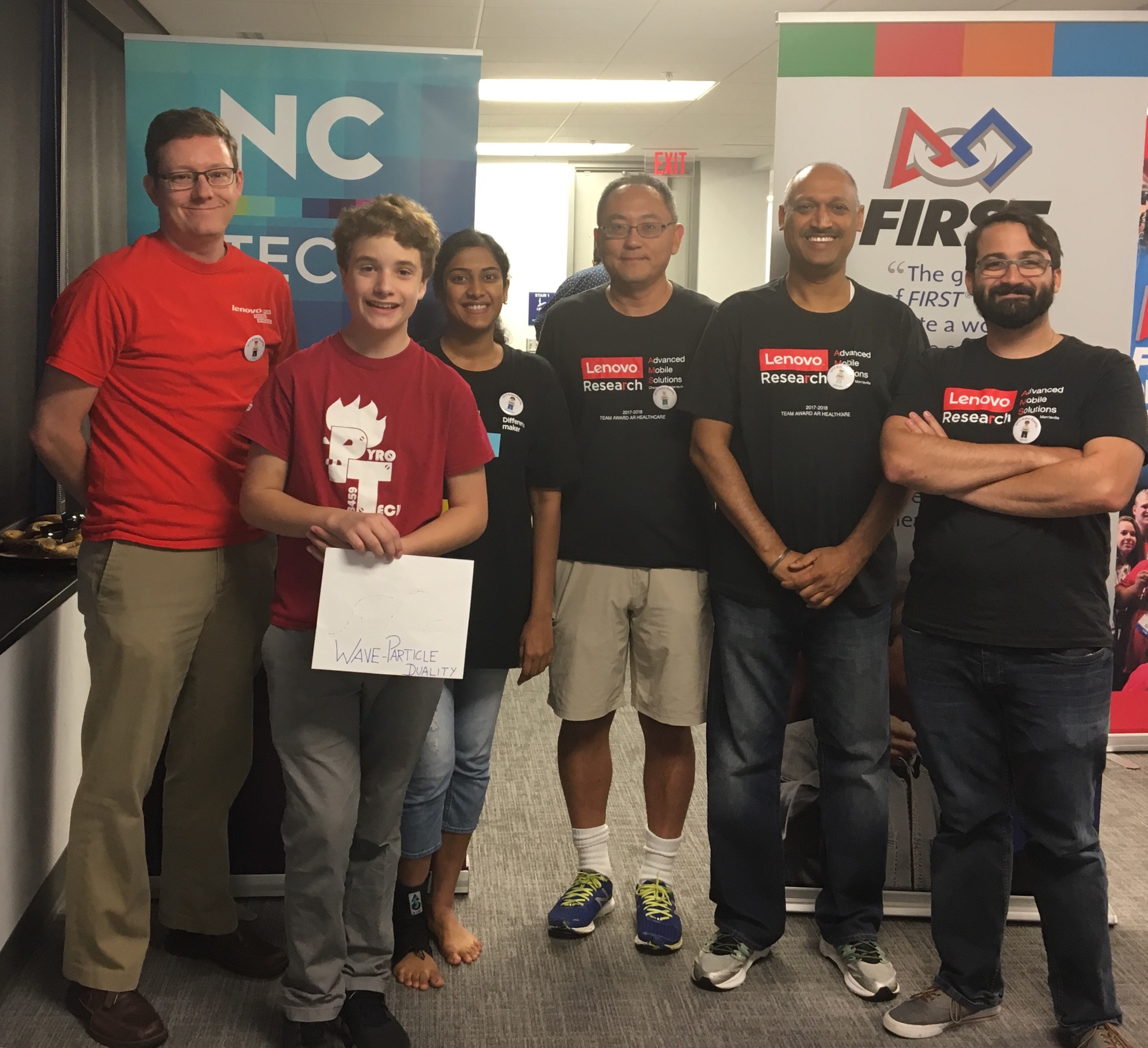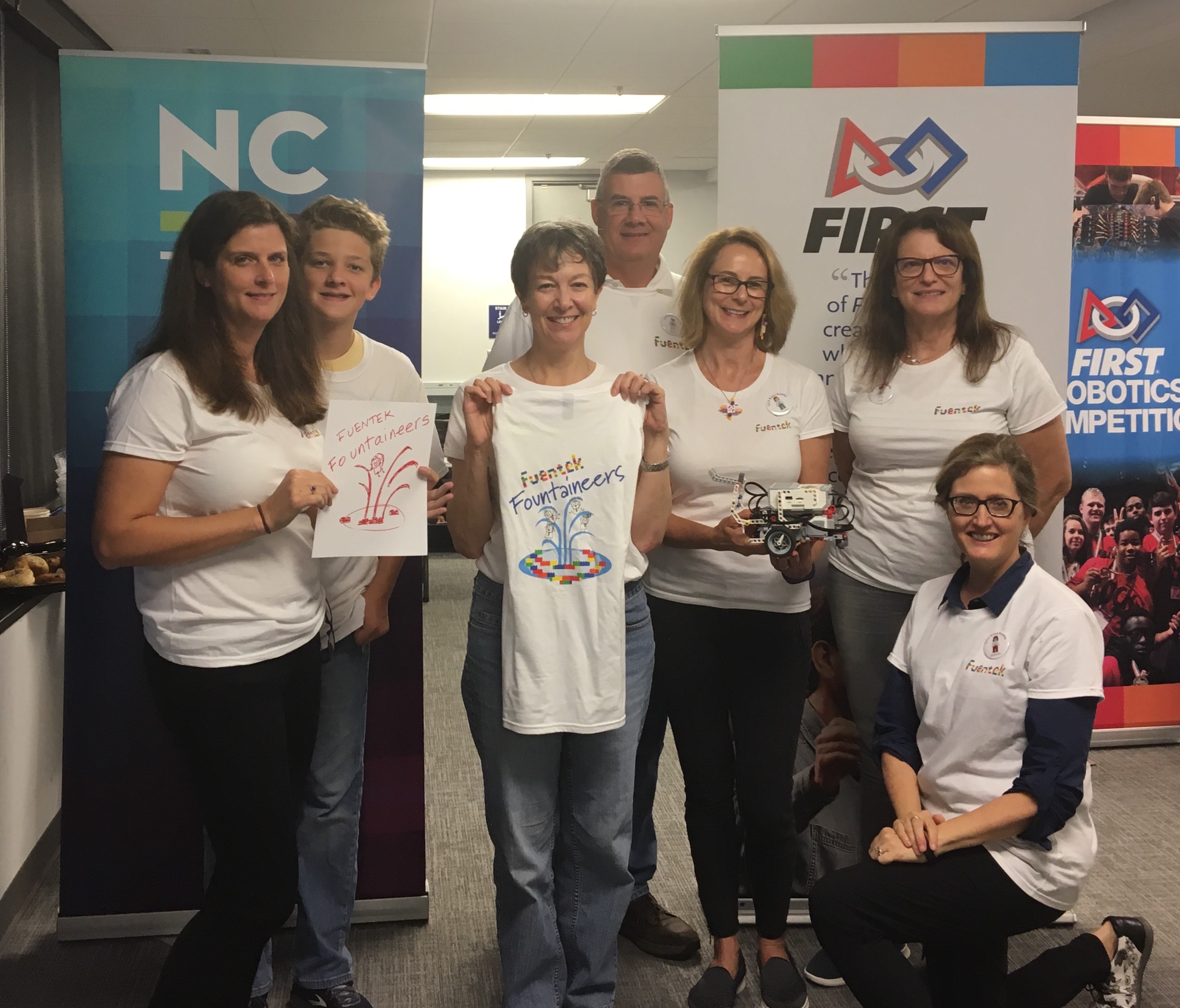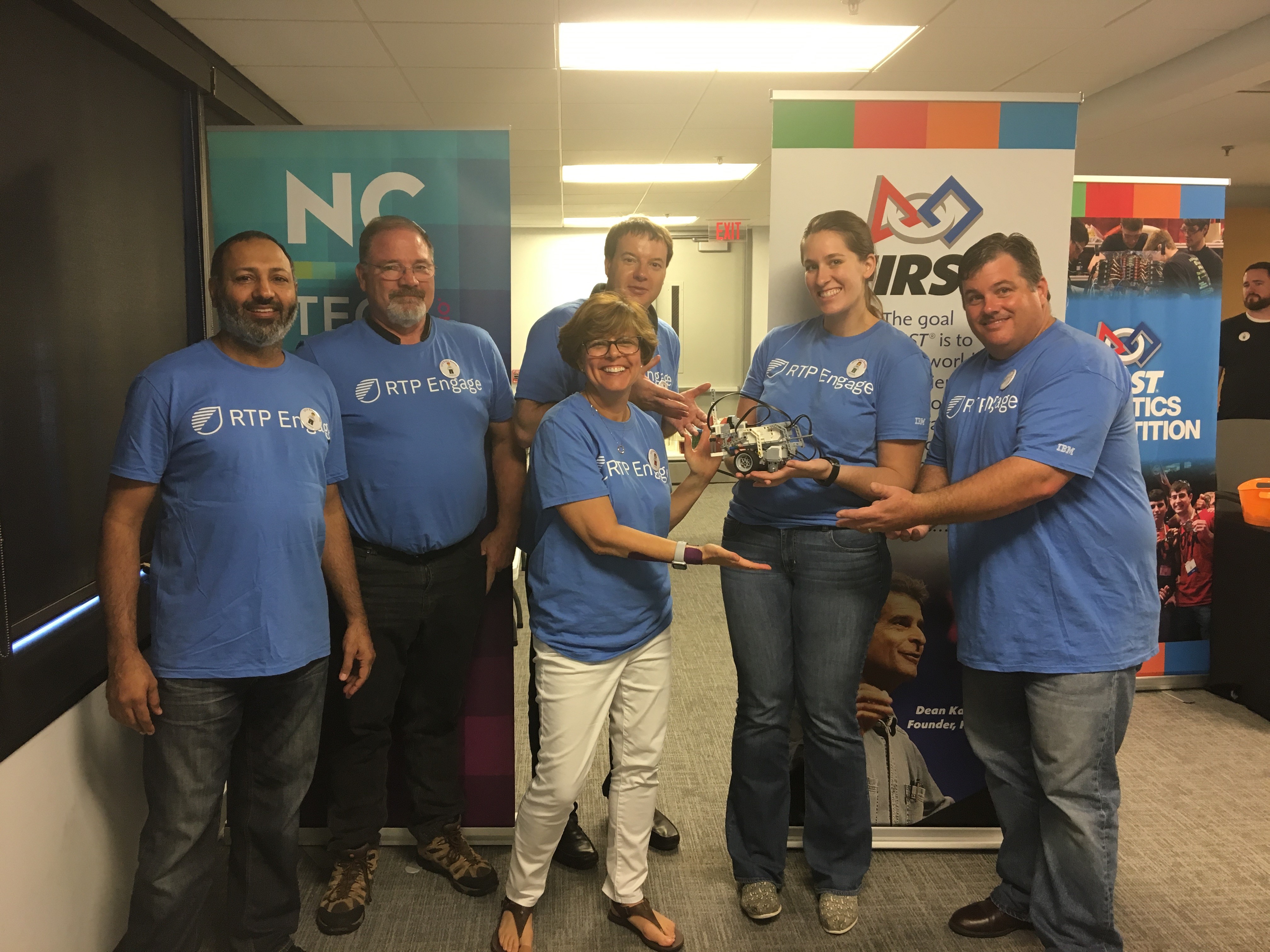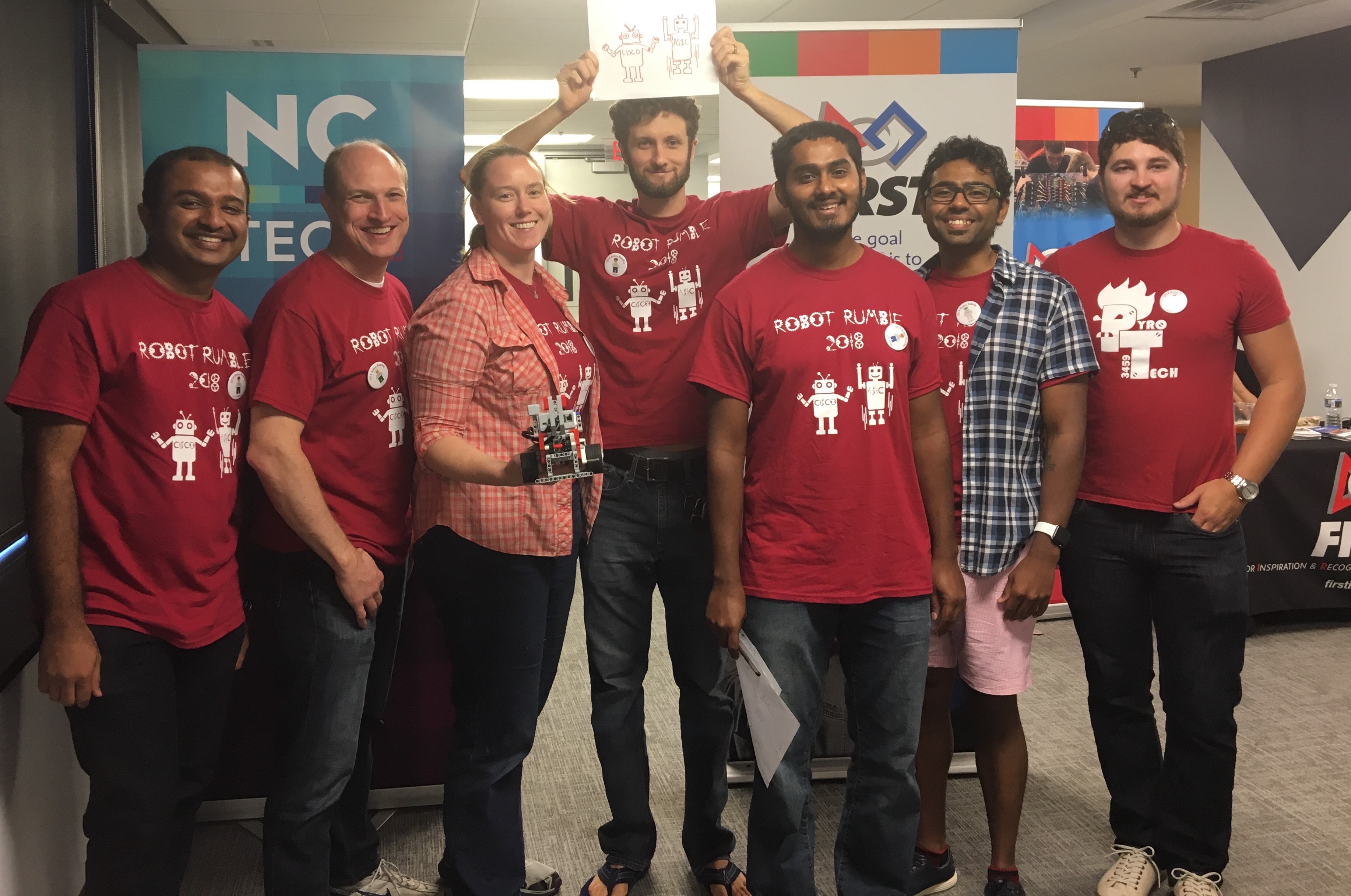 ---
Interested in submitting a piece for the NC TECH blog?
Visit our Marketing Toolkit page for a submission form. Questions? Contact Rachel Kennedy.