June 01, 2018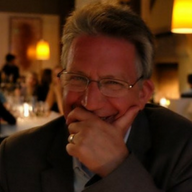 Riding the Tiger – A Guide for Cloud Developers 
Cliff Reeves
Director at AG Consulting Partners, Inc. Mentor
Council for NC Center for Economic Development
Amazon, Microsoft, Google, IBM, and Oracle will pay you back for building on their cloud, so....
....when building your marketing plans, always ask "what can the cloud provider do for me?"
Most software companies build their new solution on a cloud platform for IaaS and PaaS  (Infrastructure- and Platform-as-a-Service) compute, security, storage, backup, database, analytics and communications. Selecting the provider for these Services  is usually a technical decision based on familiar tools the development toolkit, relational database and virtual machine, or more exotic capabilities like AI. The list of IaaS and PaaS providers is growing, but today's cloud tigers are Amazon, Microsoft, Google, IBM and Oracle. Others, like Salesforce, build one or of these providers and add their own unique capabilities.
In addition to function, your platform choice can also provide you with a significant sales and marketing advantage – because it directly and indirectly drives the platform's revenue and reputation.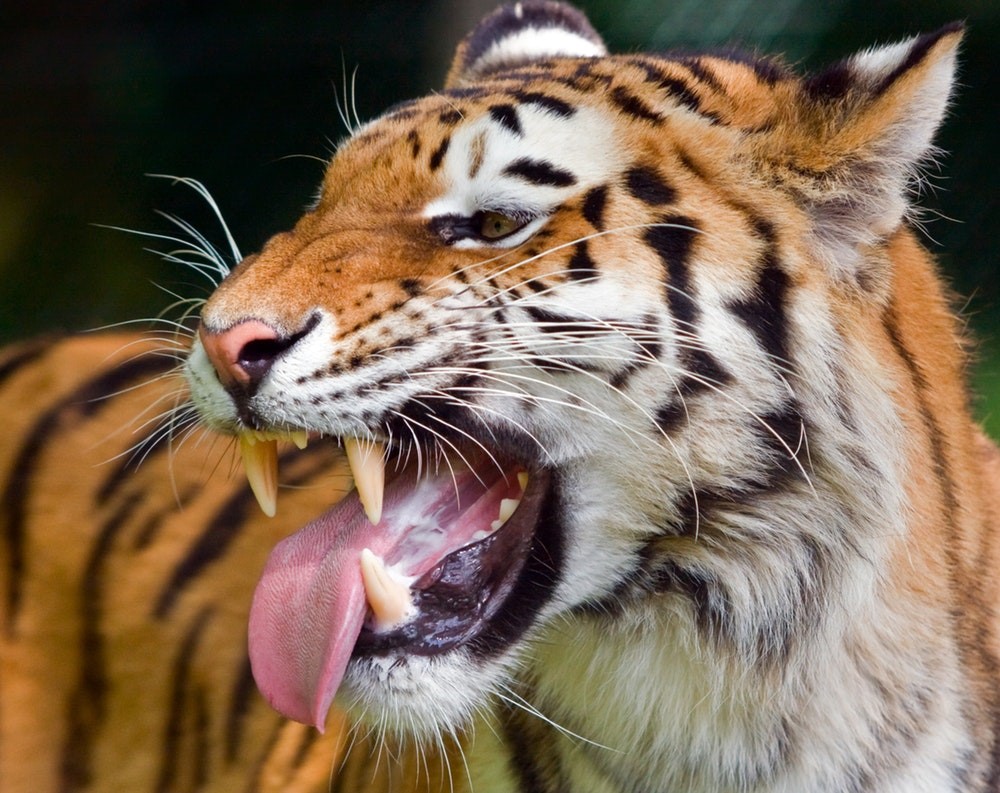 Another way to look at this is: you are not prey.
Your product is a marketing and sales engine for the cloud provider. You are promoting, evangelizing and selling cloud services on behalf of Amazon, Microsoft, Google, IBM and Oracle
In fact, if your solution bundles the underlying cloud services, your customer may have no idea at all which platform is in use. For example, do you know which cloud service provides Content Delivery Services for Netflix, the online service for Intuit[1], or Bank of America and Merrill Lynch online banking[2]?
The cloud platform providers recognize that you are a major customer and channel. They actively recruit developers to their platform and reward the ones who drive awareness and platform usage. For startups, the recruiting begins with very low cost (or free) initial use of the platform. If you "light up" new features or drive high usage, the platform provider will invest in co-marketing and even co-selling. In other words, they will market your product with you, share customer leads  and even pay their own sales teams based on your success.
The major platform providers are highly competitive and their support for developers generally include these features:
Offers for all are free services to help anyone get started with the platform's compute, analytics, relational database, and storage.
Startup Offers extend the "Offers for all" with tiered benefits for startups associated with select incubators, accelerators, and seed/VC funds. Each platform company provides a meaningful offer. Microsoft stands out (if you are in Redmond, San Francisco, New York, London or Sydney) for its local shared workspaces.
Partner Programs provide benefits tailored to several groups: consultants, resellers and systems integrators as well as developers. The benefits are fee-based but inexpensive, and tiered based on the qualifications or impact of the partner. The benefits always include placement in online catalogs. They are a great asset. They will help customers and partners find you and will help you find partners yourself.
General Partner events which announce direction, introduce new platform features, and promote successful partners.
Developer events include workshops and detailed technical seminars
Online Catalogs allow customers to find, try and buy your product directly. 
These tigers are fighting over you. How to choose?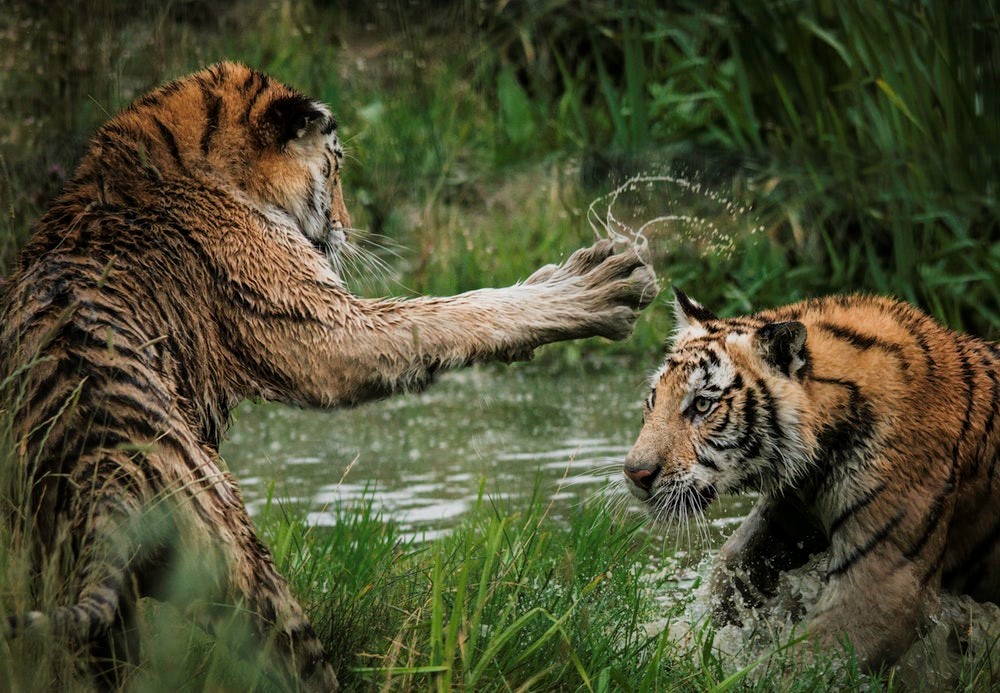 Competitition keeps the offerings competitive. From a technical point of view, Rightscale offers a comprehensive comparison. From a marketing and sales perspective, there are some significant differences:
For startups:

The range of offers from the five companies are similar, but:

Oracle is focused on late-stage companies only, but their "ScaleUp" offer is comprehensive: the equivalent of a hands-on accelerator.
IBM is unclear on which VCs, Incubators or Accelerators will qualify you for their higher-value offers

Oracle and Microsoft stand out for international scale of traditional residential accelerators. If you are in one of these cities and qualify, you'll get greta support

For all.

Microsoft and Oracle in particular, emphasize that they will co-sell your solutions into their massive customer base. It takes effort to get to this point, but it's a big deal when it happens.
Google's partner programs less evolved as the others.
The three key steps to unlocking your "Platform Advantage" are
In your early stages take advantage of the free and discounted usage and support for startups.
Join the provider's "Partner Program" to stay current on the platform and understand the features that each platform provider values most highly. Use these capabilities if they make sense for your business. These are often new additions to the platform or major changes that the platform provider sees as distinguishing them from their competitors
Make sure your platform provider knows about your customer successes and how you light up the platform.
Reference material
These tables are e a guide to the offers and events from the major IaaS and PaaS providers. It identifies the elements that can turn your platform choice into a marketing and sales advantage. Competition and technology change (and strengthen) this landscape fast.
Table 1: Offers for all, and Startup Offers
Table 2: Partner Programs, General Partner Events, and Developer Events
Table 3: Online Stores and Company Accelerators
---
[1] It's Amazon Web Services - AWS
[2] It's Microsoft Azure
---
Interested in submitting a piece for the NC TECH blog?
Visit our Marketing Toolkit page for a submission form. Questions? Contact Rachel Kennedy.