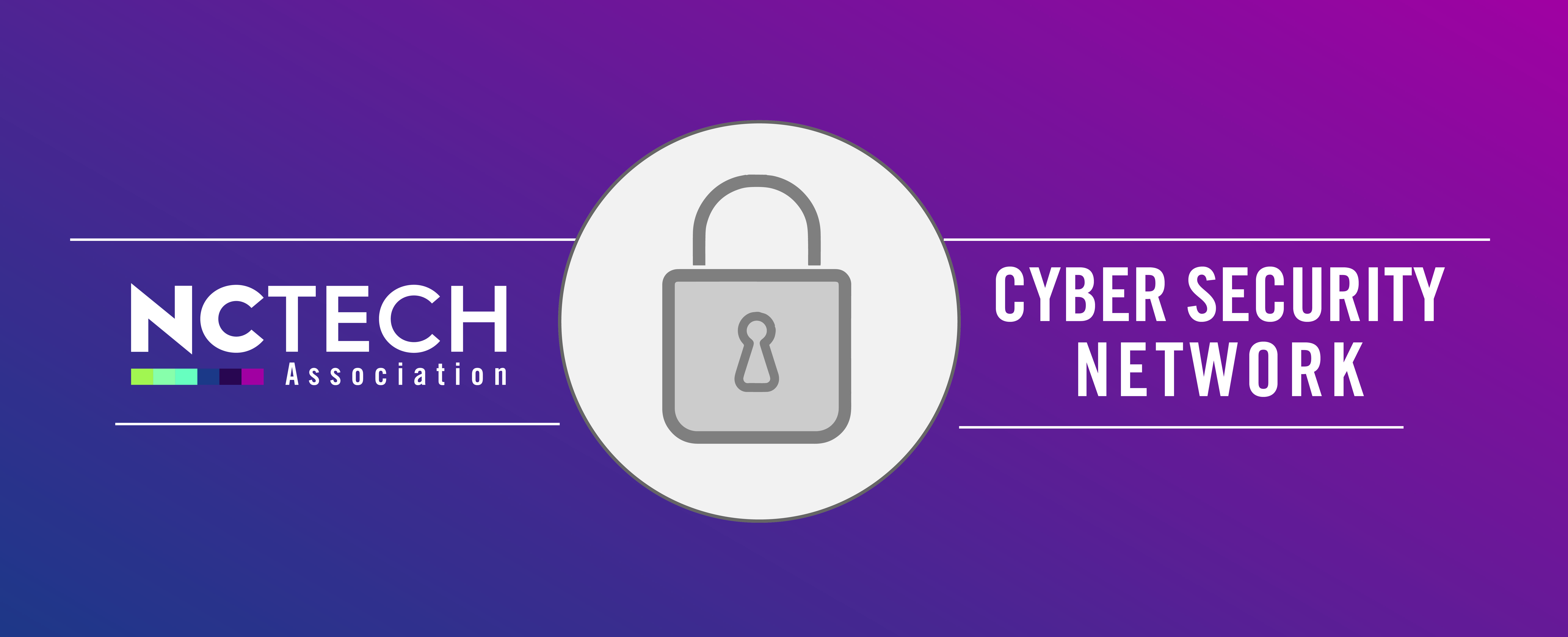 A forum to educate, prepare companies, organizations and communities to mitigate ongoing and future IT security risks.  Three in-person meetings during the year as well as other opportunities. 
NETWORKS SPONSORSHIP OPPORTUNITIES
If you are interested in sponsoring one of NC TECH's programs or networks, you can contact Tracy Sternberg.
Our sponsor menu covers all of the available sponsorships for events, programs, networks + more with prices ranging from $250 to $25,000. Click button below to view the 2020 sponsor menu.