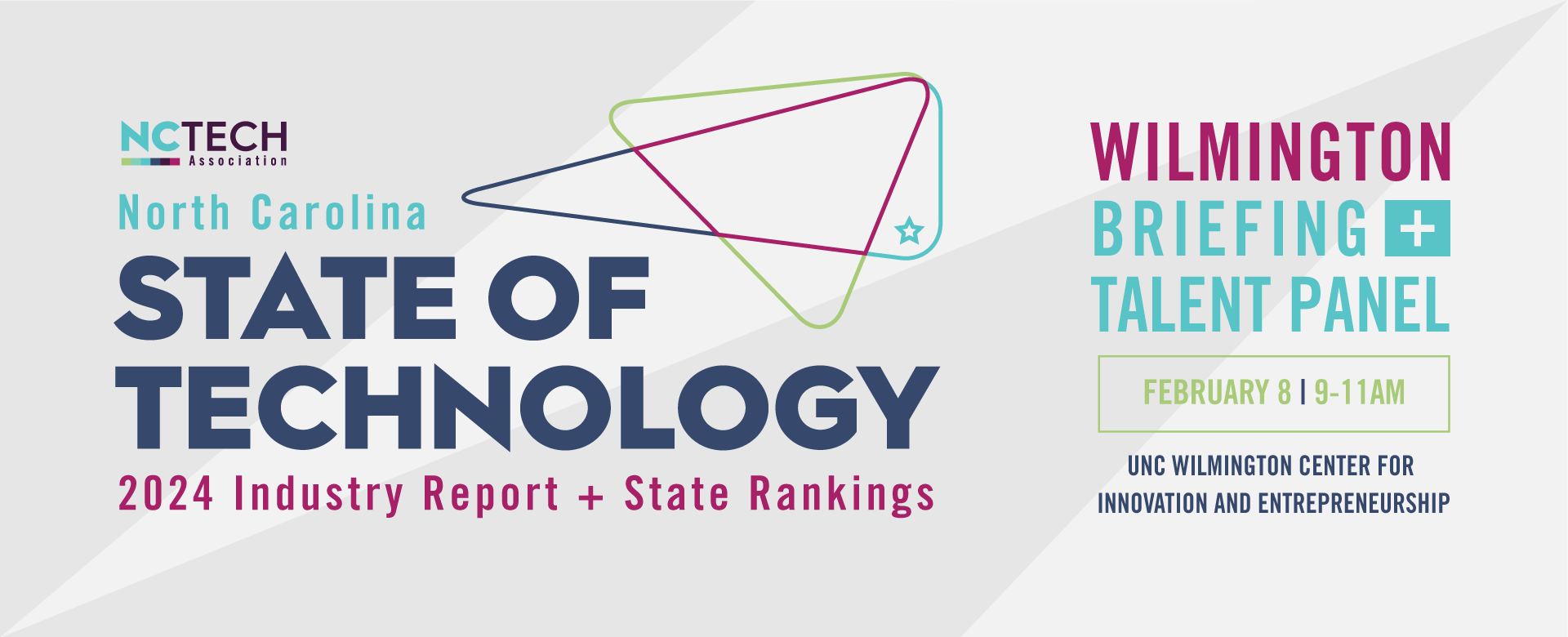 NC TECH is hosting a supplemental briefing in Wilmington for the annual North Carolina State of Technology Industry Report (NC STIR). The STIR provides a snapshot of North Carolina's tech sector. The actual report serves as a repository of facts, statistics, trends, narratives, and insights into NC's tech industry. It is a guide for companies considering headquarters relocation or operations establishment and a source of information on tech trends for policymakers. It also serves as a collection of stories that highlight the vibrancy of the state's tech sector.
2024 will mark the ninth annual release of NC STIR (www.NCSTIR.com). Highlights of the key findings will be shared during this briefing by Ted Abernathy.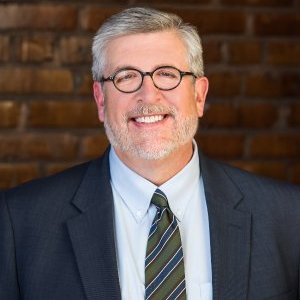 Ted Abernathy
Managing Partner
Economic Leadership
Agenda
Thursday, February 8 | 9:00 - 11:00 AM
9:00 - 9:30 AM Registration + Coffee
9:30 - 10:15 AM STIR Briefing with Ted Abernathy, Economic Leadership
10:30 - 11:00 AM Workforce Panel
Registration
This event is open to members and non-members of NC TECH. Please register below to receive additional details about this event.
Interested in joining NC TECH? Contact our Membership Team at 919.856.0393 or email membership@nctech.org to learn more.  To see if your company is a member, view our member directory.
Host Sponsor
Research Underwriters
LEAD