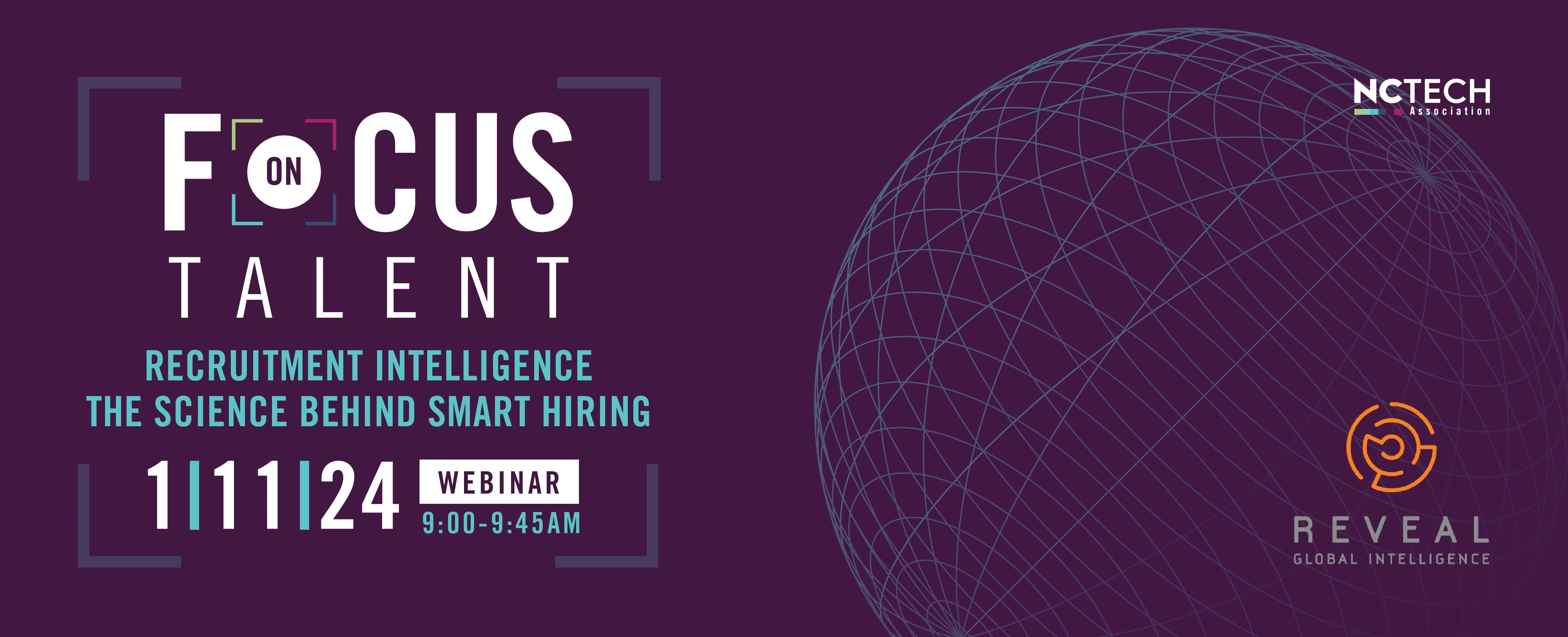 Join NC TECH and REVEAL GLOBAL INTELLIGENCE to explore how recruitment intelligence has delivered an x-factor to companies that have learned how to leverage it.  We will also illustrate how incorporating purpose into the talent acquisition process can preserve the humanity of the hiring process amidst all of the powerful AI technology. 
In the dynamic landscape of 2024, recruiting is growing faster, smarter, and more efficient than ever - but also more complicated.  Pull up a chair as Reveal Global Intelligence shares how you too can avoid getting overwhelmed by the technology and methods available in the market today.  Talent acquisition teams and senior business leaders will gather insights into producing and leveraging recruitment intelligence to strengthen their workforce planning endeavors. Recruitment intelligence is more than mere data; it's about understanding how to use the data intelligently to propel organizational growth, diversity, hiring speed, and retention while reducing sourcing time and cost.  During this session, Reveal will unveil cutting-edge recruitment solutions, intelligent strategy planning, interactive tools, and forward-thinking recruitment best practices that will help shape the future of recruiting within your organization.
FEATURED SPEAKERS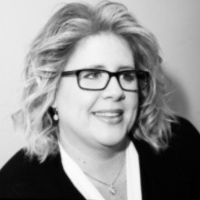 Tina Ruark
Chief Growth Officer
Reveal Global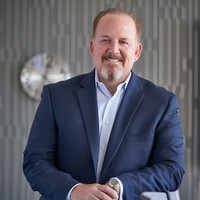 Marc Hutto
Chief Encouragement Officer
Reveal Global
---
When
Thursday, January 11, 9:00 - 9:45 AM
Register
This event is open to members and non-members of NC TECH. Please register below to receive webinar information.

WEBINAR HOST