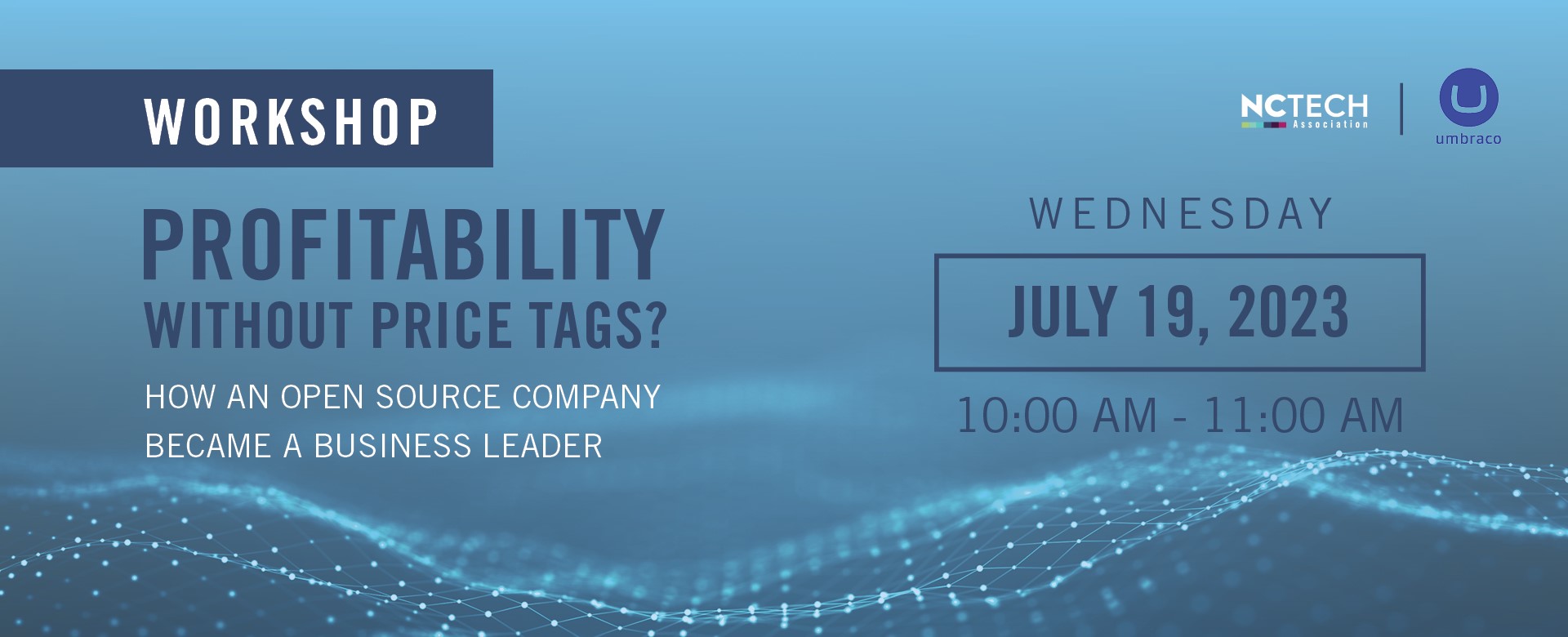 Join Umbraco to learn how on earth it's possible to build a growing business around a free-to-use, open source product. The product they built in collaboration with an engaged community, sits at the core of its successful business model and is essential to their success.
In this session, the Umbraco team will share their three key pillars connecting Umbraco's open source DNA with building a unique market position.
You get insights on…
Building brand equity through a passionate community and changing your customer's relationship with your brand from priced to priceless.

The secret of building a symbiotic relationship between open source and commercial products.

How open source and composable architecture is closely linked and why this has been essential to establishing a successful business.
Featured Speaker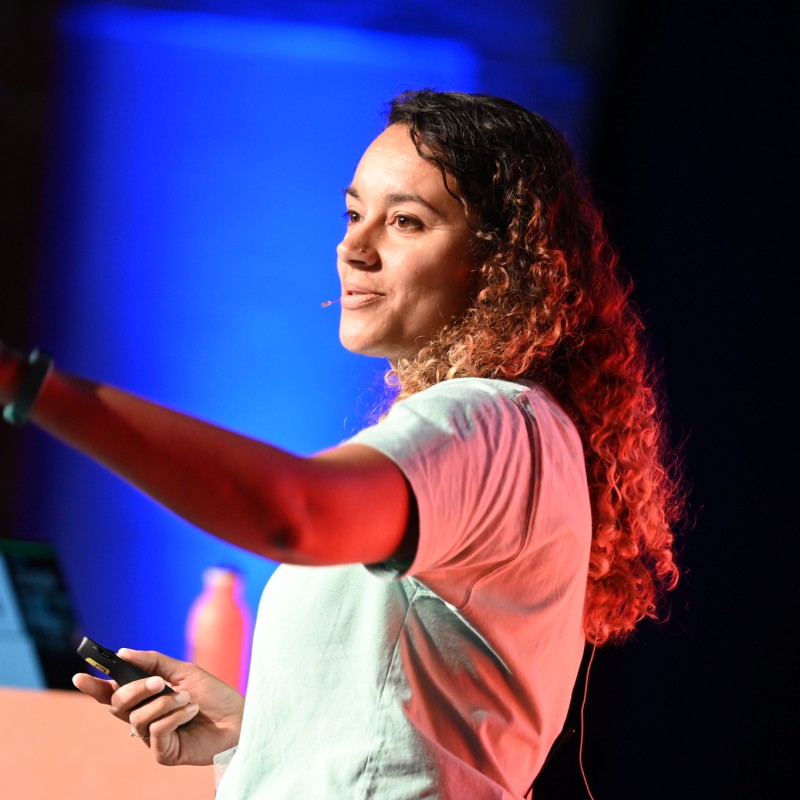 Emma Burstow
Director of Developer Relations
Umbraco
As a Developer Advocate and open-source maintainer, Emma is a firm believer in the importance of tech communities. A .NET developer and Microsoft MVP, Emma spends her free time open water swimming, playing video games with her children, and walking in the Danish countryside with her rescue dog.
When
Wednesday, July 19
10:00 - 11:00am 
Watch Recording
Presenting Sponsor