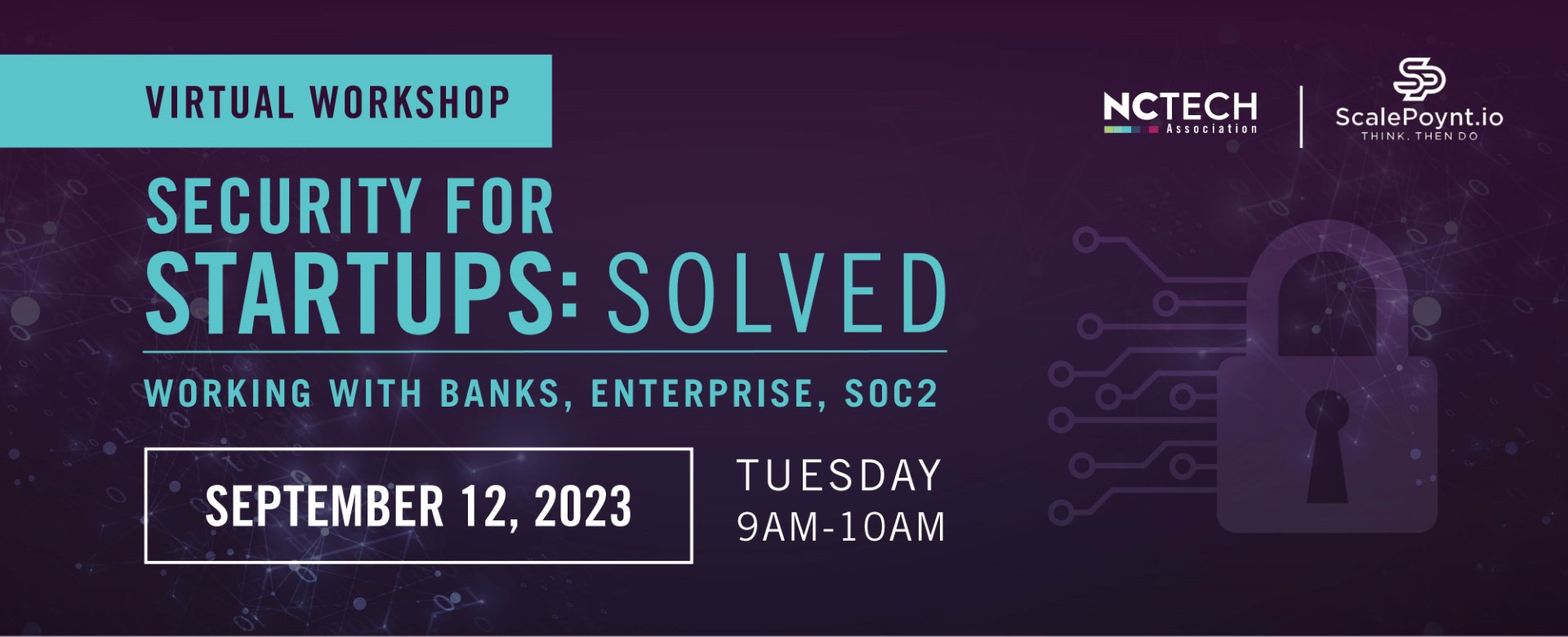 Security & SOC-2 is often looked at as a technology problem. In B2B, it's not -- it's a SALES PROBLEM. Your biggest sales & partnerships come from your largest customers: banks & enterprise. If security diligence isn't blocking you, it is probably slowing you down. 
Know what's equally funny and sad at the same time? Security is one of most repeatable, templateable programs for SaaS startups -- yet one of the least understood. In this virtual workshop, the ScalePoynt team will break it down, make it simple, & give you a clear path forward that you will have confidence in.
Founder Story: 
We've also invited Sheldon Brow, Founder & CEO of Pocket Finance (Fintech sector) as a guest to talk about his experiences going through security and his path to SOC-2.
Key Outcomes
How to show up professional & "security-first".
What do you "need" to do, and what do you not.
How to do this with minimal impact to cost or roadmap.
Why It's a Hot Topic:
In FinTech, HealthTech, & B2B, you need to move fast. Your enterprise customers -- they run on a different schedule. We show you how to get them moving closer to your pace.
FREE BONUS OPPORTUNITY:
All registrants will receive a survey after the webinar, with three survey respondents being selected as a winners of the following:
FREE phase 1 rollout of a security program for startups with ScalePoynt.
Opportunity to speak 1:1 with Founder Sheldon Brow.
Opportunity to provide a Founder Story in the NC startup community with ScalePoynt.
VIEW THE RECORDING
Featured Speakers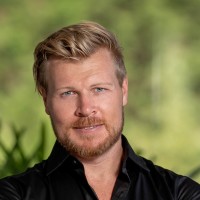 Steve Henry
CEO + Founder
ScalePoynt Solutions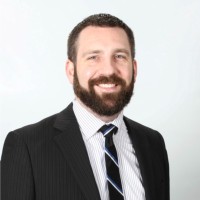 Sheldon Brow
CEO
Pocket Finance
Steve and his team built ScalePoynt 3 years ago by pulling together everyone that helped them build our businesses before. These heavy hitters were folks that "you bring in for a specific purpose, and you never had to worry about it again".
And that's exactly what ScalePoynt's mission is: They drop in Technology SWAT Teams that have done this before, and can passionately own an area for you long-term.