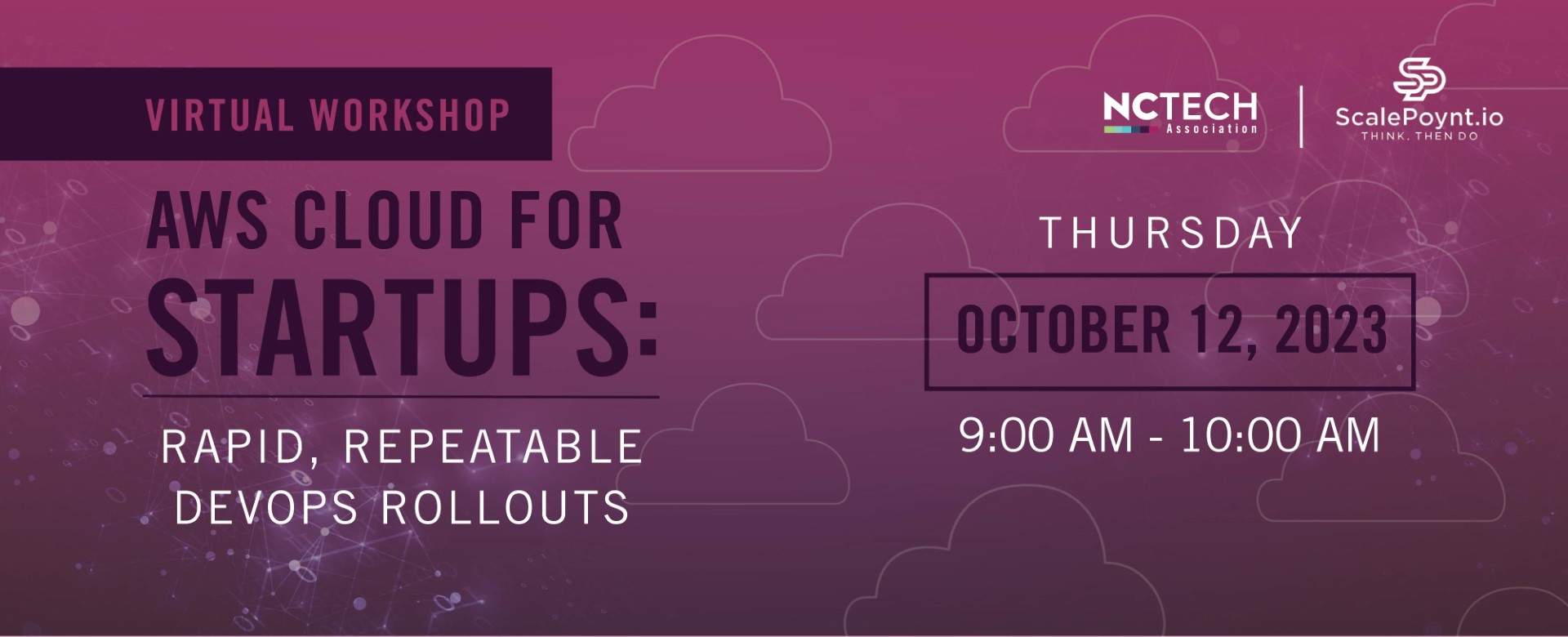 AWS Cloud Infrastructure & DevOps is not just a "dev role to hire" -- it's your entire technology FOUNDATION.
Ever wonder why your engineering team never seems to be able to hit roadmap milestones? Why your sales teams can never guarantee your customers when new features are coming? Your engineering team loses dev velocity on every task, every check-in, every day to poorly setup AWS foundations.
Your AWS Cloud infra & DevOps is one of the most repeatable processes for SaaS startups. The ScalePoynt team has templated the entire thing. Zero to launched in 6 weeks; SOC-2 ready, fully scalable, one-click to deploy.
Key Outcomes
AWS: what "right" looks like, and why.
Get all the bells, whistles & scalability: right from day 1.
Why it's a hot topic:
DevOps roles are one of the hardest and most expensive to find in market (and most opinionated too). There's a better, faster way to do this with a partner, and focus your dev team on what matters: features & roadmap.
Featured Speakers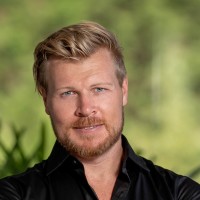 Steve Henry
CEO + Founder
ScalePoynt Solutions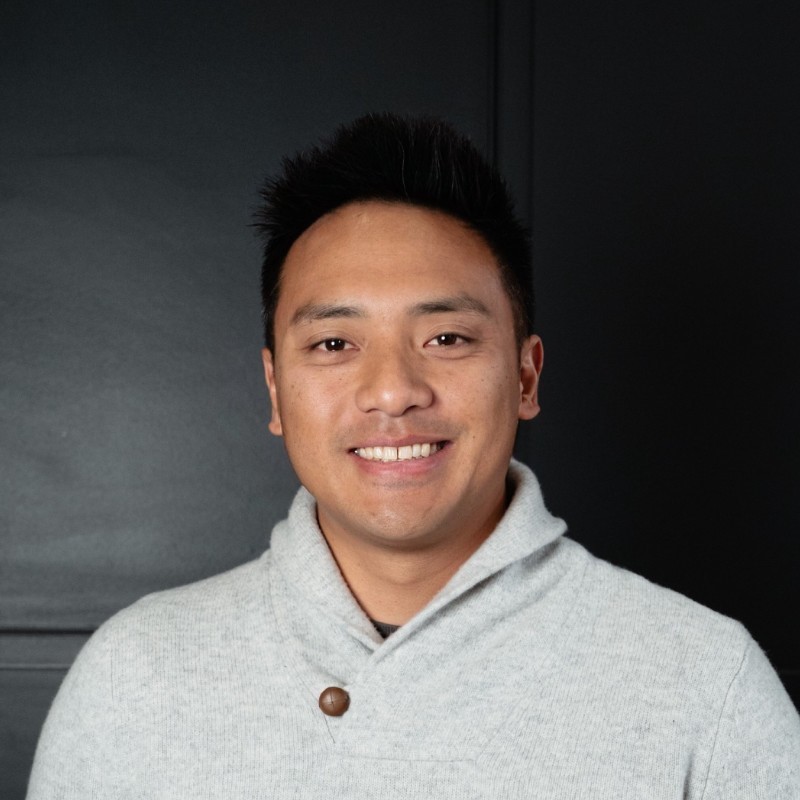 David Duong
AWS Solutions Architect / DevOps Engineer
ScalePoynt Solutions
Steve and his team built ScalePoynt 3 years ago by pulling together everyone that helped them build our businesses before. These heavy hitters were folks that "you bring in for a specific purpose, and you never had to worry about it again".
And that's exactly what ScalePoynt's mission is: They drop in Technology SWAT Teams that have done this before, and can passionately own an area for you long-term.
When
Wednesday, October 12
9:00 - 10:00am 
Registration
Registration is free and open to both members and non-members of NC TECH, though registration is required. This event is being held virtually and attendees will receive information to access the webinar upon registration.