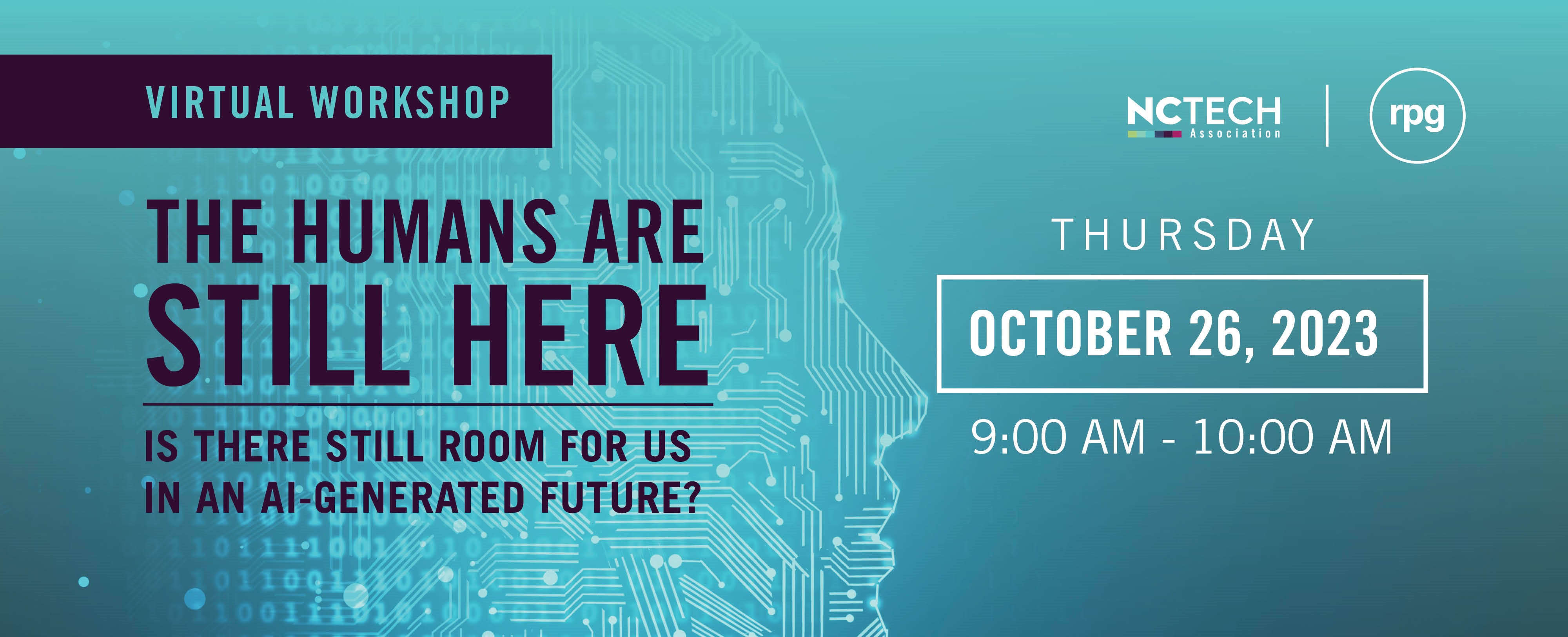 If you believed the hype in January of this year, you'd be surprised that any of us are still working or having independent thoughts. ChatGPT made generative artificial intelligence and large language models a standard topic in conference rooms and at kitchen tables. Many of those conversations were shrouded in doomsday scenarios, (most of) which haven't yet materialized.
Yes, AI promises to transform the way we work and live. And, yes, AI has already begun to reshape our trust in information. Issues, including environmental impact, disparate access, and the perils of baked-in bias are only in the early stages of being identified, let alone addressed. And other concerns about managing risk, ranging from protecting intellectual property and personal identity, are coming to the forefront.
What should technologists, entrepreneurs and business owners be thinking about in this environment? What ethical, regulatory, and cultural considerations are on the horizon?
In this discussion, we'll identify a range of potential questions and considerations for those who see the power of AI yet fear the implications of the technology unchecked. We'll explore the potential of a co-generated future, where AI and humanity coexist in service of a higher quality of life.
When
Thursday, October 26
9:00 - 10:00am 
Registration
Registration is free and open to both members and non-members of NC TECH, though registration is required. This event is being held virtually and attendees will receive information to access the webinar upon registration.
Presenting Sponsor