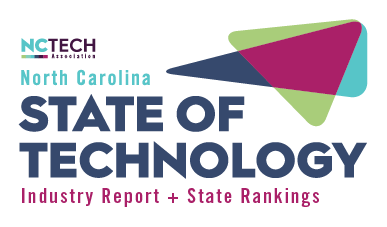 NC TECH releases an annual North Carolina State of Technology Industry Report & Tech Directory, which provides a snapshot of North Carolina's tech sector and includes a directory of all NC TECH members. The actual report serves as a repository of facts, statistics, trends, narratives and insights into NC's tech industry. It is a guide for companies considering headquarter relocation or operations establishment and a source of information on tech trends for policy makers. It also serves as a collection of stories that highlight the vibrancy of the state's tech sector.
2023 will mark the ninth annual release of NC STIR (www.NCSTIR.com). Highlights of the key findings will be shared during this briefing by Ted Abernathy.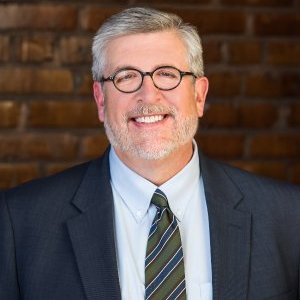 Ted Abernathy
Managing Partner
Economic Leadership
Date and Time
Wednesday, March 1
9:00 - 9:45 AM
Recorded Webinar
Interested in joining NC TECH? Contact our Membership Team at 919.856.0393 or email membership@nctech.org to learn more.  To see if your company is a member, view our member directory.