Many U.S. companies struggle to make gender equality a reality – especially at middle management and senior levels. How can organizations replenish their talent pipelines to attract women into their workforces? And once they are there – how can you create a work environment that makes them want to stay with your organization? 
In this engaging discussion, hear from top employers about two strategic approaches to this two-pronged challenge: 
Returnships: Learn how Fidelity Investments has leveraged hidden talent pools of exceptional professionals who offer unique experience to build a gender-diverse workforce.  
Talent Experience Platform: Hear how Rocket Software has leveraged technology and a community of female leaders for its female employees - so they not only stay, but thrive, and advance within the organization. 
Learn how you can:
Tap into a talent pool of experienced female professionals through return-to-work programs
Utilize tools and your own community of women to improve and enhance the employee experience 
Leverage programs that can build, engage, and retain your talent pipeline  
featured speakers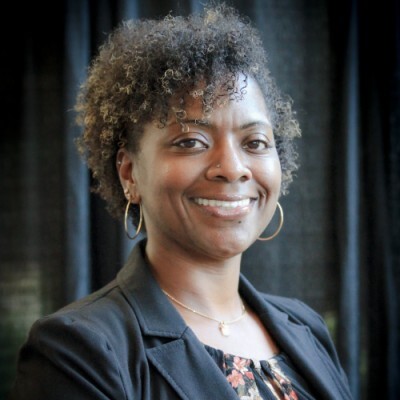 Deandra G. Brown
Director of Career Programs
Fidelity Investments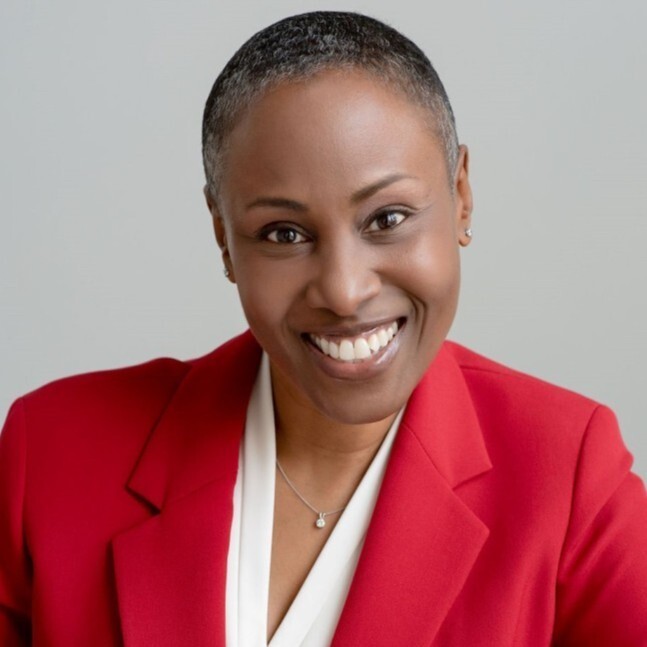 Sharra Owens-Schwartz
Vice President, Inclusion, Diversity, and Equity
Rocket Software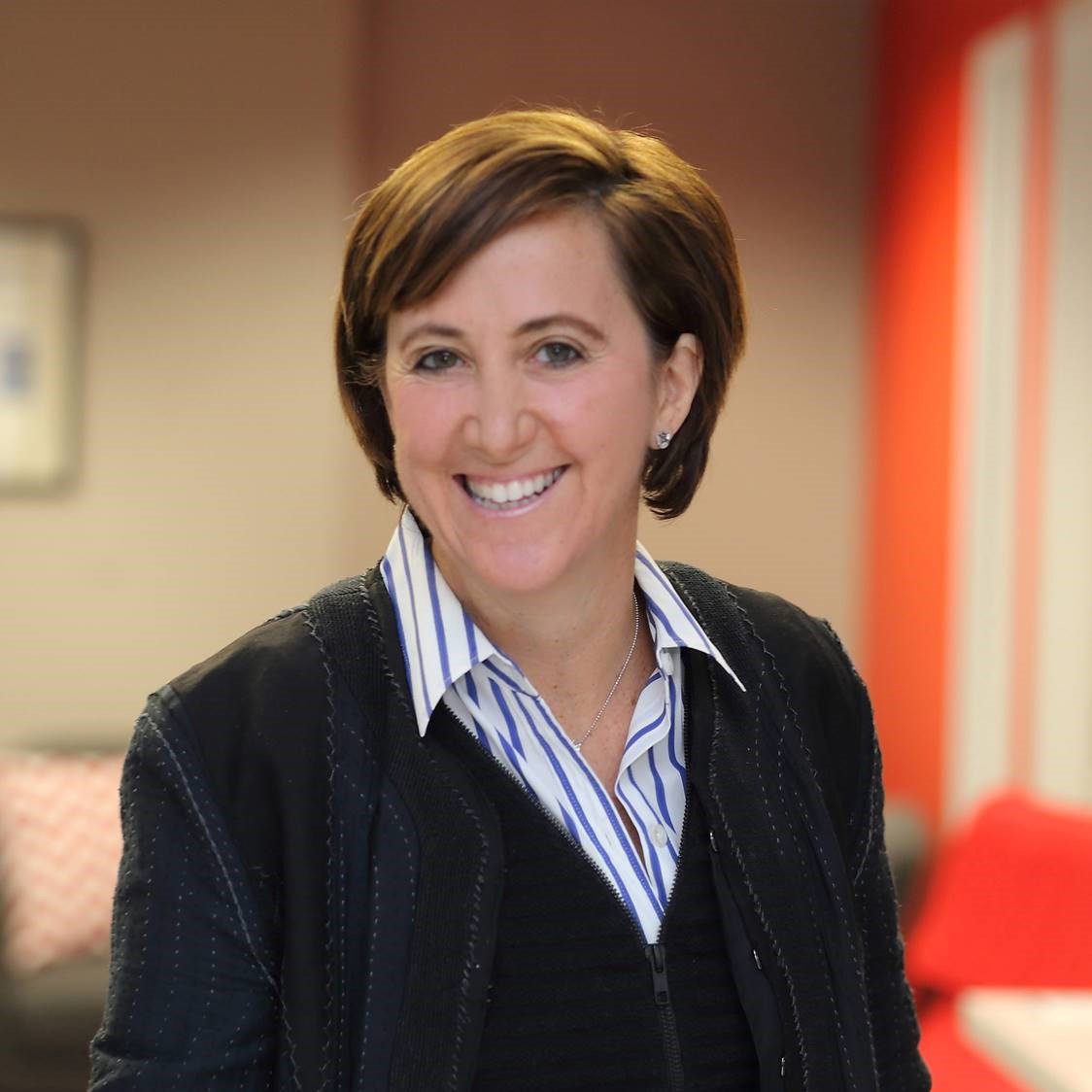 Addie Swartz
CEO
reacHIRE