August 10, 2022 - August 11, 2022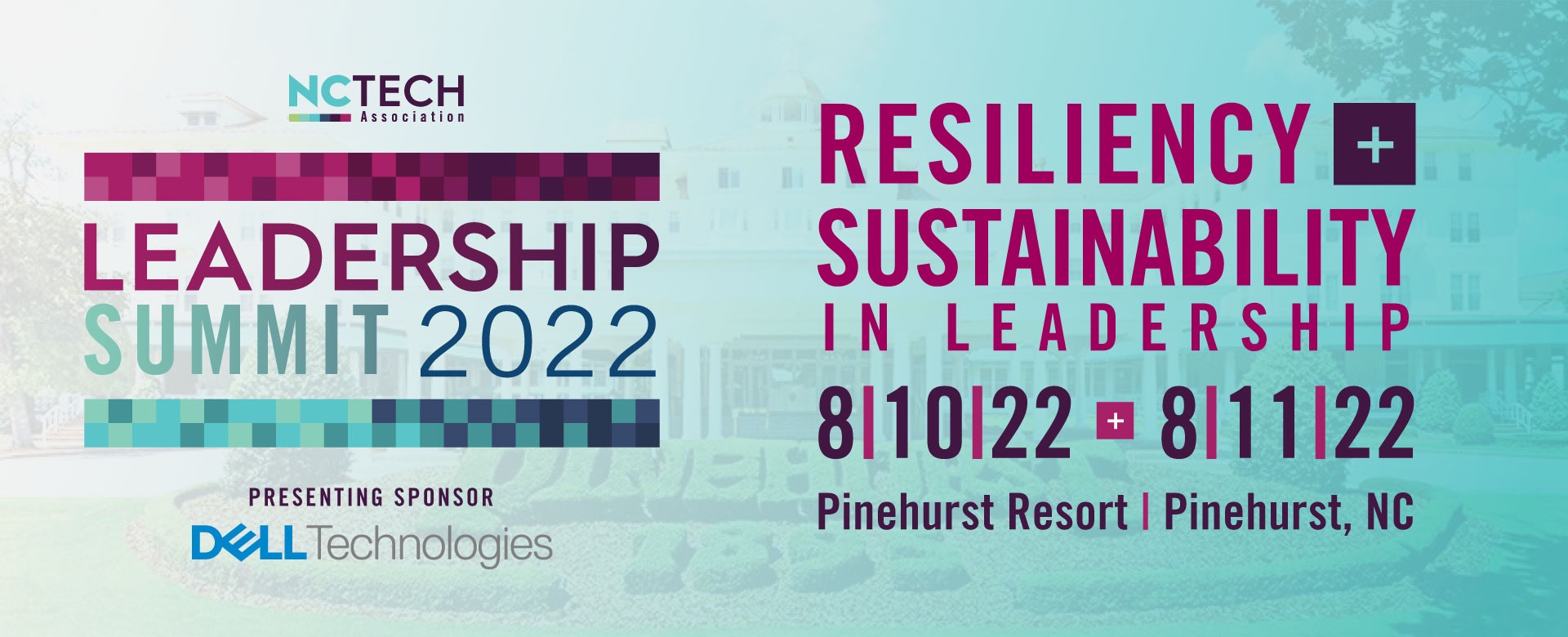 Summit Theme: 

Resiliency and Sustainability in Leadership
Hosted by the NC TECH Board of Directors and Board of Advisors, the Leadership Summit is a must attend event for senior tech and business leaders from across the state. The Leadership Summit provides an excellent opportunity for executives to network and hear from leaders on a variety of topics through structured discussions and informal conversations. 
This year's agenda focused on resiliency and sustainability in leadership. Over the past few years, the way we do business and engage with others has transformed, reinforcing the fact that flexibility and managing through constant change needs to be part of any leader's toolbox. 
---
Summit Speakers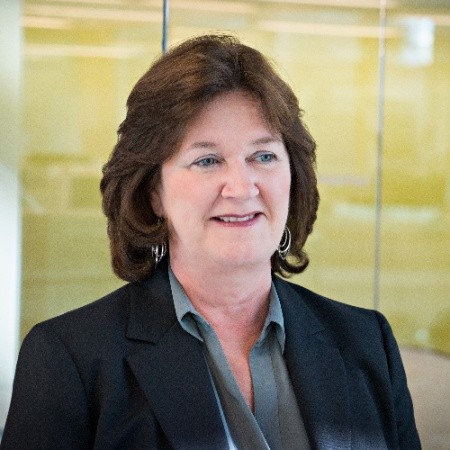 Melissa Wittner
SVP, Software Engineering
Inmar Intelligence
Talent Panel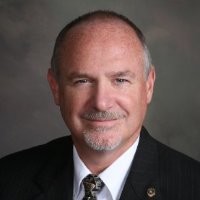 Mark Wright
SVP Customer Products
LabCorp
Talent panel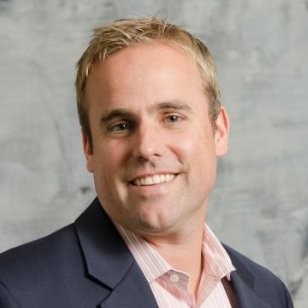 T.J. Wyman
Chief Digital Services Officer
Coastal Credit Union
talent panel
Wednesday, August 10
5:00 PM
Reception
6:30 PM
Dinner on Your Own
9:00 PM
Leaders on the Lawn Reception
Sponsored by Resolvit
Thursday, August 11
8:00 AM
Board of Advisors Breakfast

8:15 AM
Registration + Continental Breakfast
9:30 AM
Welcome/Announcements
9:40 AM
Opening Keynote
Dr. Connie Book - President, Elon University
Sponsored by Dell Technologies
10:05 AM
Talent Panel
Leveraging Partnerships to Strengthen Workforce Resiliency
Sponsored by AHEAD
Thursday, August 11 (cont.)
11:05 AM
Break
11:20 AM
Is Your Organization Accessible? 
John Samuel, Co-Founder, Ablr 360
11:35 AM
Leadership Panel
Leadership in a Time of Hyper Change
Sponsored by SAS
12:35 PM
Luncheon
1:10 PM
Tech for Good
Member Spotlight
Sponsored by Hylaine
1:25 PM
Economic Forecast
Carolyn Saacke, Head of Sponsor Coverage, NYSE
Sponsored by Infosys
1:50 PM
Closing Announcements

2:00 PM
      Adjourn
---
Summit Logistics + Sponsorship Info
When
Wednesday, August 10 | 5:00 PM – 10:30 PM
Thursday, August 11 | 9:00 AM - 2:30 PM
Registration
Registration is closed.
Sponsorship
Interested in sponsoring future events? Contact Tracy Sternberg to learn more.

---
Thank You Sponsors
Presenting