The IT Executive Roundtable is open to IT security leaders (CIOs, VP, and Director-level executives with primary responsibility for their organization's tech strategy) at NC TECH member companies/organizations.  
The Network meets quarterly for roundtable sessions to discuss relevant topics, as well as exchange best practices and lessons learned.  
Topics are chosen and discussions led by a participating IT leader.  Participants are able to engage their peers in various industries and from different regions virtually.
Faciltator and topic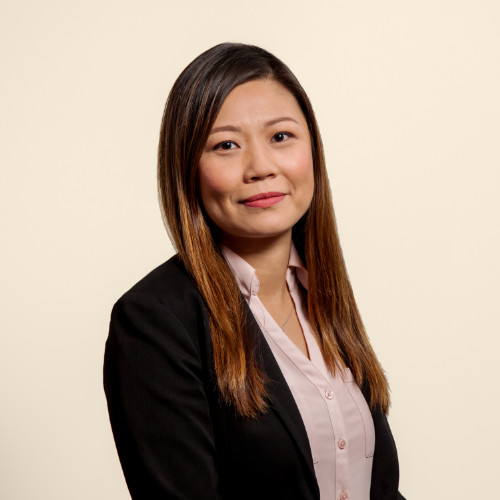 Joan Smemoe, CIO at Railinc, will be leading the discussion on the topic, 2022 IT Priorities: What are your focuses and what did you de-prioritize?
We are now officially in the 3rd year of this pandemic.  Everyone is feeling the zoom fatigue.  We know the way we work will probably change forever but we don't know what that future of work may look like.  Tech is seeing high turnover in "The Great Resignation" era.  And all of our employees are looking to have higher merit to combat inflation while revenue might be down for the businesses.  What do all these challenges and uncertainties mean for your IT strategy?  What are you focusing on in 2022 and what did you de-prioritize?  What's changing for you in terms of leaders, teams, processes and technologies?  
Are You Eligible?
Meeting participants should be executives with primary responsibility for their organization's IT strategy.  If you fit that description and would like to RSVP for this meeting, email Emily Young. 
The roundtable is FREE and open to NC TECH members*.  
DATE AND TIME
Tuesday, February 8th
7:45 - 9:00 AM
AGENDA 
7:45 AM – Login + Introductions
8:00 AM - Discussion
9:00 AM – Adjourn
SPONSORSHIP
Interested in sponsorship? Contact Emily Young for more information about the benefits of sponsoring.
*To see if your employer is a member of NC TECH, visit our MEMBER DIRECTORY.
Interested in membership?
Contact our Membership Team at 919.856.0393 or email membership@nctech.org to learn more about NC TECH.