The Government Vendor Network is a forum for member companies who have an interest in doing business with state government. Join NC TECH for this in-person meeting.  Virtual access is available as a registration option as well.
Featured Speaker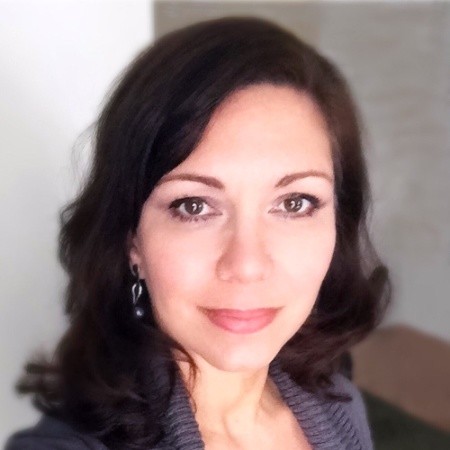 Cherie Givens
Chief Privacy Officer
NC Department of IT
When
Tuesday, April 19
3:00 pm until 4:00 pm 
Where
Brooks Pierce
Wells Fargo Capitol Center
150 Fayetteville Street, #1700
Raleigh, NC  27601
Parking:  Metered street parking, or the Alexander Square deck
Registration
Participation is open to NC TECH members at no cost, but registration is required.
For virtual access, call-in information will be sent to participants following registration as the meeting approaches.
NOT A MEMBER?
To see if your company is a member view the NC TECH member directory.

Contact a member of our membership team at 919.856.0393 or email membership@nctech.org if you are interested in learning more about joining. 


meeting Sponsor

Interested in information on sponsoring other Government Vendor Network Meetings? Contact Brooks Raiford or call 919.856.0393.