March 24, 2022 - March 24, 2022


#DiversityInclusionNC
Diversity is critical to the success of any workplace. It provides a wide range of viewpoints, experiences and perspectives and improves the bottom line. For NC TECH and its member organizations, it is not just what we do, but who we are.  
2022 Theme: It Takes Everyone
At this year's Diversity + Inclusion in Tech Summit, presented by NC TECH and Fidelity Investments, leaders explored what we can do to help make diversity, equity and inclusion part of the technology culture, at our organizations and in our communities. Regardless of where you or your company are on the D+I in Tech journey, this was a must attend.
Attendees and Photo Gallery



Keynotes + Topics
Igniting Innovation with the Inclusion of Disability and Accessibility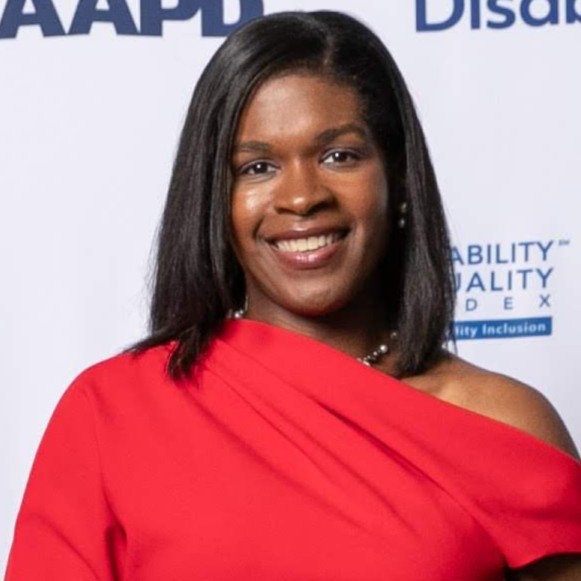 Heather Dowdy
Director – Accessibility
Netflix


Diversity and Mobility in Technical Leadership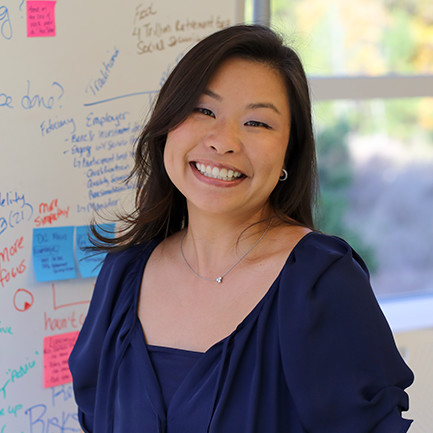 Sterling Ingui
Product Area Leader, Next Generation Retirement
Fidelity Investments
Motivational Moments + Call to Action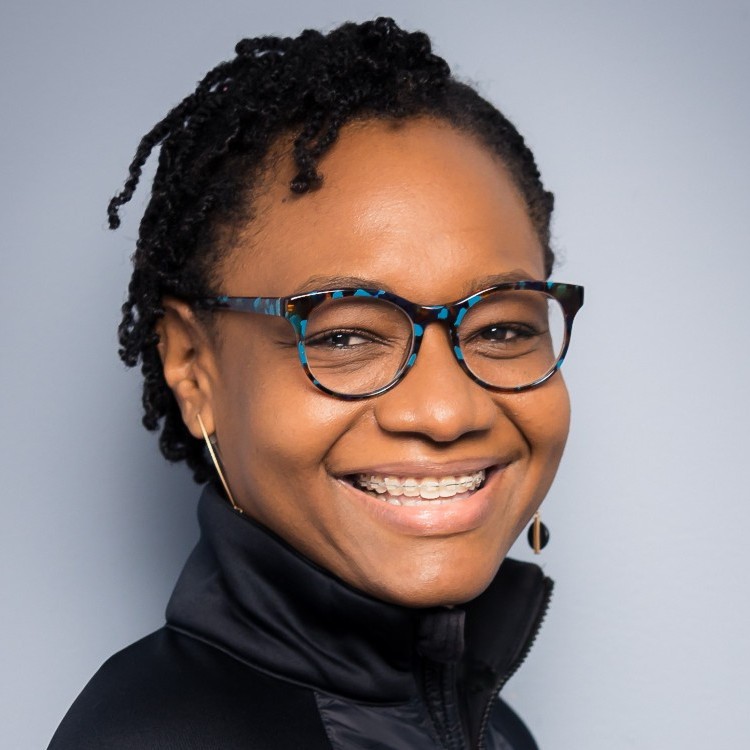 Rashida Hodge
VP Azure Data + AI | Microsoft Customer Success
Microsoft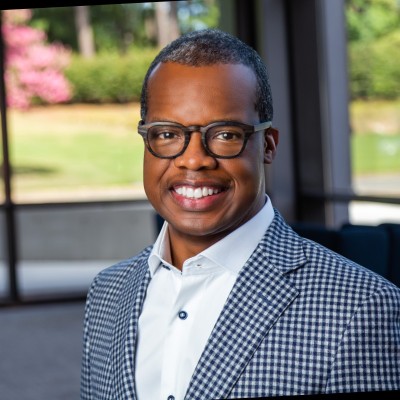 Keith Pigues
Chairman, CEO and Founder
CulTRUE
Kurt Merriweather
VP Products + Innovation
The Diversity Movement
The Intersection of DE+I and Tech 
Sponsored by Accenture
The Great Resignation: So Much More Than Retaining Top Talent
Sponsored by SAS
Mental Health: Putting People First 
Sponsored by Dell Technologies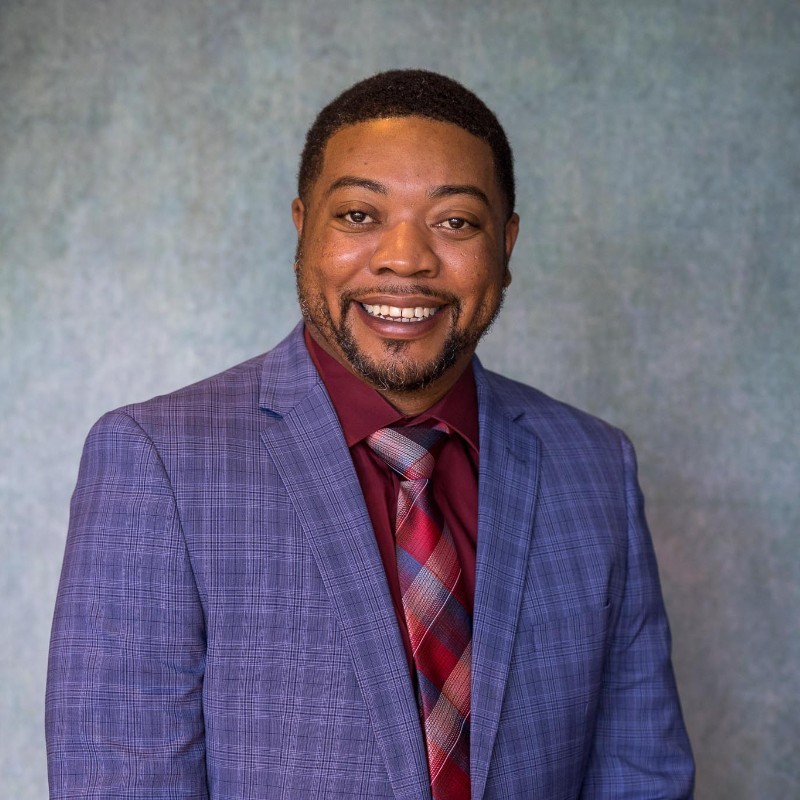 Moderator
Anthony Williams
Production Supervisor
Dell Technologies
How Do Small and Mid-Sized Companies Build and Execute a Strong DE+I Strategy
Sponsored by Fike + Co
Policy Panel: North Carolina's Digital Equity
Diversity Benchmark Initiative Presentation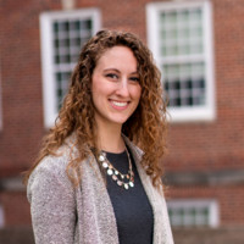 Emily Adams
Co-Founder
Inclusion Analytics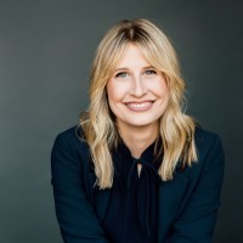 Laura Brooks Dueland
Co-Founder
Inclusion Analytics