Advancing your Cybersecurity via the 208-M State Contract with Trend Micro & CDW.
You're invited to join Trend Micro & CDW on January 19th for an interactive discussion on how your organization can leverage the 208-M State Contract to advance your Cloud, Endpoint and XDR security posture.
Learn about what it means to partner with Trend Micro and what you can do to secure your Agency, City, County or Schools without going out to bid.
Who should attend?
IT leadership within state government.
speakers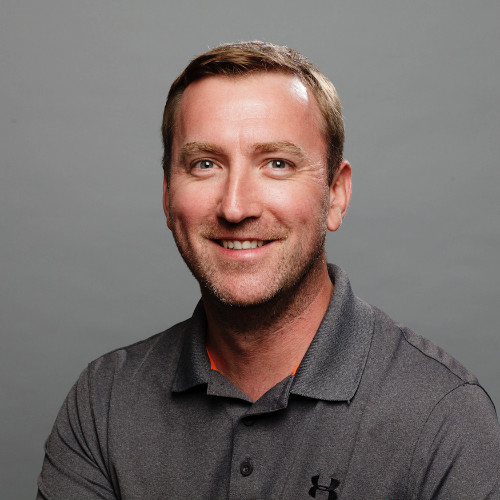 Mike Gibson, VP of Threat Research for Trend Micro, will be discussing how our solutions prevent, detect and respond to threats and how our portfolio addresses key issues our  state and local government customers are facing this year. We will cover hot topics around XDR + host protections, cloud workload security, DevOps security, cloud infrastructure security, cloud configuration management, and securing a hybrid multi-cloud data center.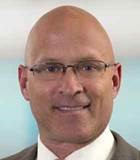 Kevin Somers, Field Security Solution Architect, responsible for collaborating with partner engineers and internal resources, to describe and support CDW's portfolio of security products and professional services from the SMB to Enterprise market, across all verticals. Prior to this role, I was a field delivery engineer for over 20 years, working with Microsoft, Cisco, and many other security technologies to provide technical solutions to ensure successful organization operation.