Businesses are under under increased attack from threats to their company data.  More than ever, providing the proper information security has become critical to your organization's success.  Join our webinar featuring Supervisory Special Agent Jessica Nye of the FBI's Cyber Crime team and moderated by Brian Baker, Senior Cloud Solutions Consultant with RapidScale. 
Special Agent Nye will discuss the current cyber security landscape, ongoing technology security threats, and best practices for IT professionals and businesses to protect their organization.
Who should attend?
IT + IT Security Professionals - CIO / CISO / VP IT / Director of IT
Date
Wednesday, November 10
9 - 9:45 AM
About the presenters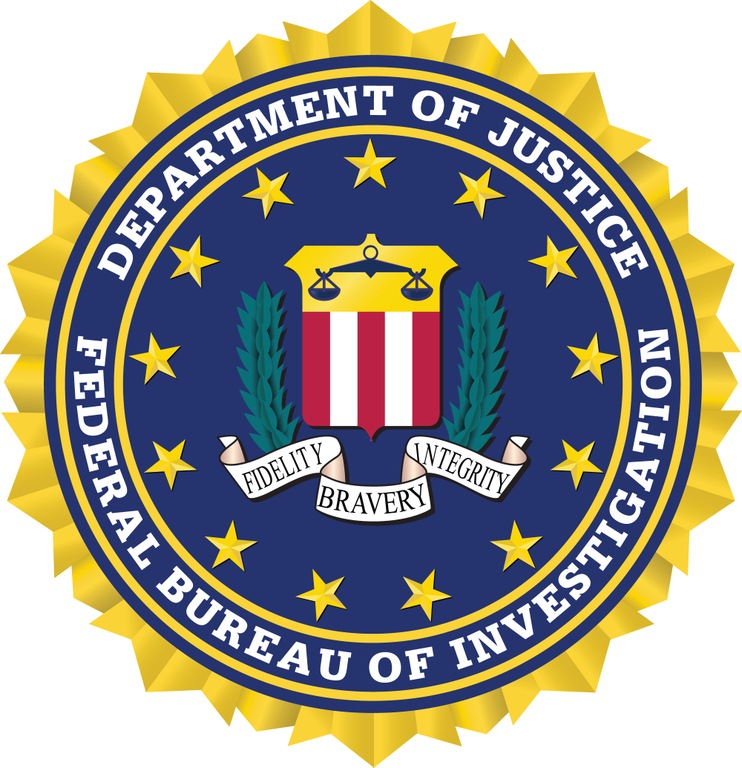 Jessica Nye
Supervisory Special Agent - Cyber Crime Team
FBI
Supervisory Special Agent Jessica Nye is the current Supervisor of the FBI Cyber Squad in Raleigh, NC.  Prior to her arrival in NC in 2015, Special Agent Nye spent eight years working in the Baltimore Field Office on their Cyber Squad and two years at FBI Cyber Division Headquarters in Washington D.C.  She has significant experience working cyber-related matters including computer intrusion investigations, intellectual property (IP) rights violations, theft of trade secrets, economic espionage and other investigations.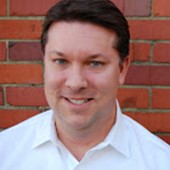 Brian Baker
Sr. Cloud Solutions Consultant
RapidScale
Brian Baker serves as a Sr. Cloud Solutions Consultant for RapidScale.  Baker has spent his entire career in the technology sector within North Carolina. Before joining the RapidScale team, he held several sales and business development leadership positions. Baker served as vice president of business development, southeast for Sentinel Data Centers and during his tenure, Sentinel was acquired by CyrusOne for $490M. Additionally, he served as vice president of sales at Hosted Solutions, where he defined the company's sales strategy and grew company revenue from $9M to $49M in less than four years, which led to an acquisition by ABRY Partners for $144M. 
Registration
This event is free and open to both members and non-members of NC TECH, though registration is required to receive login information.
Presenting Sponsor