Department of Defense Cybersecurity Regulations Workshop
The Department of Defense issued new cybersecurity regulations that most defense contractors are unable to navigate on their own. These contractors are looking for Managed Service Providers, Cloud Service Providers and Cybersecurity Consultants to help them secure their networks and prepare them for assessments.
Learn what IT and cybersecurity companies need to know about compliance with the new Cybersecurity Maturity Model Certification and NIST SP 800-171.
Who should attend?
IT/Cybersecurity consultants, Managed Service Providers, Cloud Service Providers
speakers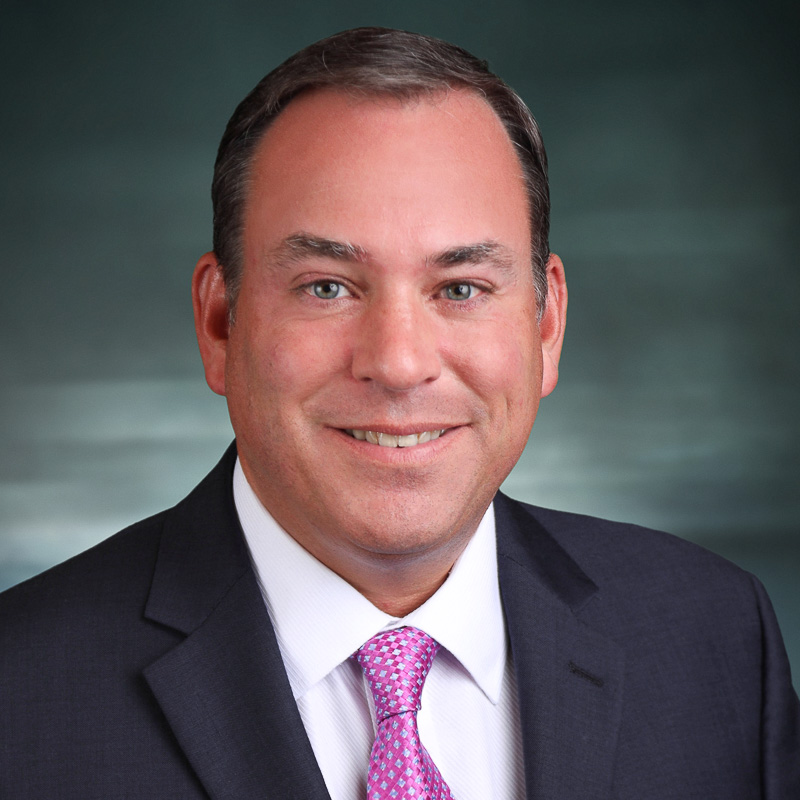 Brooks Raiford - President + CEO, NC TECH
Brooks Raiford has served as President + CEO of the North Carolina Technology Association since 2008.  NC TECH is the statewide industry association for the tech sector, representing over 600 member companies and organizations.
In the early 1990s, he served as a policy aide to the Governor of North Carolina Office, where a key focus area was information technology and its impact on a variety of public policy areas.  Subsequently, he held executive positions in North Carolina's nonprofit and business sectors. 
Brooks' current and recent leadership activities include serving as an appointee of the Chief Justice of the North Carolina Supreme Court to the North Carolina Commission on the Administration of Law and Justice; Vice Chair (and US Policy Chair) of the Board of Directors of the Technology Councils of North America; the North Carolina Advisory Committee of the US Global Leadership Coalition; the Corporate Advisory Board of the Independent College Fund of North Carolina; the Board of Trustees of Guilford College; and President of the Dean's Advisory Board for the College of Humanities and Social Sciences at NC State University, where he is a former Student Body President and University Trustee.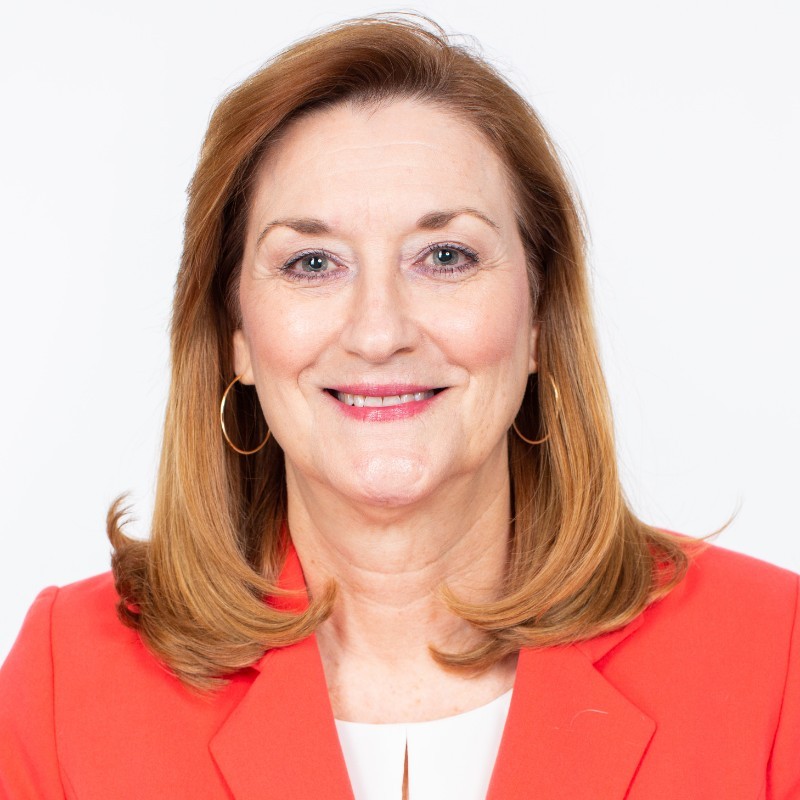 Laura Rodgers - Federal Business Development, NCMBC 

As a member of the NCMBC's business development team, Ms. Rodgers will identify future and current federal prime and subcontracting opportunities, identify and notify companies of these opportunities and provide one-on-one assistance to help companies bid on and win contracts.  Specifically, Ms. Rodgers will monitor contract opportunities from the Department of Energy, Defense Logistics Agency – Energy and Missile Fuels, as well as the Environmental Protection Agency, National Institute of Environmental Health Sciences and North Carolina National Guard.
Ms. Rodgers is responsible for working one-on-one with North Carolina businesses in Wake, Lee, Chatham, Durham, Orange, Caswell, Person, Granville, Vance, Franklin and Warren counties that desire to do business with the federal government.  In this capacity, Ms. Rodgers will help existing businesses to identify, bid on and compete for federal contracts.  
Prior to joining the NCMBC, Ms. Rodgers was a Client Relations Manager at North Carolina State University Industry Expansion Solutions where she performed business and operations assessments with defense contractors in the aerospace industry and provided recommendations for improvement.  Ms. Rodgers worked for Lockheed Martin on the MX and Titan Missile programs, and General Dynamics Information Technology on military training programs. During her time in the defense industry Ms. Rodgers held a variety positions in business operations, training, compliance, quality management systems, business development and proposal preparation.
Ms. Rodgers attended Oklahoma State University and earned a Bachelor's of Science in Accounting and a Master's in Business Administration. 
If you have any questions please contact Emily Young.

Presented by