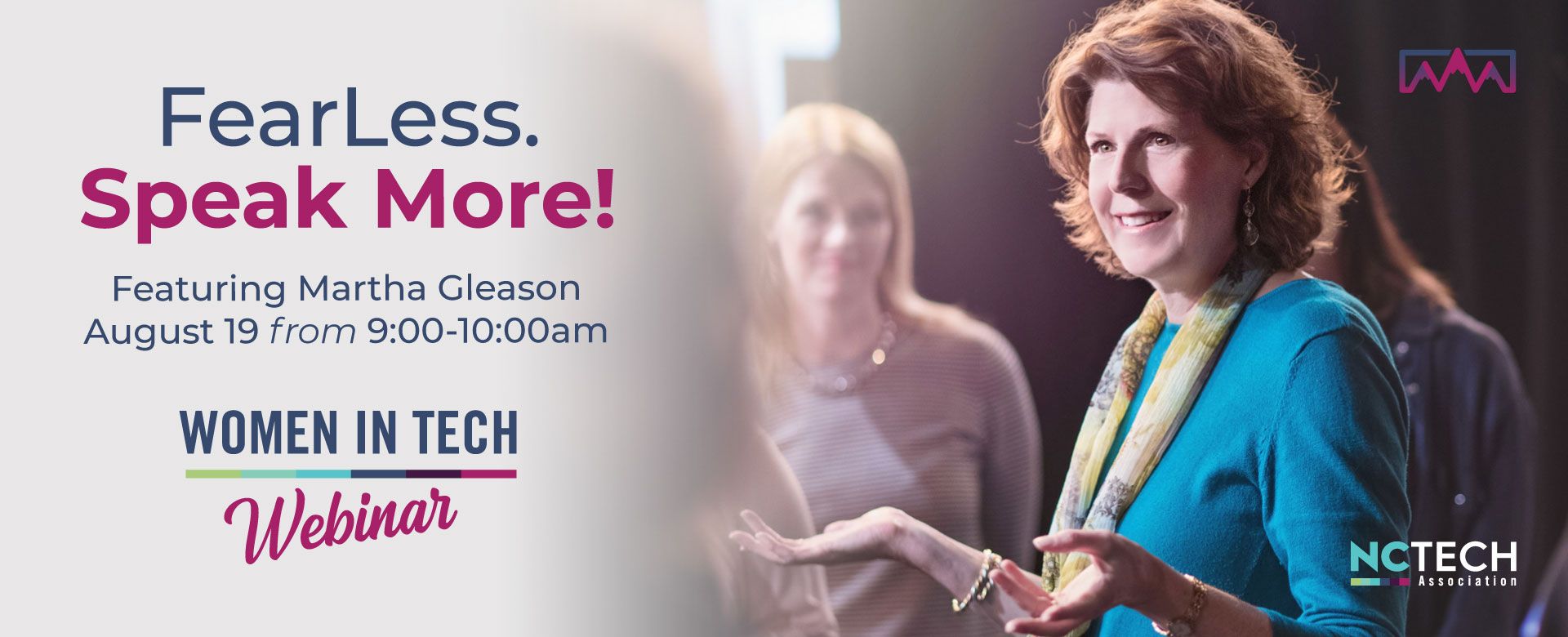 Join us for a dynamic and interactive session featuring Martha Gleason as you learn presentation strategies to ignite speaking impact during these changing times: 
Two quick and powerful "mind body connection" tools to bust camera anxiety and shine in the virtual room.
Three video impact strategies you can start using right away to ace virtual presentations and own the virtual room.
Two messaging tools for powerful introductions and interesting starters always at the ready. 
About Martha
Martha Gleason
Voice + Speaking Expert
Martha Gleason Voice
Martha Gleason works with corporate teams to ignite speaking impact.  A professionally trained and award-winning stage performer, Martha helps her clients speak powerfully by teaching strategic performance strategies. As a certified mind-body expert, Martha teaches transformational tools for re-wiring the stress response and pivoting into calm focus during high stress situations. She helps her clients build targeted messaging, speak using their Voice Strengths, and achieve presentation mastery.  As a former award-winning international sales trainer, Martha now shares how to use your voice to win resources and projects. Martha's clients receive the tools needed to find their voice and reach their full presentation potential.
EDUCATION AND TRAINING: 
Amber Lilyestrom's Business and Mastermind Academies
UCLA, Bachelor of Theatre Arts
American Music and Dramatic Academy NYC
Winner, Carol Burnett Music Theatre Awards Los Angeles
Winner, National Music Theatre Awards San Francisco
Winner, National Scholarship Award American Music and Dramatic Academy NYC. 
Date
Thursday, August 19
9 - 10 AM
Registration
Free for NC TECH Members and $25 for non-members.