September 23, 2021 - September 24, 2021
NC TECH's 2021 Summit for Women in Tech was held virtually on the mornings of September 23 + 24 (two jam-packed, content filled half days).
IGNITING CHANGE in the tech sector, our state, and in your day-to-day interactions is the ultimate goal of the Summit.  Attendees heard from executive-level women and community leaders from all corners of North Carolina and network with other women in technology and those who support women. 
The Summit included: 
Inspiring Keynote Speakers
Engaging Panel Discussions addressing important topics
Digital tools including a virtual community 
...and more!
View 2021 Summit Attendees


Motivational Moment Presenters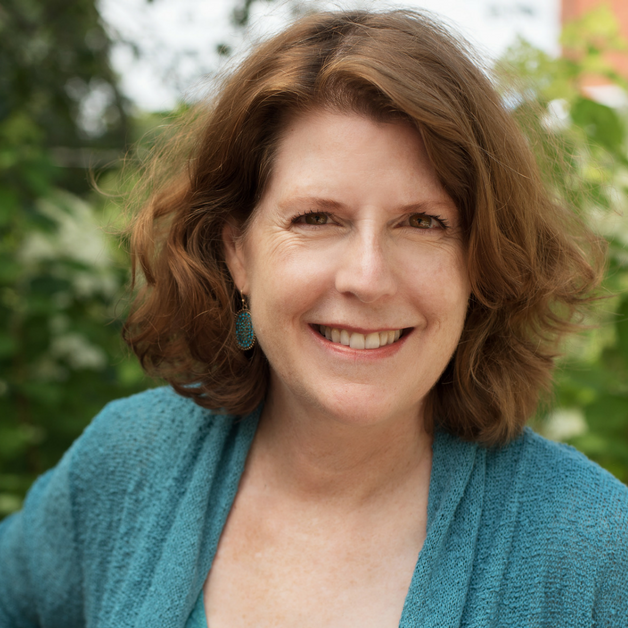 Martha Gleason 
Voice and Speaking Expert
Martha Gleason Voice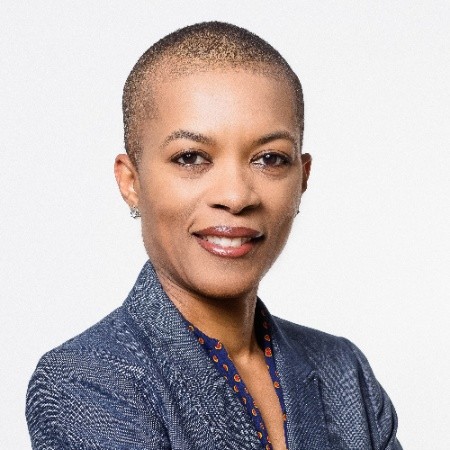 Dr. Fay Cobb Payton, PhD
Professor, Information Technology/Analytics
University Faculty Scholar, NC State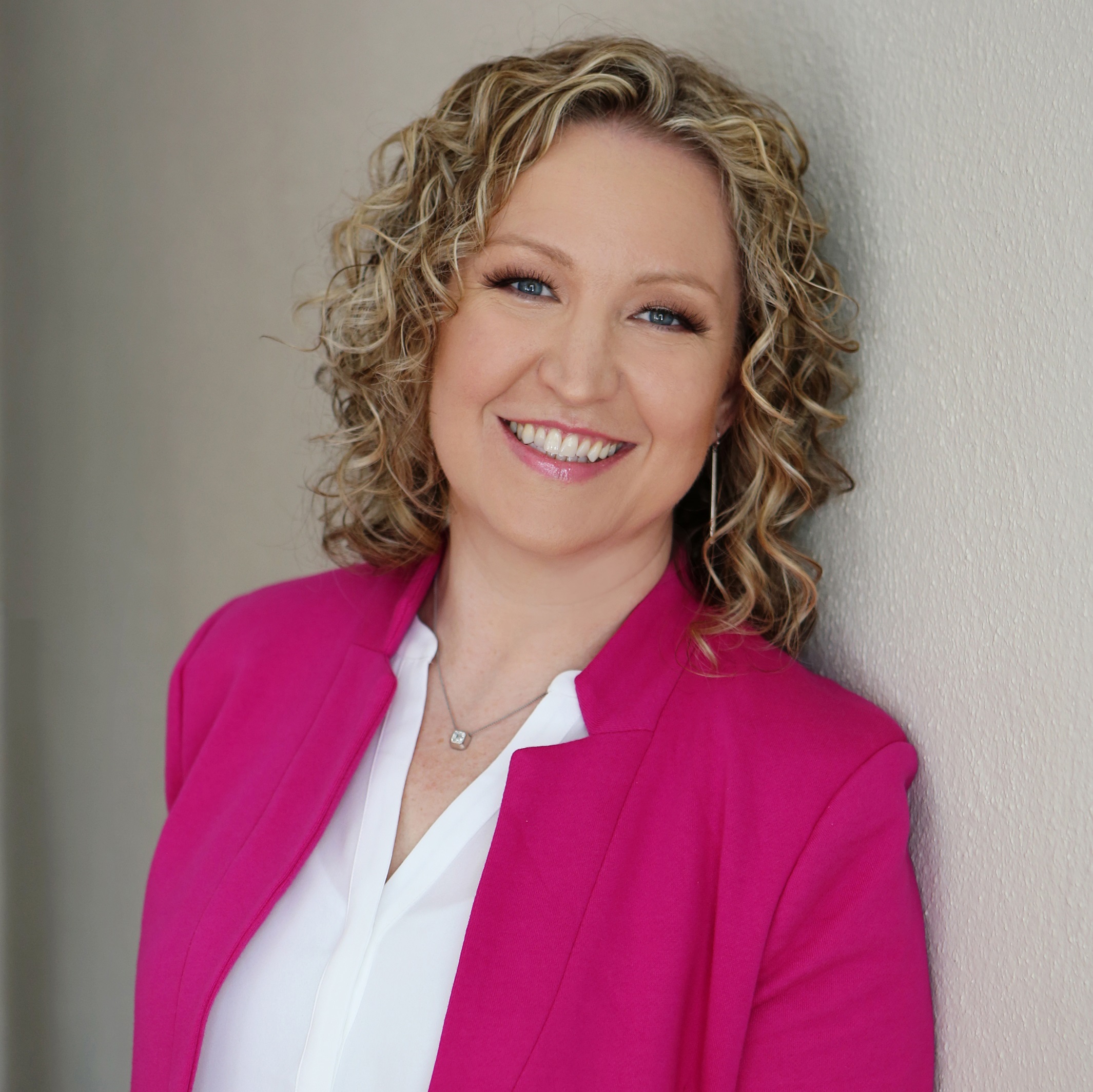 Jennifer Durbin Tuffy, MBA, ACC
Founder and Executive Coach
Scoutenger Executive Coaching
Return to the Workplace + the burden to women: what can we do to help?
Digital Equity:  How COVID has Changed Technology and the World Around Us
Allyship in Action: How Men Are Advocating For and Developing Women
Thursday, September 23
9:00 - 9:45 AM
Welcome + Opening Executive Conversation
Sue Harnett, Founder + CEO - Rewriting the Code 
9:45-10:45 AM
Panel Discussion - Return to the Workplace + the Burden to Women
What Can We Do to Help?
Sponsored by SAS

10:45 – 10:55 AM
Motivational Moment - Countering the Negative Image of Women in Computing
Dr. Fay Cobb Payton, PhD, Professor, Information Technology/Analytics
University Faculty Scholar, NC State
10:55 - 11:10 AM
Break 
11:10 AM – 12:10 PM
Panel Discussion – Digital Equity
How COVID Has Changed Technology and the World Around Us 
Sponsored by Accenture
12:10 – 12:45 PM
Closing Keynote
Jessica Rosenworcel, Chair - FCC 
12:45 PM
Day One Wrap-Up
Friday, September 24
9:00 - 9:45 AM
Welcome + Opening Keynote Presentation
Theresa Payton, President + CEO - Fortalice
9:45 – 10:00 AM
Motivational Moment - Spark Your Impact: Awaken Energy, Concentration, and Joy
Martha Gleason, Owner - Martha Gleason Voice
10:00-11:00 AM
Panel Discussion – Allyship in Action
How Men Are Advocating For and Developing Women
Sponsored by Infosys
11:00 – 11:15 AM
Break 
11:15 - 11:30 AM
Motivational Moment - Work/Life Balance - Standing at the Corner of Success and Fulfillment
Jennifer Durbin Tuffy, Founder + CEO - Scoutenger Executive Coaching
11:30 AM– 12:05 PM
Closing Keynote
Madhu Beriwal, President + CEO - IEM 
12:10
Adjourn